The TRS Staffing Group was established in Lake Charles in 2015.
Office location:
710 West Prien Lake Road,
Suite 208,
Lake Charles,
LA 70601
Phone: (337)-602-6407
Our Lake Charles office is focussed on finding the best talent for client needs in the Petrochemicals industry.
TRS specialize in Engineering, Project Controls, Commissioning and Technical skill sets, providing support on numerous projects throughout Louisiana. Disciplines include: Admin, Commissioning, Contracts & Procurement, Document Control, Electrical, Finance, HSE, Instrumentation, IT, Logistics, Operations & Maintenance, Planning, Production, Project Controls, Project Management and QC Inspection.
We offer a full range of services for the US and international markets including:
Recruitment Process Outsourcing and Managed Services
Contract recruitment
Direct Hire recruitment
Our scope of supply covers professional, engineering, technical and field services – to projects, operating assets and business facilities.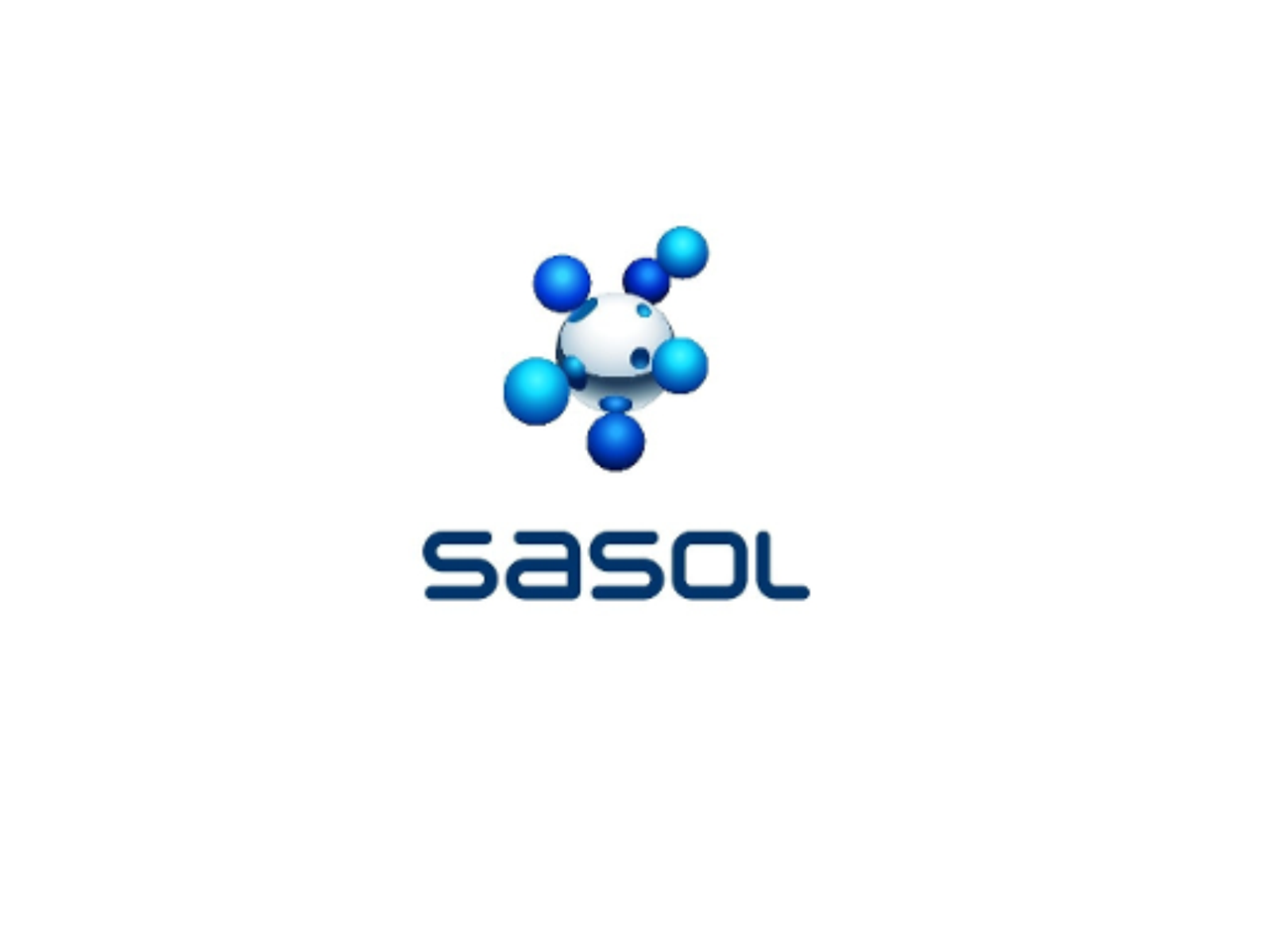 World-Scale Petrochemical Complex
Client: Sasol North America Inc
Market: Oil, Gas & Chemicals
Location: US – Lake Charles, Louisiana
Duration: 2014 – ongoing
Services: Contract, Direct, Outsourcing, Payroll and Workforce Solutions
Disciplines: Project Controls, Engineering, Construction, Designers
Brief Description:

Supply of staffing needs for the construction and commissioning of an Ethane Cracker plant, which includes units for ethylene, polyethylene, alcohols, UO&I, EO/EG. TRS provided a staffing strategy and established an on-site and local management team to look after a large contractor workforce of over 120 contractors. The service included an outsourcing by SASOL of their direct hire 'craft' needs.

TRS improved their screening process by more than doubling SASOL's interview to hire ratio to 65%. This meant that 99% of the scheduled hires were achieved for 2015, the first year of operation.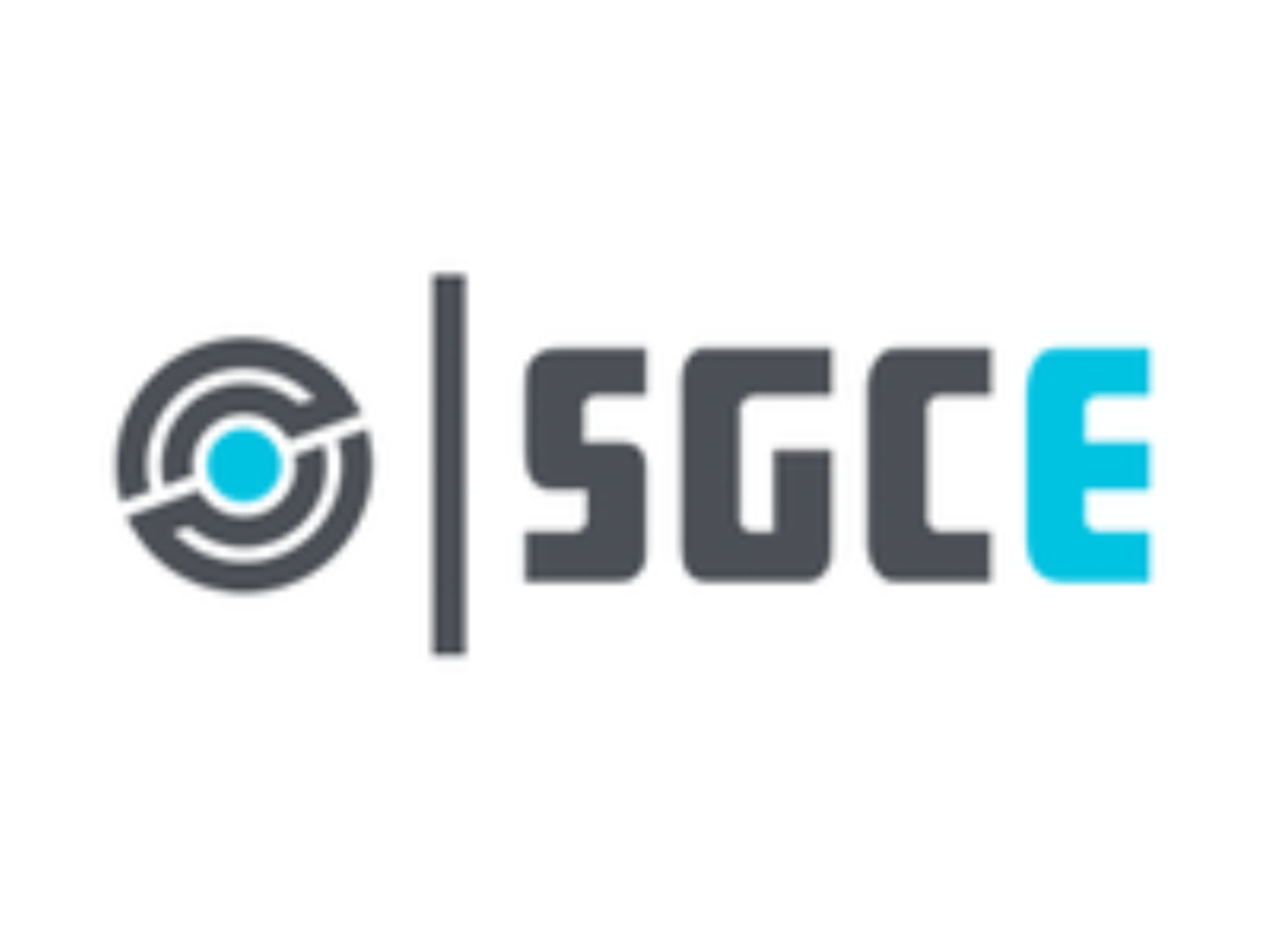 Westlake Refining Plant
Client: SGC Juniper
Market: Oil, Gas & Chemicals
Location: US – Lake Charles, Louisiana
Duration: 2018 – ongoing
Services: Direct hire
Disciplines: Engineering, Operations and Lab
Brief Description: TRS played a role in the start up of the refining plant for the Westlake project. When the plant went live, we helped to fill a number of management roles in engineering and operations.