The TRS Group has been operational in London for over three decades.
Office location:
8th Floor York House
23 Kingsway
London
WC2B 6UJ
Phone: (44) 207-419-5800
Established in 1984, our team of consultants (many with over 10 years of experience) and supporting staff offer expertise and excellence in execution, they are committed to giving their customers 100% focus and satisfaction.
With three plus decades of experience, our London office has achieved a reputation for specialist or niche knowledge and expertise in the UK and international oil, gas, chemicals, offshore wind, transport infrastructure, advanced technology, life sciences and mining sectors. We work with owners, operators, engineering services contractors (EPCs) and consultancies.
We provide a full range of services including:
Temporary (Project Sourcing)/ Contingent Workforce Solutions – Covering short term assignments for one of two workers through to long-term contingent workforce provision of several hundred multi-skilled personnel for projects and facilities.
Direct Hire placement for all levels of need ranging from junior through to C-suite positions
Managed Services Programs
Recruitment Process Outsourcing
Our scope of supply covers professional, engineering, technical and field service personnel to projects, operating assets and business facilities.

Heathrow Expansion 
Client: Turner & Townsend
Market: Infrastructure
Location: UK – Heathrow, London
Duration: 2011 – ongoing
Services: Contract, Direct and Payroll
Disciplines: Projects Controls, Contract and Procurement
Brief Description: Supply of project services staff to support T&T's function as PMC at Heathrow

TRS recruited the Project Director for this project as well as a headcount of 40+.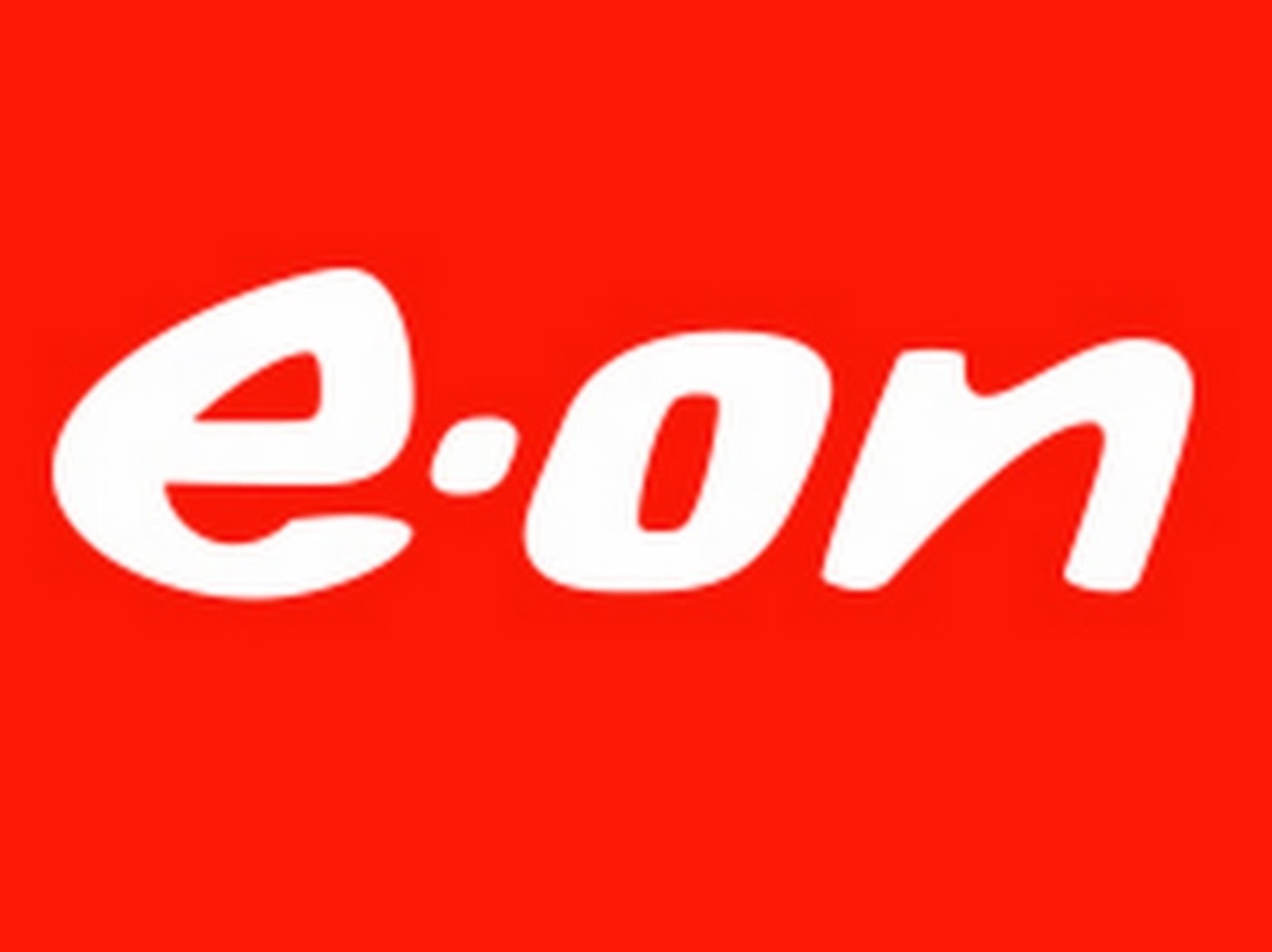 Rampion Offshore Windfarm
Client: E.ON
Market: Power & Renewable Energy
Location: UK – Newhaven, East Sussex
Duration: 2011 – ongoing
Services: Contract and Payroll
Disciplines: Engineering, Construction and Commissioning at all levels
Brief Description: 116 turbines, 400MW installed capacity, 140m tall. Rampion Offshore Wind Farm is the first offshore wind farm off the South Coast of England. The supply of contract staffing needs to Offshore Wind Farm projects in the UK and Europe as part of a managed supplier framework

Achieved £5 million turnover in 2017 and reached a peak of 75 contractors.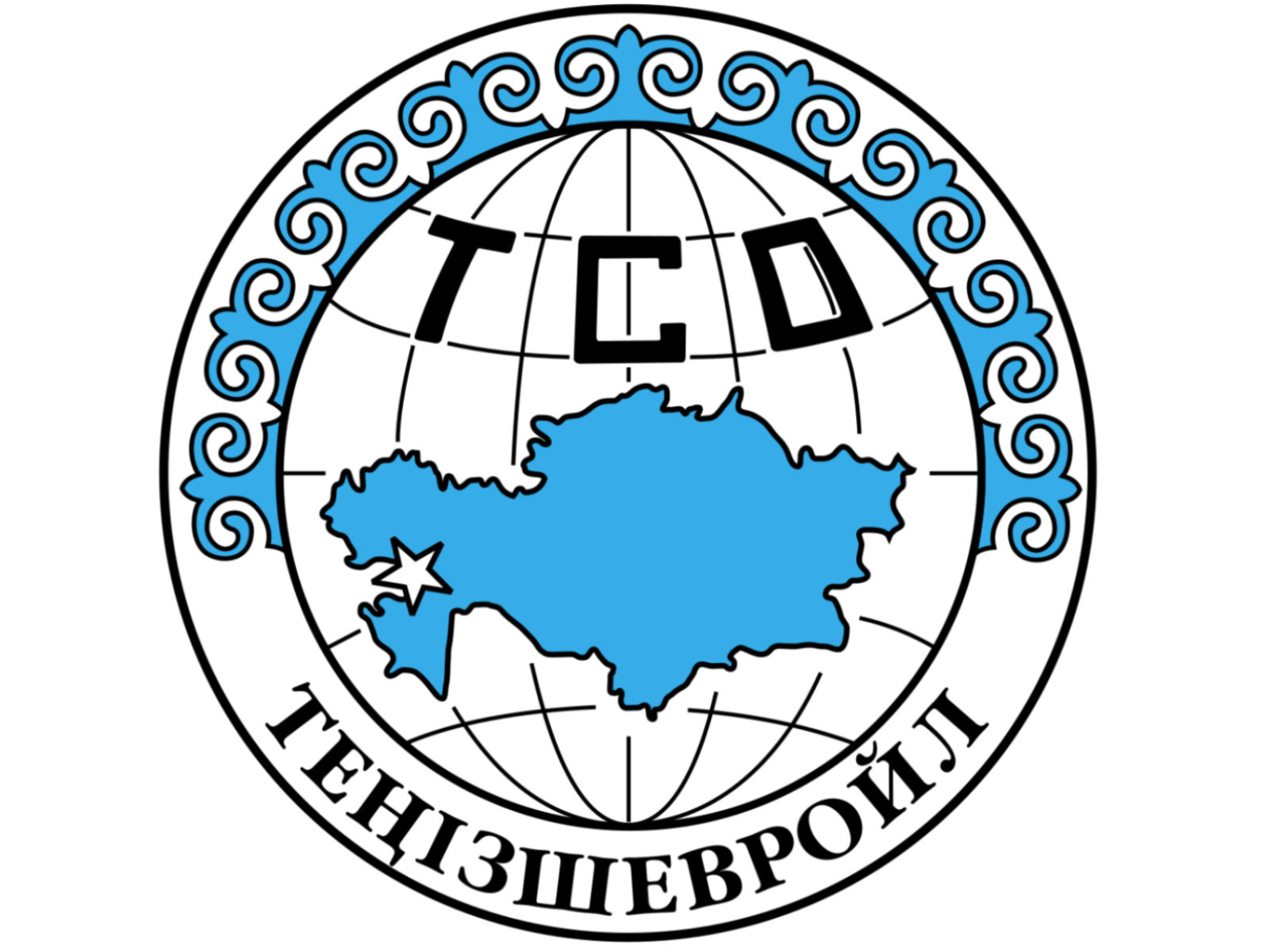 Future Generation Project/Tengiz Chevroil (FGP/TCO)
Client: Fluor/Worley Parsons/Bolashak
Market: Oil, Gas & Chemicals
Location: UK – Surrey/Kazakhstan
Duration: 2011 – 2022
Services: Contract Recruitment
Disciplines: Engineering, Project Services and Construction at all levels
Brief Description: The integrated Future Growth Project-Wellhead pressure Management Project (FGP-WPMP) is designed to further increase total daily production from the Tengiz reservoir and maximize the ultimate recovery of resources. TRS has currently placed over 600 contractors into the project working through Fluor, Worley Parsons, and Bolashak.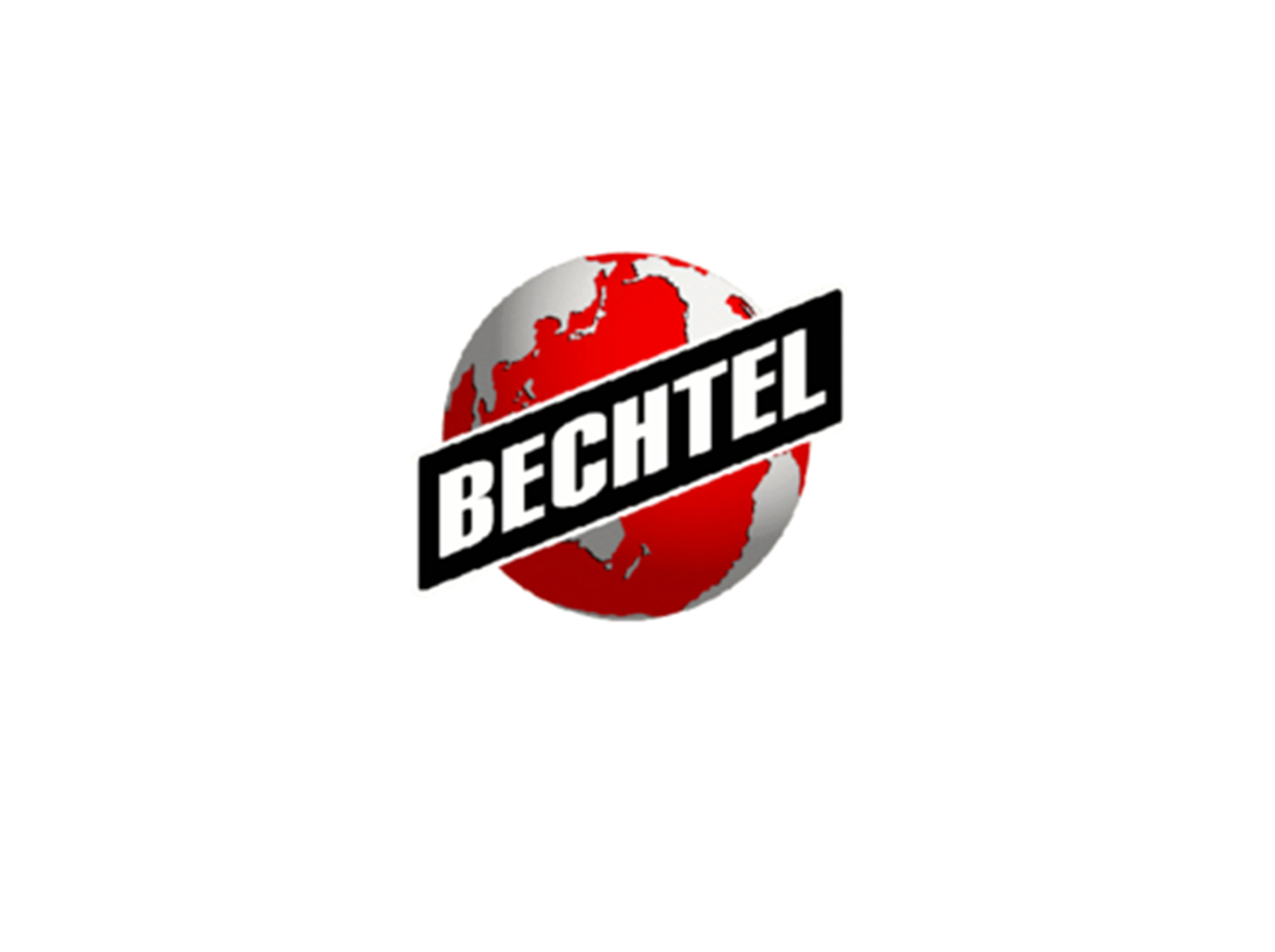 High Speed Two (HS2)
Client: Bechtel
Market: Infrastructure
Location: UK – Birmingham
Duration: 2017 – ongoing
Services: Contract and Direct Hire
Disciplines: Engineering, Project Services and Construction
Brief Description: HS2 is the new high-speed rail network linking London, the West Midlands, Leeds and Manchester. Bechtel are the development partner for the development phase.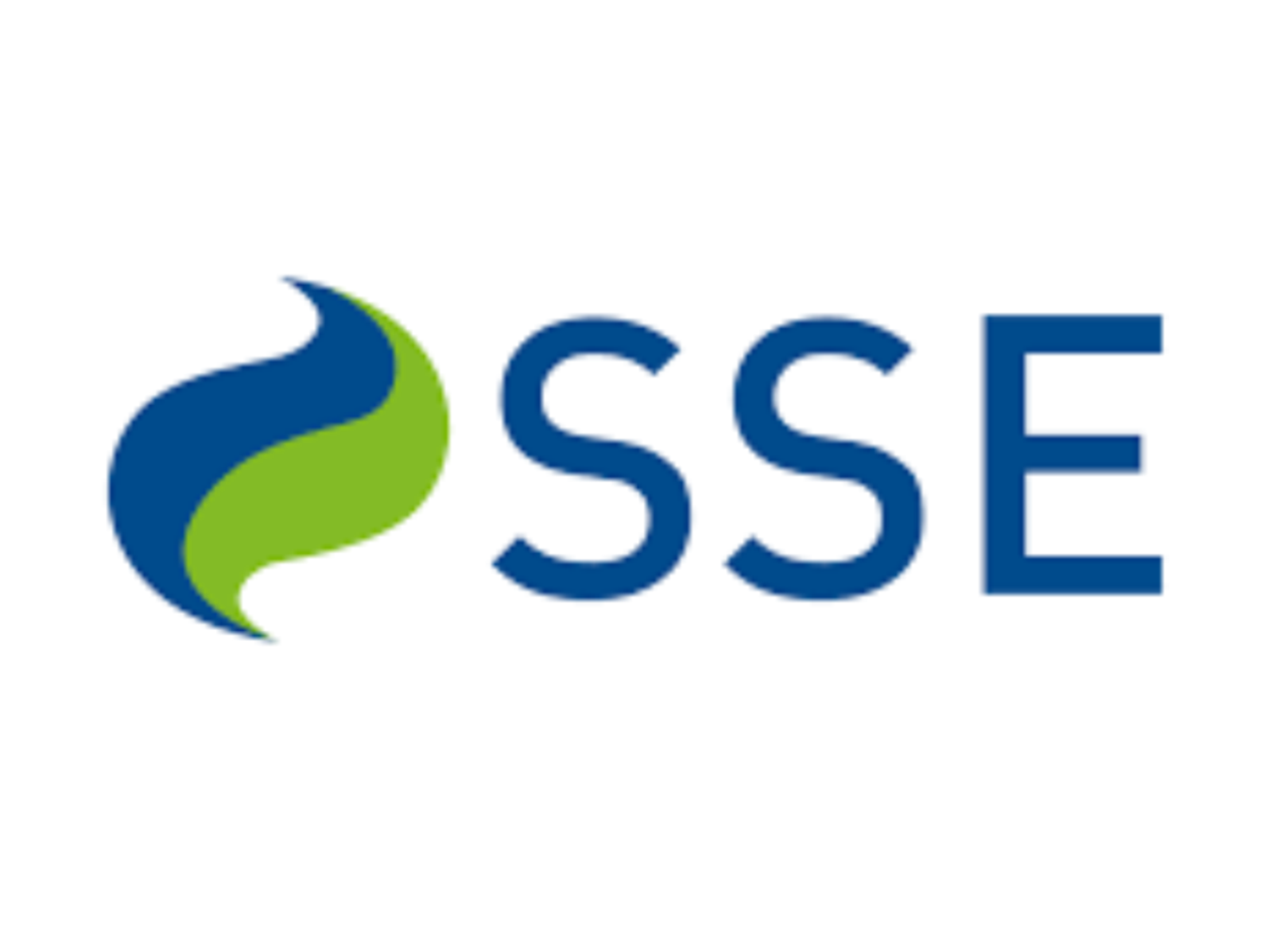 Greater Gabbard
Client: SSE/Fluor
Market: Power and Renewable Energy
Location: UK – Harwich, Essex
Duration: 2008 – 2012
Services: Contract and Payroll
Disciplines: Engineering, Construction and Commissioning at all levels
Brief Description: Supplying all contract staffing requirements as sole supplier across the whole project.

TRS assisted the client in recruiting in a remote location and finding specialist candidates for a number of technically challenging roles

Fully staffed project reaching a peak of 120 contractors