A workforce solution designed to improve your business output by saving you time, cost and resource tie-up in managing your staffing needs
An MSP is a selective to full outsource service covering the core elements of a workforce need.
The core elements cover: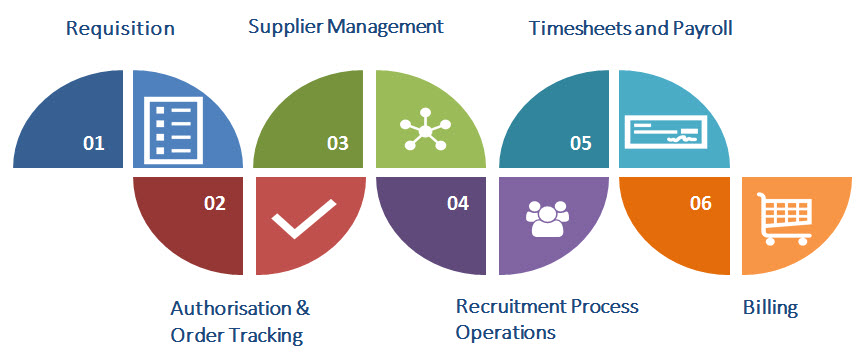 TRS shape an MSP to meet the client's goals; it is a partnership that supplements and improves the client's existing resources and processes.
An MSP delivers a long-term sustainable workforce strategy that is cost effective, consistent, compliant, focussed on quality outputs and is benchmarked for continual improvement.
Reasons to Choose Managed Services
Where a business identifies a gap in the areas shown in the table below, then choosing an MSP over a traditional approach is likely to be more effective.
Driver – Gap – Improvement Need
Large contingent workforce, broad scope of job disciplines, multi-site locations
Reduce number of supplying agencies, working with too many supplier contacts
Improve employment and supplier compliances
Recruitment processes are complex and lengthy
Lack of visibility and control over the staffing cycle, performance is not bench marked for continual improvement
The MSP will focus on a blend of the following: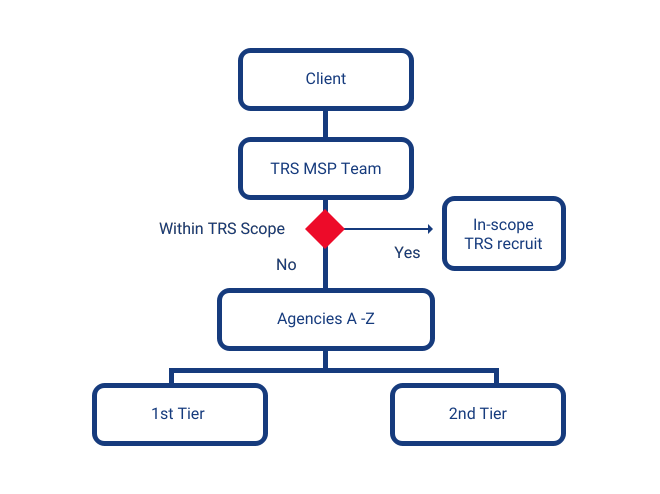 Master Vendor – Preferred for high volume recruitment needs. In this model TRS manage all staffing requisitions using a combination of internal resource and supporting (typically tiered) agency suppliers to meet a diverse and often high volume ongoing staffing need.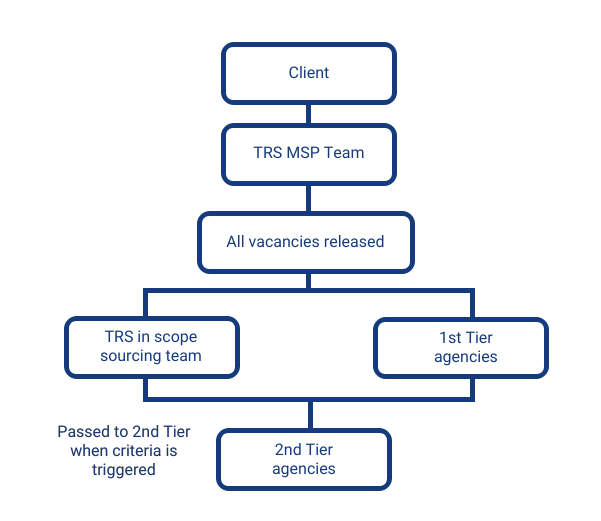 Neutral Vendor – The client's requirement is more related to staffing needs which are not within the TRS scope of supply. TRS use their expertise and VMS platform to manage the staffing supply chain. The model is also suited to optimizing a direct hire strategy.
A solution tailored to a client's needs is determined using a 3-step process as follows: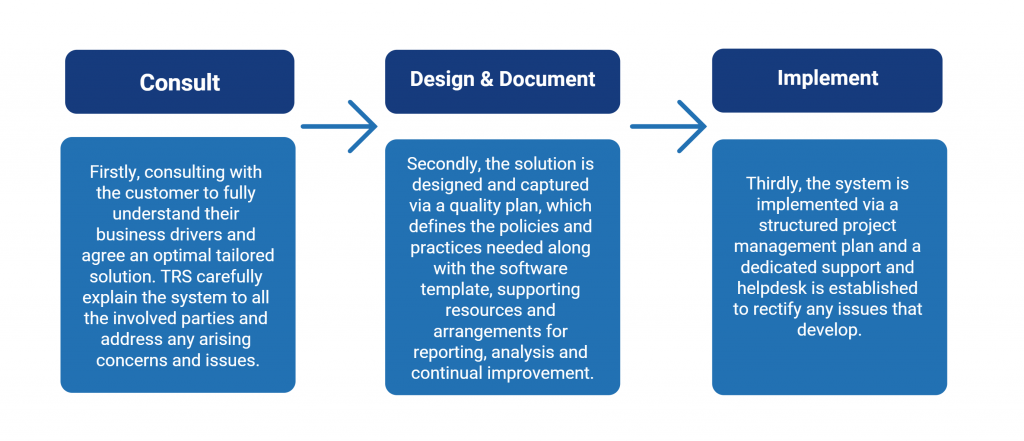 Clients are assigned a dedicated senior account manager and a supporting team. As required, we provide an onsite vendor representative, or we manage the program offsite to suit client preferences.
Management and VMS Technology
We partner with SAP Fieldglass Flex to provide a cutting-edge VMS platform, which can be set-up in a couple of days and is easy to use and maintain.


From requisition to pay check, SAP Fieldglass Flex provides a flexible and simple, end-to-end solution for addressing complex contingent talent management needs:
Fast, out-of-box setup within a matter of days – saves on implementation cost and time.
User friendly set up, design, configuration and use – Flex caters for both immature and mature users of VMS technologies.
Flex has been pre-configured based on learnings of industry best practices.
Offers complete visibility and control for the full talent lifecycle – from creation of work order to offboarding of a contingent worker.
Centralized, secure data storage and 'one source of truth' for contingent workers, suppliers and the client.
All prompts for authorizations can be outside the Flex solution for ease of use – there is a mobile and tablet friendly app available for use, alternatively authorisation can be done via email prompts that do not require logging into the solution.
Real-time information and analytics – any data inputted into Flex can be drawn out as a real-time report. Dashboards and reports can be configured based on user's needs. Reports can be scheduled for automated distribution based on specific reporting needs of the business
As with all TRS services – documented and regularly audited policies and processes are the foundation for the consistent and dependable high-quality performance you will experience with a TRS MSP solution. All stakeholders, e.g. candidates, suppliers, contractors and client end-users are assisted through-out the program.
TRS MSP Capability and Experience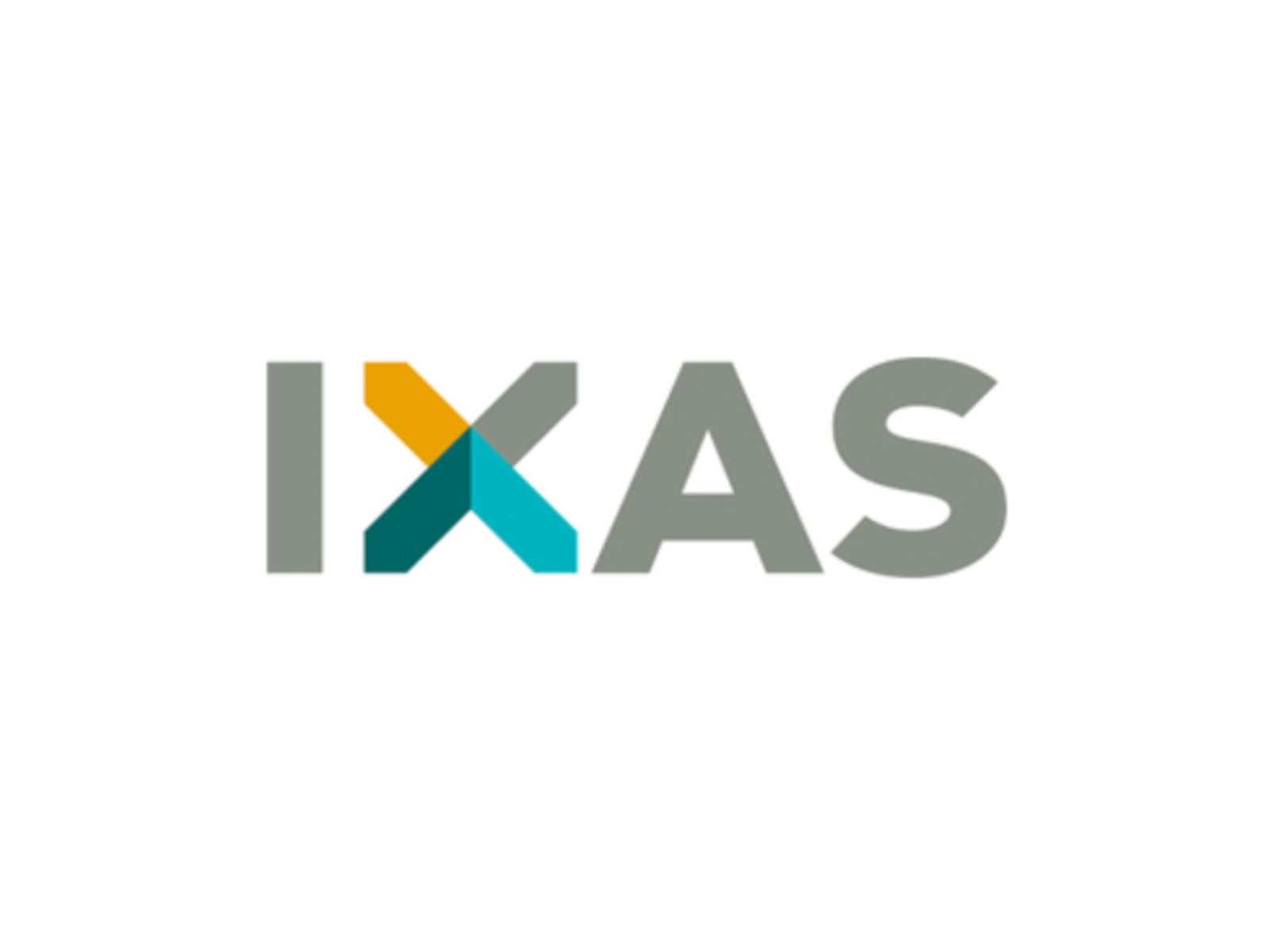 A9 Motorway Construction – Diemen and Holendrecht
Client: IXAS Zuid-Oost BV
Market: Infrastructure
Location: The Netherlands – Amsterdam
Duration: 2013 – 2018
Services: Contract, Managed Services, Payroll and Workforce Solutions
Disciplines: Electrical, mechanical, system engineering, RAMS
Brief Description: TRS are providing the temporary and contingent staffing needs through design and construction of a motorway extension. The multi-discipline supply covers project services disciplines (electrical and mechanical) and functional support requirements. Headcount supplied exceeded 130 contractors.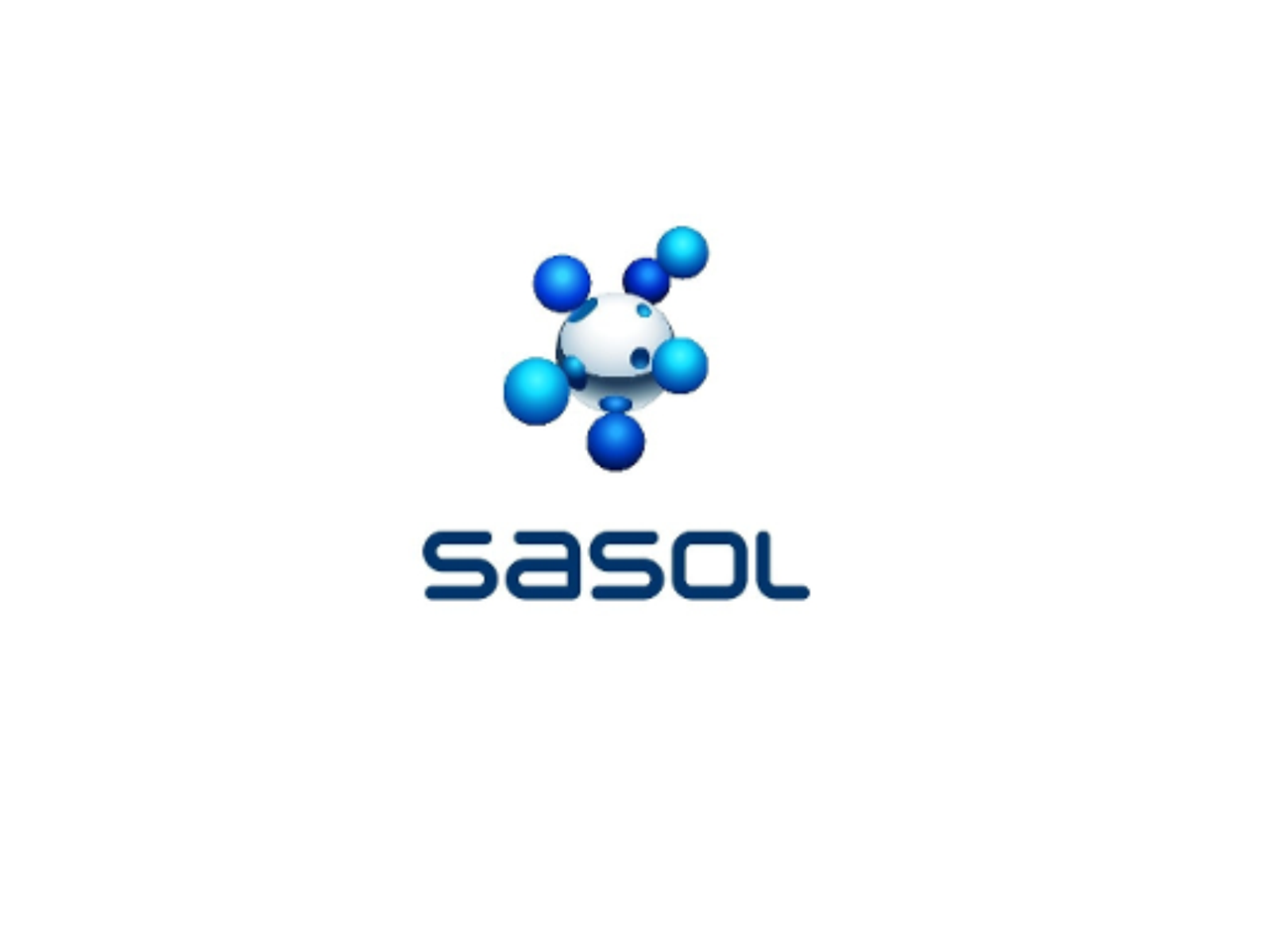 World-Scale Petrochemical Complex
Client:

Sasol North America Inc

Market: Oil, Gas & Chemicals
Location: US – Lake Charles, Louisiana
Duration: 2014 – ongoing
Services: Contract, Direct, Outsourcing, Payroll and Workforce Solutions
Disciplines: Project Controls, Engineering, Construction, Designers
Brief Description:

Supply of staffing needs for the construction and commissioning of an Ethane Cracker plant, which includes units for ethylene, polyethylene, alcohols, UO&I, EO/EG. TRS provided a staffing strategy and established an on-site and local management team to look after a large contractor workforce of over 120 contractors. The service included an outsourcing by SASOL of their direct hire 'craft' needs.

TRS improved their screening process by more than doubling SASOL's interview to hire ratio to 65%. This meant that 99% of the scheduled hires were achieved for 2015, the first year of operation.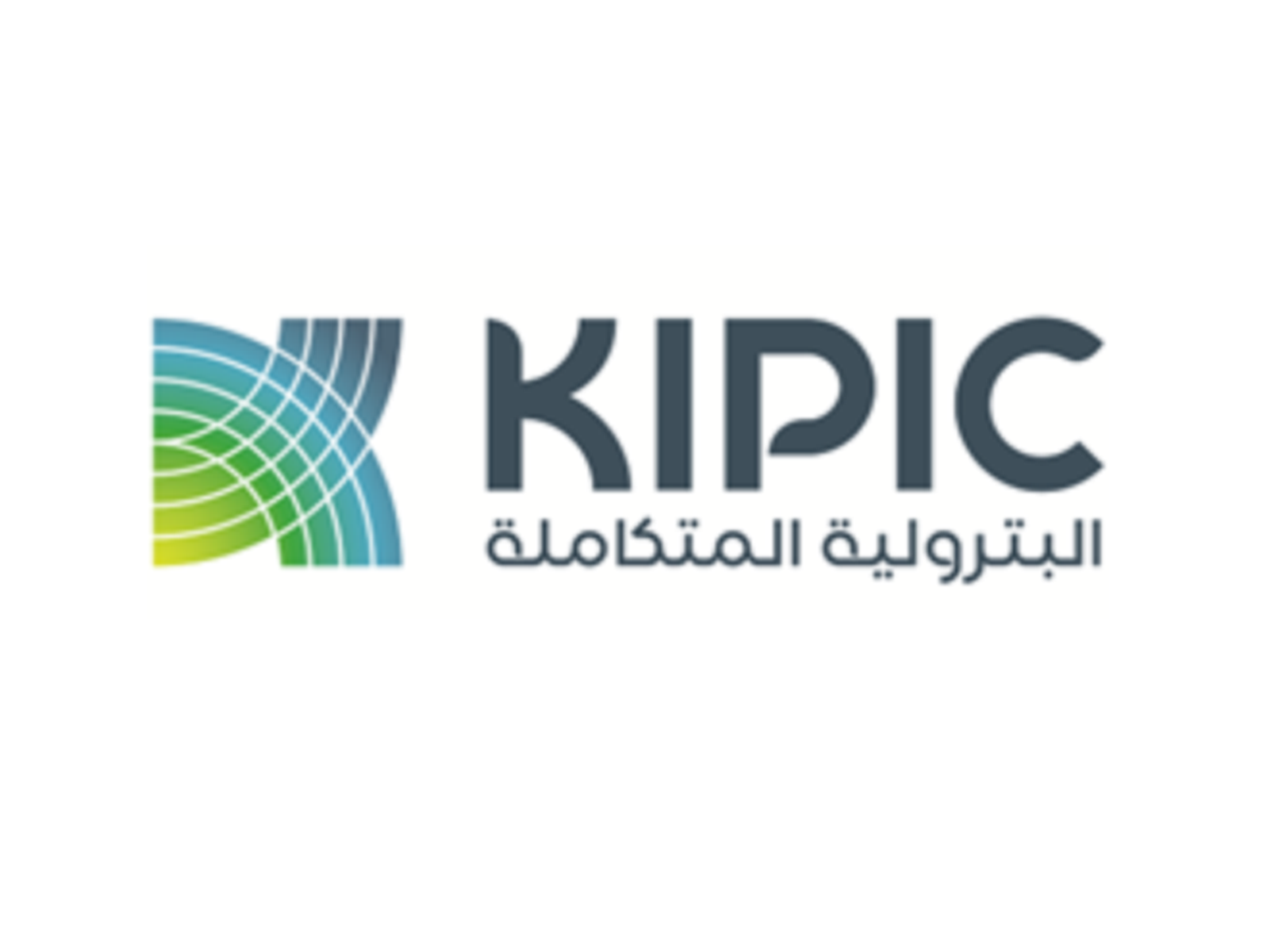 KIPIC AL-Zour Oil Refinery Project
Client: Fluor 
Market: Oil, Gas & Chemicals
Location: Middle East – Kuwait
Duration: 2016 – 2020
Services: Contract, Managed Services and Workforce Solutions
Disciplines: Construction, Supervision, Engineering and Construction Personnel
Brief Description: TRS, on a fixed price basis provided workforce solutions for 100+ contractors, approximately 40% of the total project. With on-site VOP support (Mobilization Expert, Recruitment Expert and Driver), TRS provided recruitment, administration, housing, transportation, mobilization and demobilization services for the duration of the project.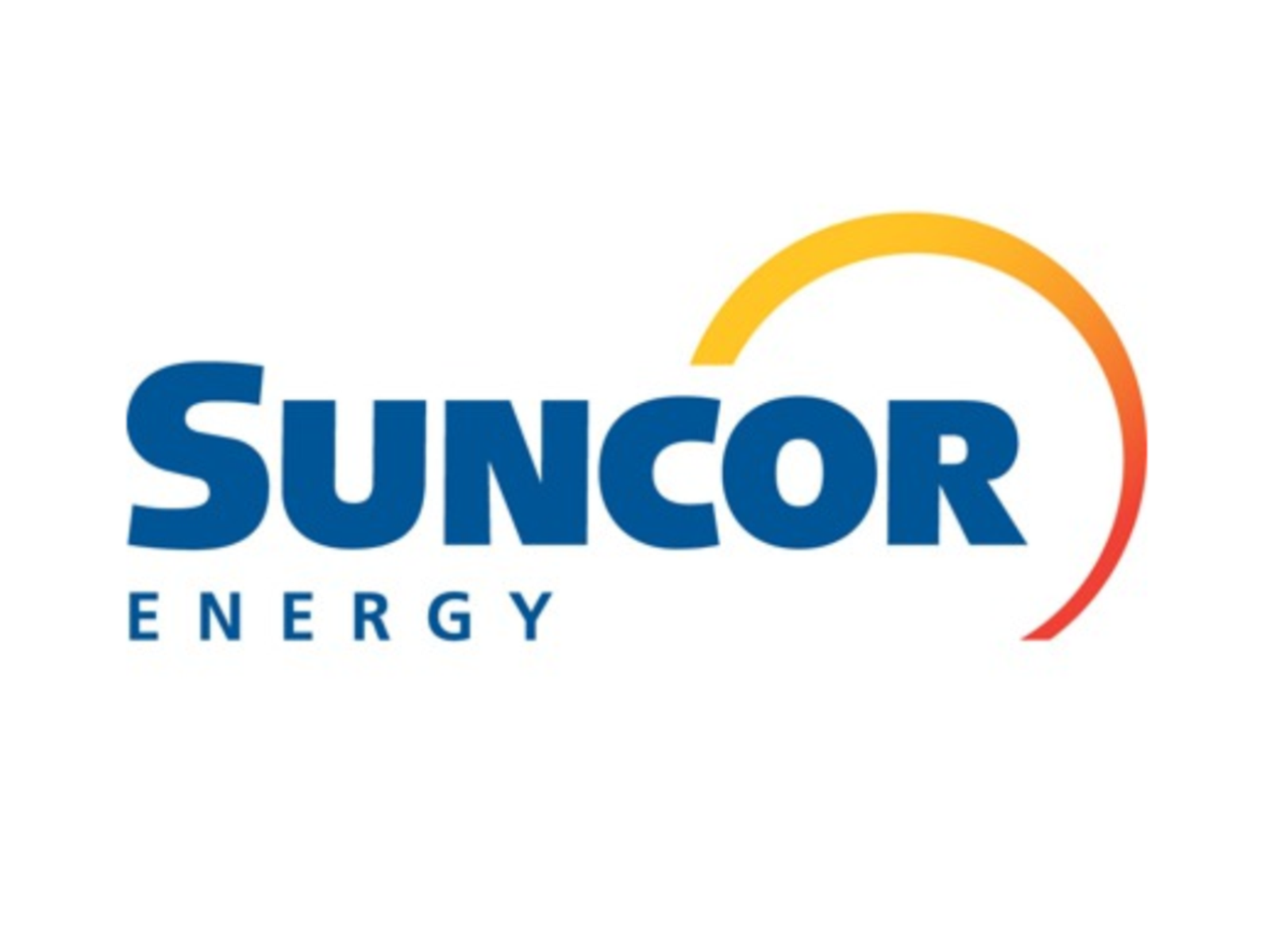 Suncor Fort Hills
Client: Suncor/Fluor
Market: Oil, Gas & Chemicals
Location: Canada – Fort McMurray, AB
Duration: 2012 – ongoing
Services: Contract, Managed Services and Payroll
Disciplines: Engineering, fabrication, procurement, superintendents, HSE, quality, administration, quantity surveyors
Brief Description: Contingent contractor workforce for Engineering, Fabrication and Construction phases. Open pit bitumen mining project. TRS responsible for the vendor management for the whole contingent workforce across all areas of the business, including AMECO.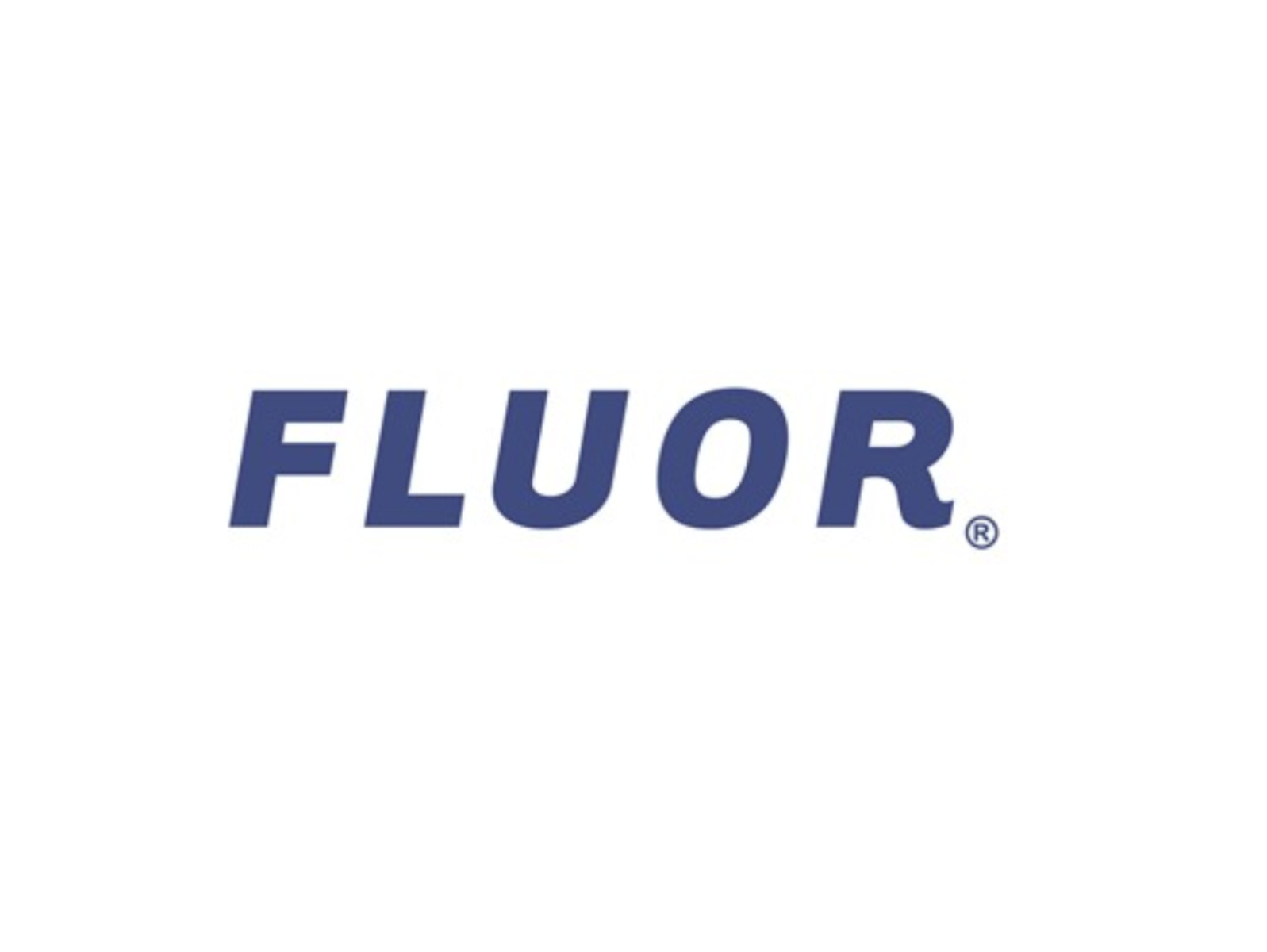 Multiple Projects
Client: Fluor
Market: Oil, Gas & Chemicals
Location: India – Gurgaon
Duration: 2013 – ongoing
Services: Contract, Direct, Managed Services, Payroll, Workforce Management, Executive Search
Disciplines: Engineers, Designers, GETs and DETs
Brief Description: Junior to mid-level engineers and designers required to work on small projects. TRS supported the management of bulk hiring  through recruitment drives and campus hiring.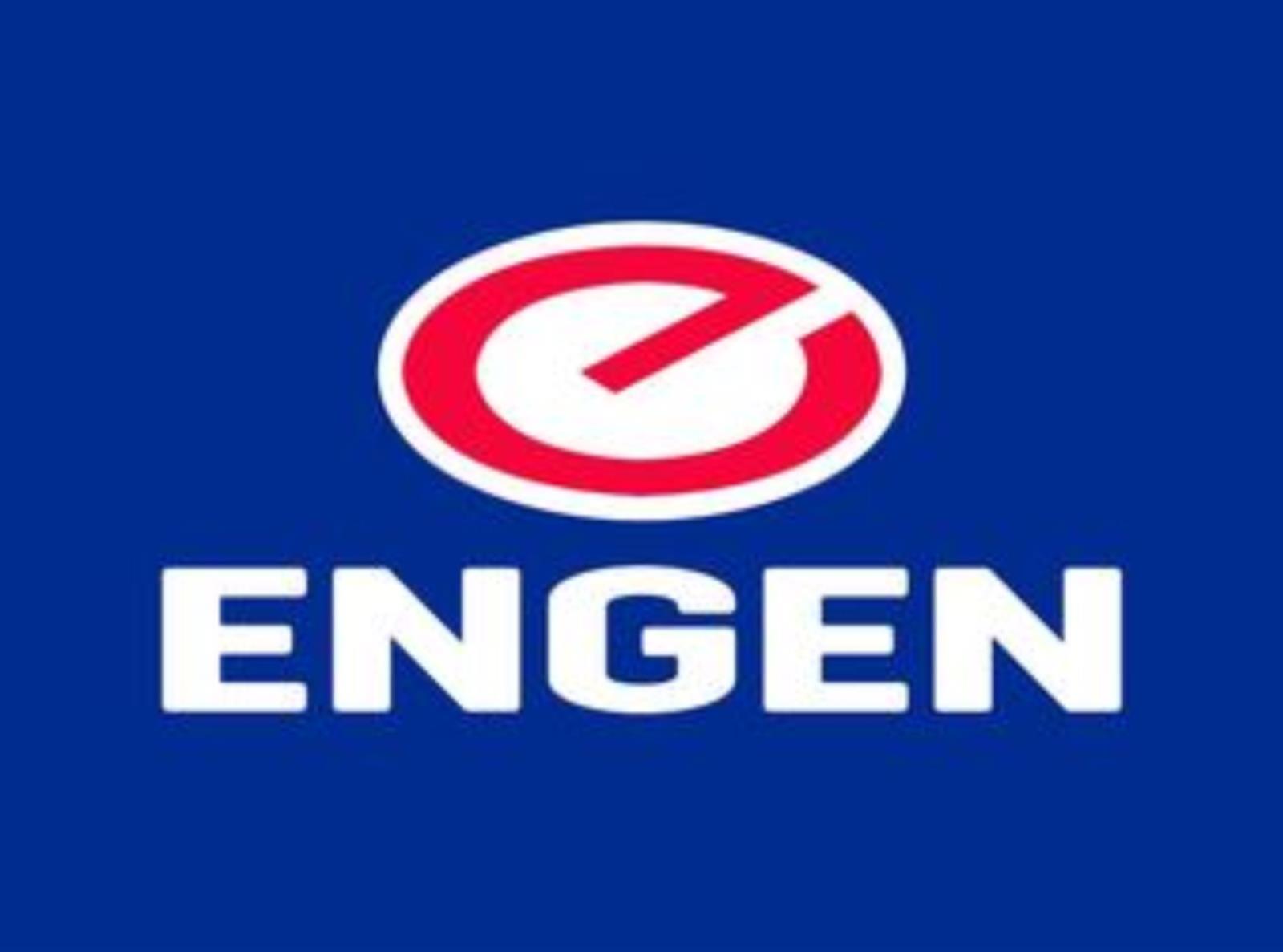 Upgrade and Planned Maintenance Multi-Projects
Client: Engen
Market: Oil, Gas & Chemicals
Location: Africa – Durban
Duration: 2009 – ongoing
Services: Contract, Managed Services, Outsourcing, Payroll
Disciplines: Project & Procurement and Engineering & Design
Brief Description: TRS are providing the project and procurement with all design staff on the refinery site for multi-projects. We have a full contracting outsourcing solution in place, and streamlined the site induction processes and managed all industrial relations issues successfully.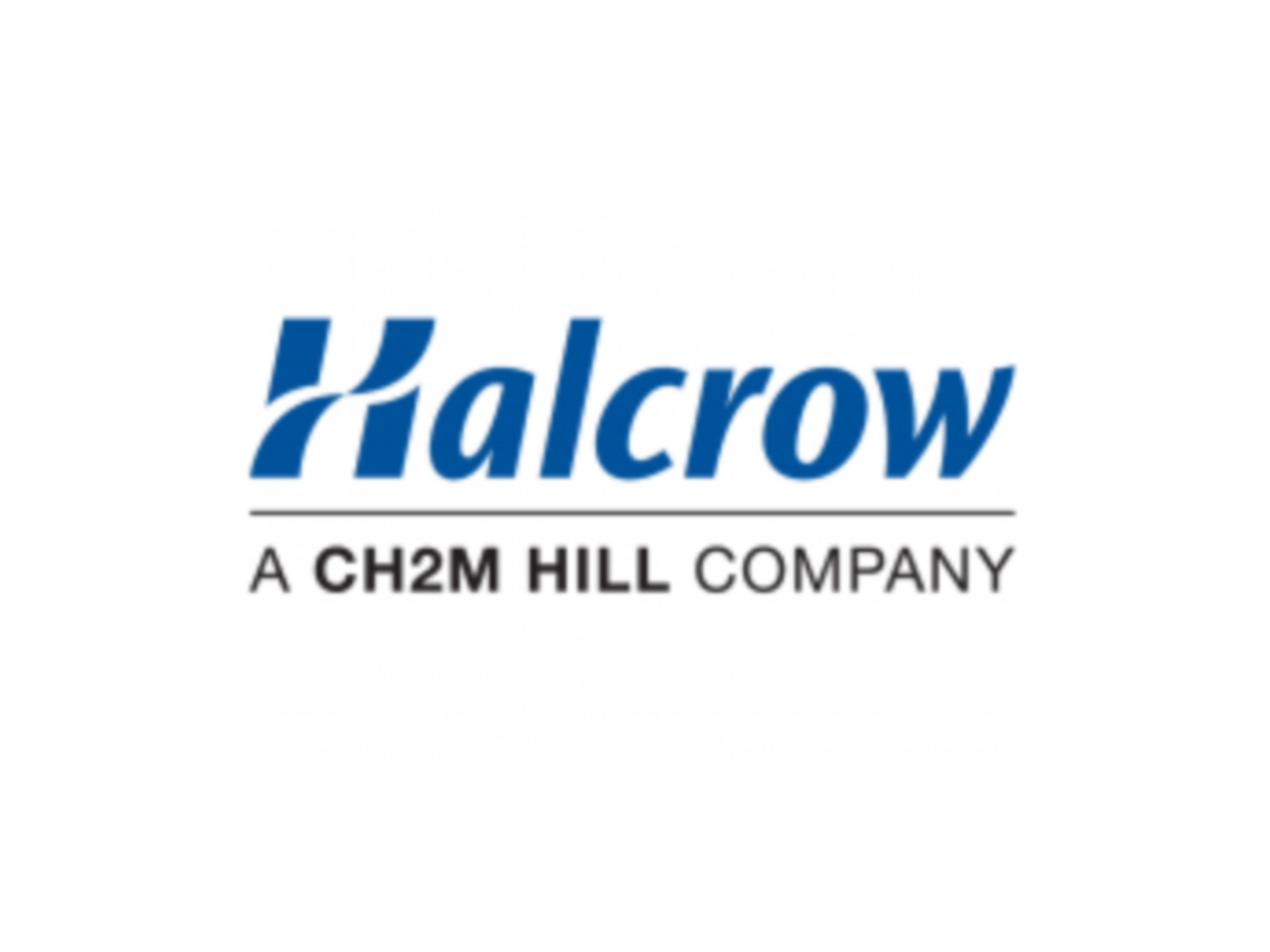 Crossrail
Client: Halcrow/CH2M Hill
Market: Infrastructure
Location: UK – London
Duration: 2006 – 2011
Services: Contract, Direct, Managed Services and Payroll
Disciplines:  Engineering, Management, Project Services and Construction at all levels
Brief Description: TRS successfully managed the recruitment for the Crossrail team mainly through permanent and contract hires directly. We also utilized other agencies through our agency management programme to ensure all specialist areas were covered. We placed an on-site Account Manager to work directly with the client. They were involved in recruitment planning, interviewing, the hiring process and to work directly with any managers to ensure no issues occurred.
South Flank Iron Ore
Client: BHP Iron Ore/ Fluor
Market: Metals & Mining
Location: Australia – Pilbara Region
Duration: 2018 – ongoing
Services: Contract, Direct Hire, Managed Services, RPO,  Payroll and Workforce Solutions
Disciplines:  Integrated project team with BHP to manage the project and construction
Brief Description: BHP is a world-leading resources company. BHP has awarded Fluor a project and construction management services contract at the South Flank Iron Ore project in the Pilbara region of Western Australia. TRS are responsible for the recruitment and the payroll for the IPT on the project.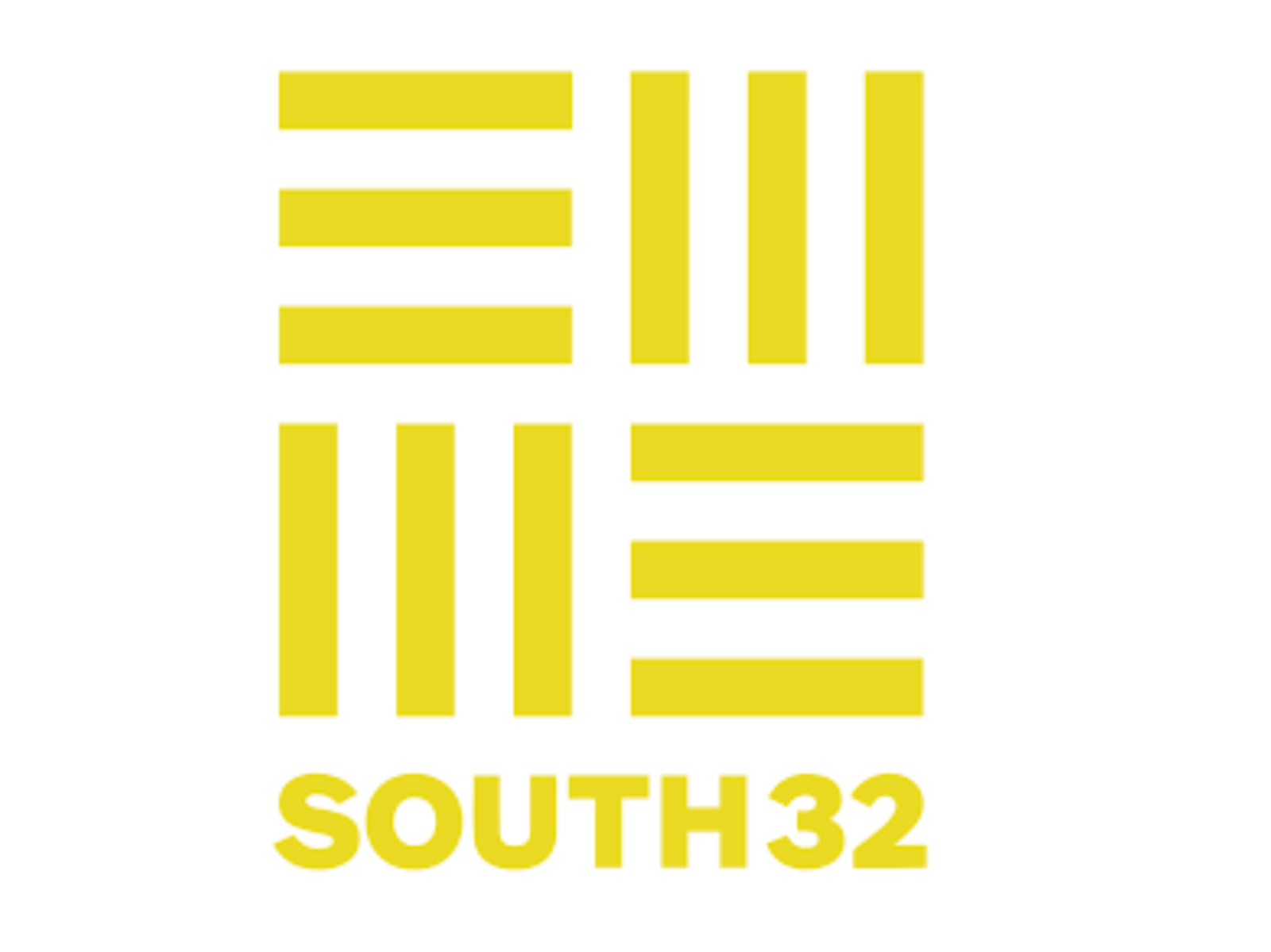 South 32 Coal Mine
Client: South 32
Market: Metals & Mining
Location: Africa – Klipspruit Colliery
Duration: 2018 – 2028
Services: Contract, Direct, Managed Services, Payroll
Disciplines: Project Management, Engineering and all Craft disciplines.
Brief Description: South 32 is a mining house who has presence across 5 countries and focus on Manganese, Aluminium and Coal Mining in South Africa. South 32 announced a R4.3bn investment in the Klipspruit Colliery, which will extend its life by approximately 20 year; and their decision to manage South Africa Energy Coal as a standalone business to improve its financial performance. TRS has streamlined the site induction processes and are managing all industrial relations issues.