Established in 1984, TRS Staffing Solutions (TRS) supplies professional, engineering, technical and craft personnel on a temporary, contingent and direct hire basis.
We deliver consistent and cost-effective staffing solutions to clients working in the Power & Renewable Energy (P&RE) industries; finding them the temporary, contingent and/or direct staff needed for their business needs.
Our P&RE recruitment teams have extensive experience in sourcing high-quality personnel at all levels covering: craft/trades, technical, professional engineers, management, directors and C-suite.
We cover all industry areas (fossil, nuclear, biomass, biofuels, solar, tidal/wave, geothermal, hydro and wind) and phases from design through construction, commissioning, operations, maintenance, asset integrity and de-commissioning.
Automation & Technology
Boilers
Cabling
Civil, structural & architectural
Client representatives
Construction management
Contracts, procurement
Discipline trades, technicians and engineers
Drilling
Environment
Fabrication disciplines
Finance, HR and admin
HSSEQ
Inspection
Maintenance disciplines
Marine
Materials & warehousing
Piping
Process & production
Project controls & management
QA/QC
Quantity Surveyors
Site management
Substation
Supervision
Transmission
Turbine engineers
Utilities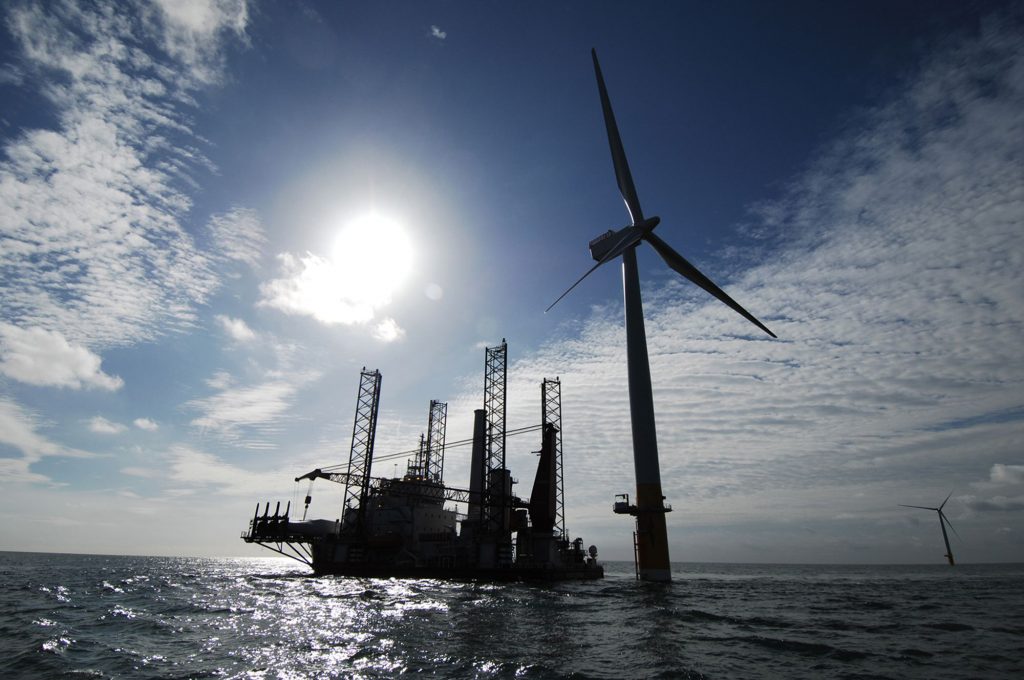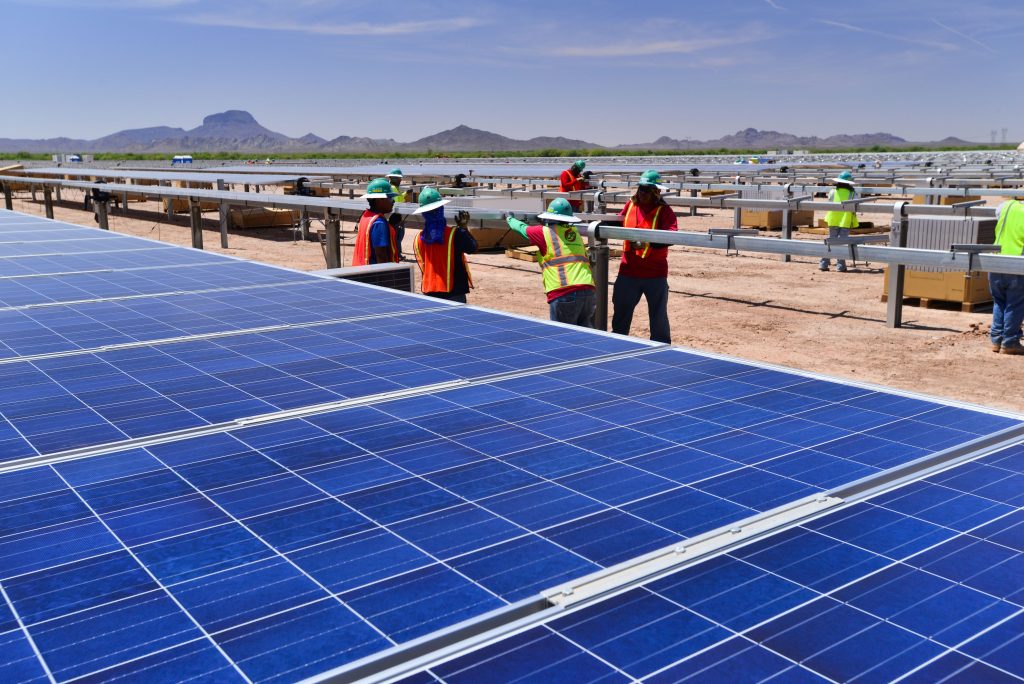 ISO aligned recruitment processes for both contract and direct hire staff cover the full requisition to billing cycle:

Tailored services to meet every client's need
We understand the competitive challenges and disruptive nature of the business environments our clients must operate in today. Our services are designed and tailored to solve any staffing challenge that may arise, they cover:
Filling Temporary talent gaps to ensure business efficiency is maintained

Providing a contingent talent content that is scalable, diverse and cost efficient

Filling direct talent needs to bring innovation, creativity and expertise to the business

Partnering with client internal HR to support volume hiring needs, improve recruitment efficiency and cost

Freeing up internal client resource, reducing cost, risk and improving business efficiency from managing: staffing supply chains, compliance and payroll needs

Equipping clients with a workforce strategy to identify the ongoing and future choice, quality and cost of their staffing needs.
We offer flexible and scalable pricing models based on the volume and content of services needed.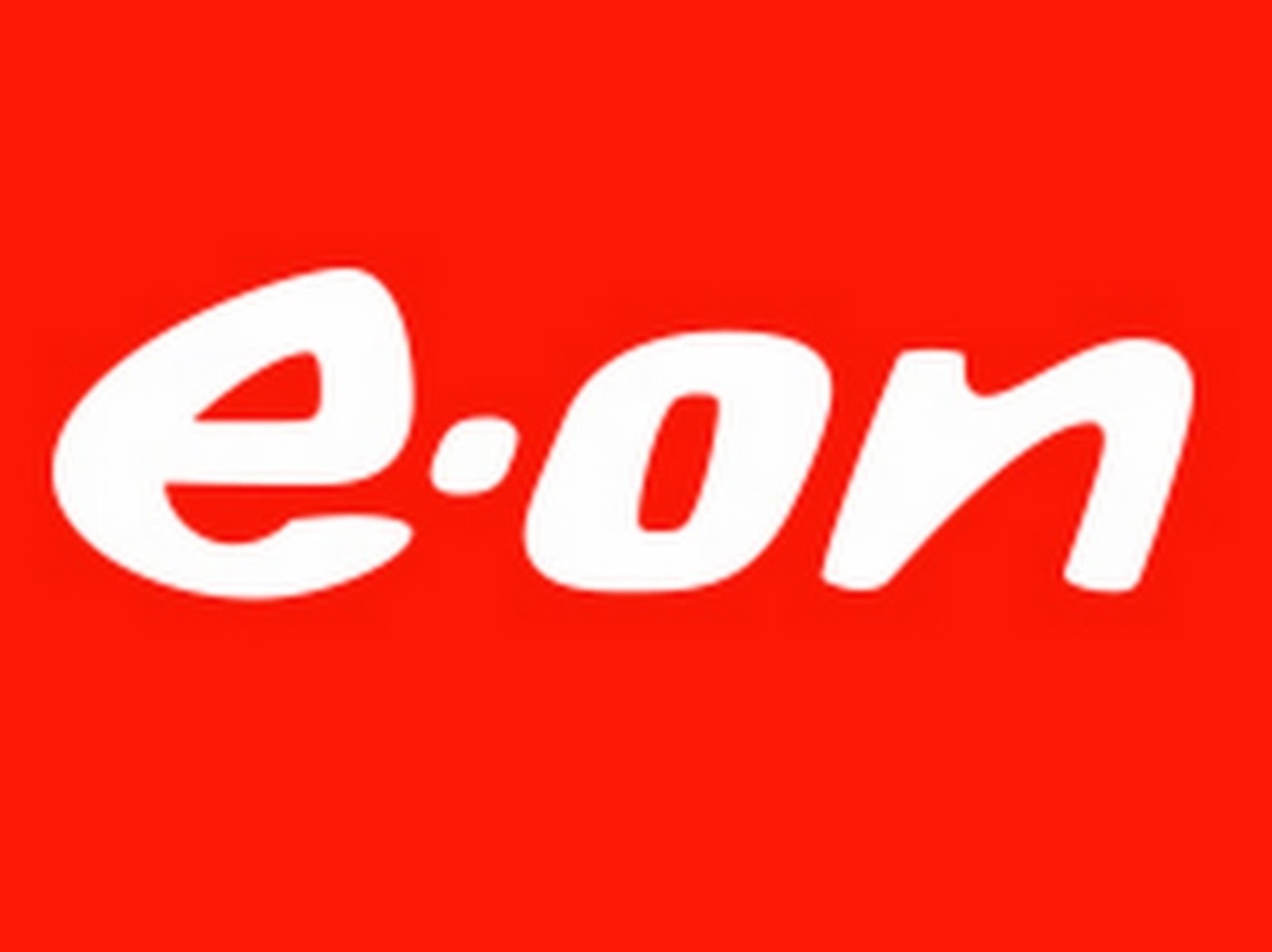 Rampion Offshore Windfarm
Client: E.ON
Market: Power & Renewable Energy
Location: Newhaven
Duration: 2011 – ongoing
Services: Contract and Payroll
Disciplines: Engineering, Construction and Commissioning at all levels
Brief Description: 116 turbines, 400MW installed capacity, 140m tall. Rampion Offshore Wind Farm is the first offshore wind farm off the South Coast of England. The supply of contract staffing needs to Offshore Wind Farm projects in the UK and Europe as part of a managed supplier framework. Achieved £5 million turnover in 2017 and reached a peak of 75 contractors.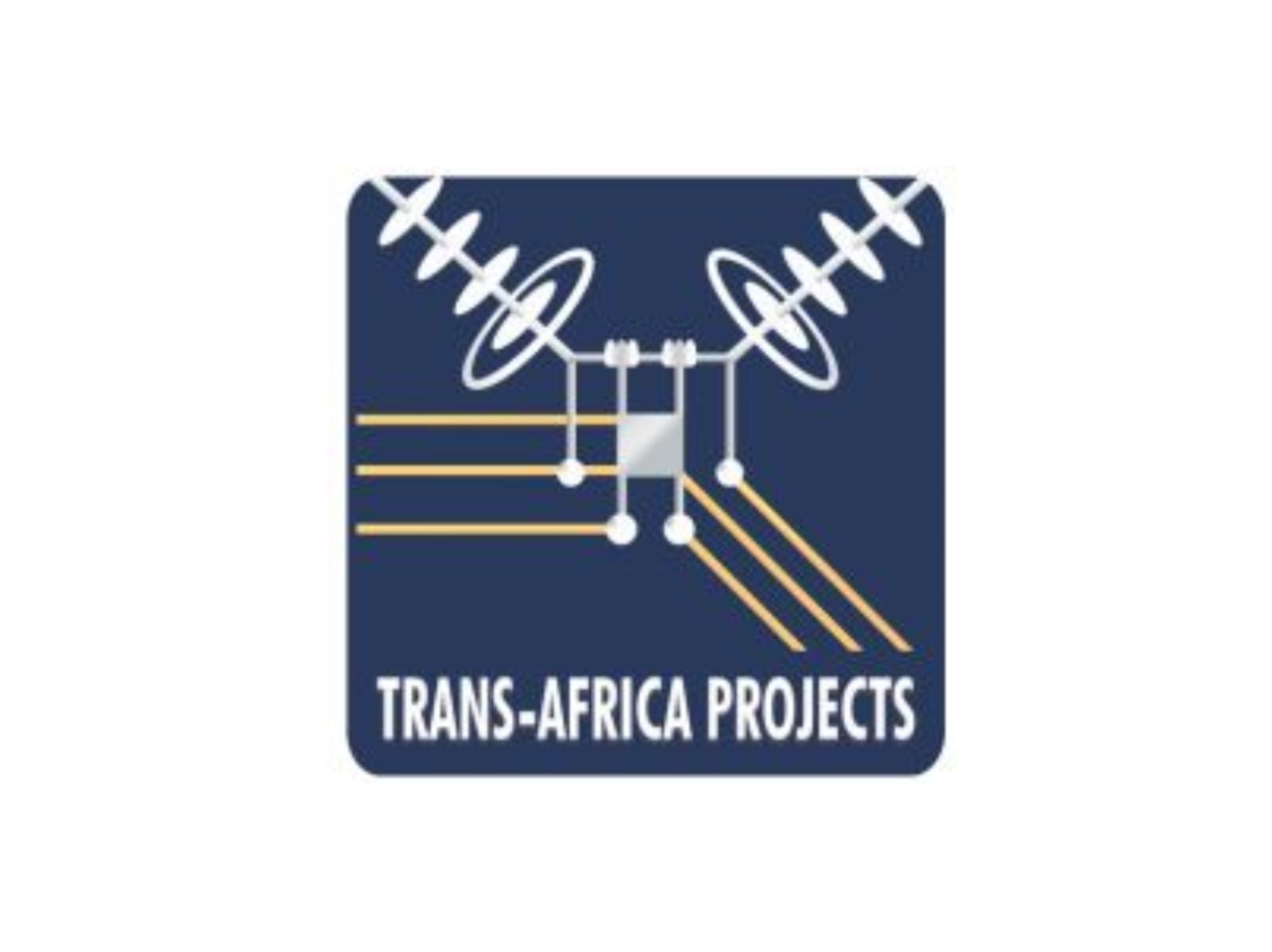 Power Reticulation/Distribution and Lines
Client: Trans Africa Projects
Market: Power & Renewable Energy
Location: South Africa and Mozambique
Duration: 2006 – 2015
Services: Contract, Managed Services and Payroll
Disciplines: Project Management, Supervision, Procurement, Design, HSE and Quality
Brief Description: TRS provided site contract resources to Trans Africa Projects (TAP) for various Eskom projects across the country as well as Mozambique. The supervision of power distribution and substations. TRS managed all contractors with minimal issues.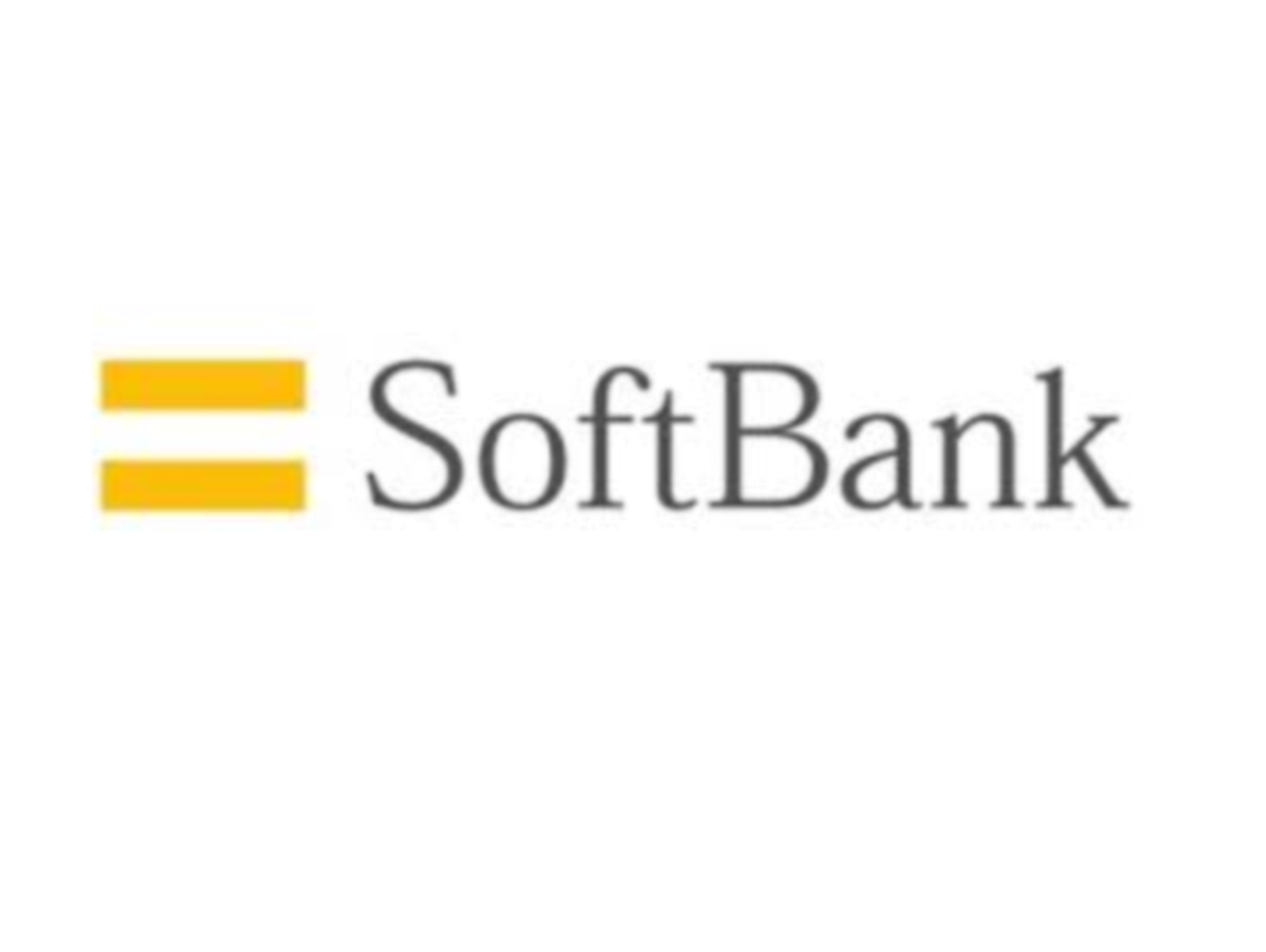 350 MW Solar Project
Client: SBG Cleantech
Market: Power & Renewable Energy
Location: Kurnool
Duration: 2016
Services: Contract and Direct hire, Payroll and Workforce Solutions
Disciplines: Supervisors, Electrical, Civil and Planning
Brief Description: Client was doing PMC for NTPC; TRS were managing strength of 20+ employees. They were all located at remote sites. Successful completion of the project, with 50% strength moving to the next project in Rajasthan.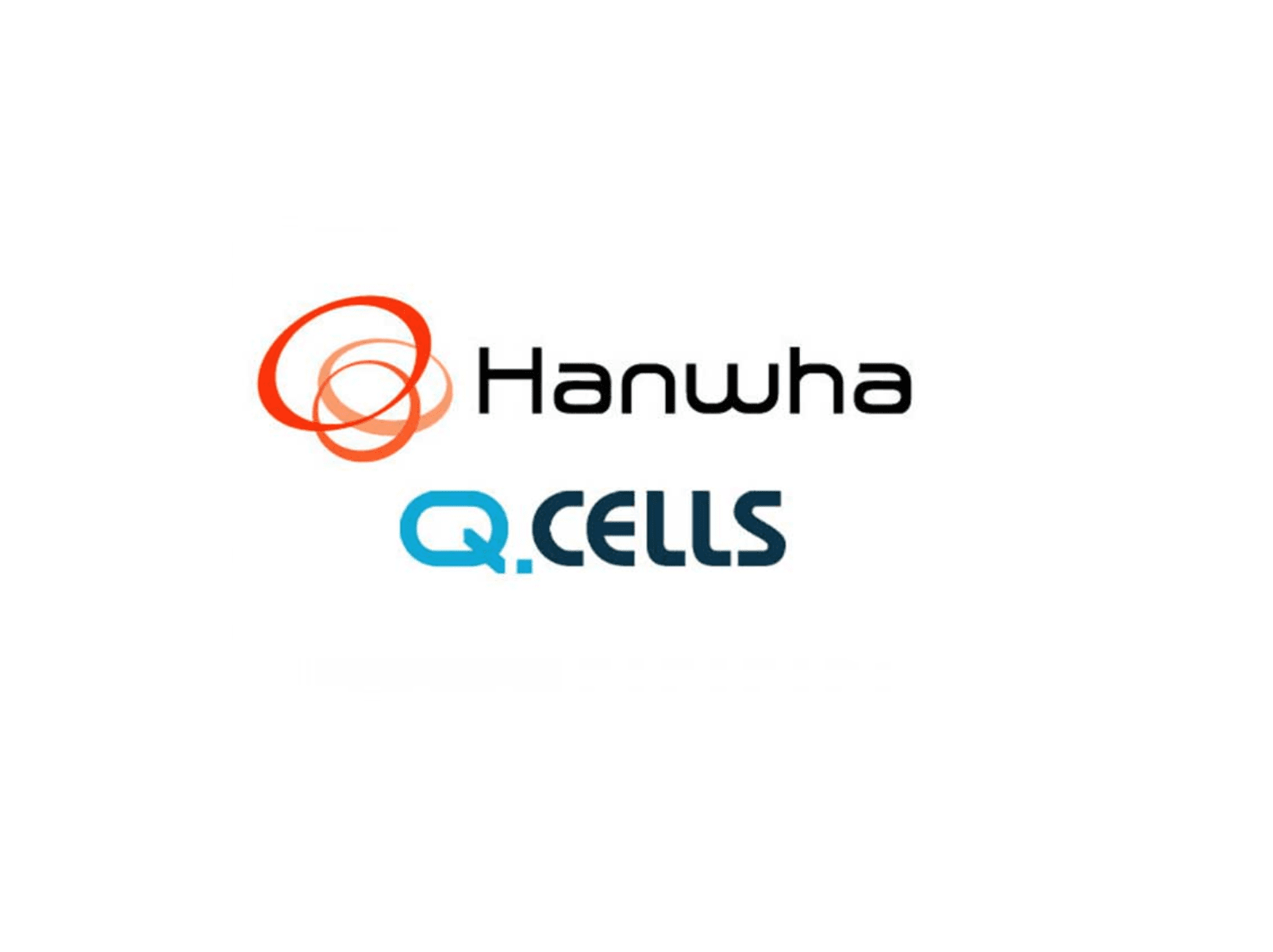 Multiple Projects
Client: Hanwha Q Cells
Market: Power & Renewable Energy
Location: US – Irvine, California
Duration: 2016 – ongoing
Services: Contract, Direct and Payroll
Disciplines: Project Managers, Engineers, Safety Manager, Buyers, HR Generalists, Admins, and Procurement/Contract Managers. Workforce size typically 3-5 contractors.
Brief Description: Hanwha specializes in EPC services for the North American region. It is a fully integrated EPC contractor, offering turnkey, bankable solutions for solar power investment, ranging from providing engineering & design support in the early development stage, to project realization.