Temporary and Contingent Needs
A core service provision since 1984, our recruiters execute consistent processes that find, select and verify competent personnel for your business needs.
Where you require short-term help to meet a gap in your staffing resources, we are happy to oblige.
Our success is built on:
Access to hundreds of pre-qualified candidates looking for temporary positions
Extensive recruiter networks that are continually expanding
Ability to contact available candidates via text, email and phone
If it's one person for a single day or ten for the next six months, our recruiters can respond immediately with suitable pre-screened candidates for your consideration.
We work with many clients who need an ongoing flexible, diverse and cost-effective contractor element as part of their total workforce management strategy.
Our contingent scope of supply varies from one or two individuals to a thousand multi-discipline personnel working at one or more geographical sites on behalf of a client.
Our contingent solutions are tailored to your business needs, as your contingent partner we focus on:
Improving recruitment efficiency – e.g. time to hire, onboarding process, and compliance.
Improving quality and choice of contractors – we are continually identifying fresh talent for client needs, through our online search tools, global presence and brand reputation.
Delivery of cost efficient solutions – e.g. ensuring our clients are not paying more than 'fair value market' rates, managing labor costs to client budgets, ensuring pay rates are consistent across job disciplines and levels.
Explore further: workforce solutions (designed to support every aspect of contractor supply and management), RPO (excellent for closing a gap in your staffing resources) and managed services (for large contingent workforce needs, numerous agency suppliers, multiple worksites, complex compliance needs).
Direct (permanent) recruitment
We recognize the challenge and risk our clients face when seeking to find direct staff, will they get a 'star player' an individual who is: productive from week one, a team player, creative, relevant experience, loyal, etc., or will both parties realize a mistake has been made and part company within a year of hire?
A direct (permanent) need?
The TRS solution to ensure our clients hire a 'star player' is to:
build a highly professional; consultant – candidate and consultant – client relationship which is highly ethical, open and authentic.
capture a profound understanding of the client's business and the role.
use our skills and supporting methods to question and evidence: candidate competencies, identify the 'value adds' the individual can provide and be confident that the individual is highly motivated to join the client's team.
Direct hire consultants are chosen for their expertise, experience and professionalism in a small number of niche areas and market sectors. Before accepting a direct hire request, we ensure the role falls within our domain of role supply and market knowledge. Our direct services are highly scalable catering for a single role to a high volume requirement (see our
RPO
service).
Explore our premium (TRS Select) brand to understand how TRS meet every level of direct need.
Our recruitment processes, subject to continual improvement are measured by six quality objectives:
Responsiveness – Immediate acknowledgement and response to an enquiry.
Understanding – Full and clear understanding of your business and the job role specification.
Service quality – Reflects choice and quality of candidates presented.
Communication – Ability to communicate in a format, style and frequency to suit client needs
Service management – The right resources and management of the service provided.
Value – What benefit does the client receive from using our services?
Our objective is to find you the best candidates in the shortest possible time. To achieve this, we continually test and improve the effectiveness of our:
Candidate database – a single database of over 750,000 candidates, growing at a rate of over 2,000 new or updated registrations per week. The data is secure, current and relevant. Initial searches take 5 seconds or less.
Online – Our search extends equally fast across social networks, job boards and specialist communities.
Personal networks – Our recruiters identify the best candidate as they are talking to you or reading your email, by just using their mental recall. We help them grow and attract new candidates to their networks every day.
Website – Around the clock, candidates are viewing job opportunities and registering with us. We work to make the website a fast and user-friendly experience for the candidate; enabling them to register, search and apply for job opportunities with the minimum effort on a PC or mobile device.
To identify the best candidates for your vacancy, we filter the candidate sources against:
A detailed job specification which includes the skillsets, the experience, and background required plus the behavioural mind-set needed for success in the role.
A process of resume review, followed by a conversation with each candidate who is of interest. Our experienced recruiters are forensic in their approach to evaluating the resume and are active listeners when talking with candidates under consideration. This process generates a shortlist of qualified, interested and available candidates for further evaluation.
Further evaluation includes some or all of the following: behaviour profiling, skills testing and verification of relevant qualifications, experience and background.
Whether we are supporting a temporary contractor need or negotiating a final salary and benefits package for a senior director appointment, we work to achieve a cost-efficient solution for our client. We do this through:
Ensuring we understand the current business environment, market supply and demand factors; forecast economic indicators and individual circumstances of the client and the candidate.
Evidencing that our recruiters are managing and negotiating pay rates which are within a client's budget expectations.
Providing flexible billing structures, keeping labour costs as certain as possible and including opportunities for cost reduction.
Determining pay structures which fit the client's needs to incentivise for performance and retain contractors through an assignment period.
Negotiating in an open and honest manner.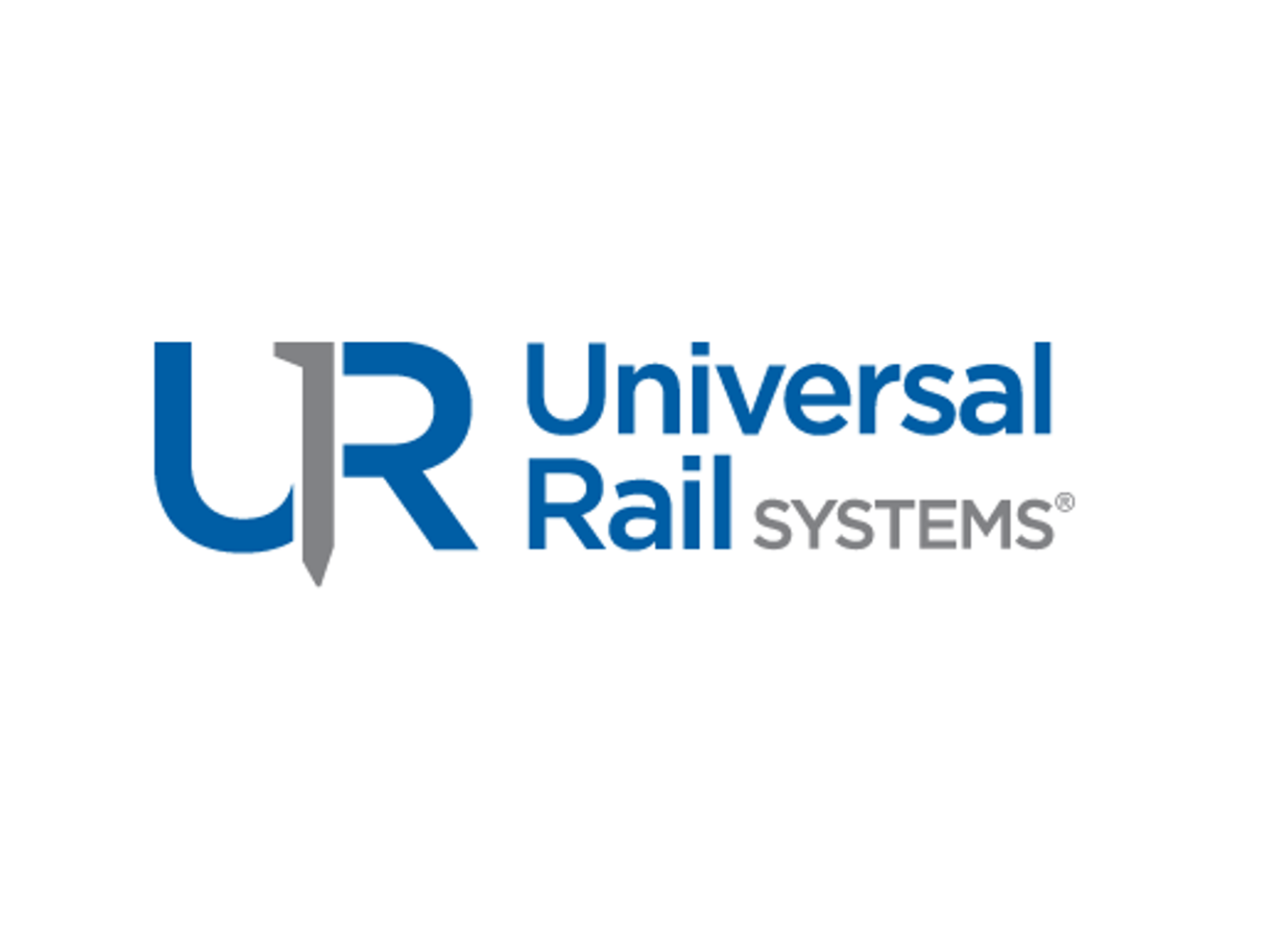 Multiple Projects

Client: Universal Rail
Market: Infrastructure
Location: Canada – Alberta & Ontario
Duration: 2017 -ongoing
Services: Contract, Direct and Executive Search
Disciplines: Executive Search, HSE, Quality, Rail Operators, HR
Brief Description: Direct hire and contractor solutions on executive and construction related positions. TRS provided a full recruitment service covering RPO, Executive Search, Contract and Direct hire. Successful executive search on contingent (non retained). Negotiated contractor solution (temp to perm).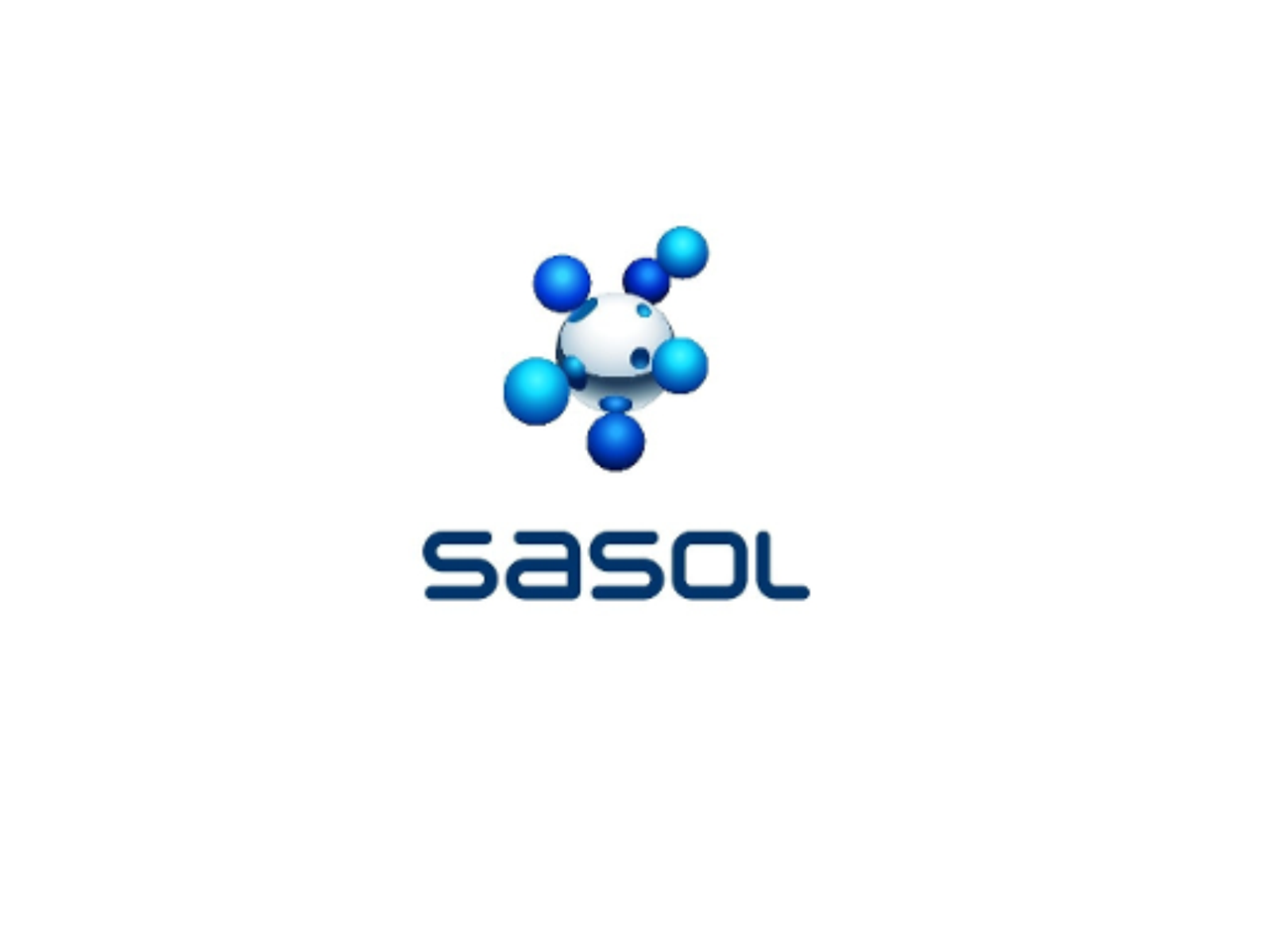 World-Scale Petrochemical Complex

Client: SASOL North America Inc
Market: Oil, Gas & Chemicals
Location: US – Lake Charles, Louisiana
Duration: 2014 – ongoing
Services: Contract, Direct, Outsourcing, Payroll and Workforce Solutions
Disciplines: Project Controls, Engineering, Construction, Designers
Brief Description: Supply of staffing needs for the construction and commissioning of an Ethane Cracker plant, which includes untis for ethylene, polyethylene, alcohols, UO&I, EO/EG. TRS provided a staffing strategy and established an on-site and local management team to look after a large contractor workforce of over 120 contractors. The service included an outsourcing by SASOL of their direct hire 'craft' needs.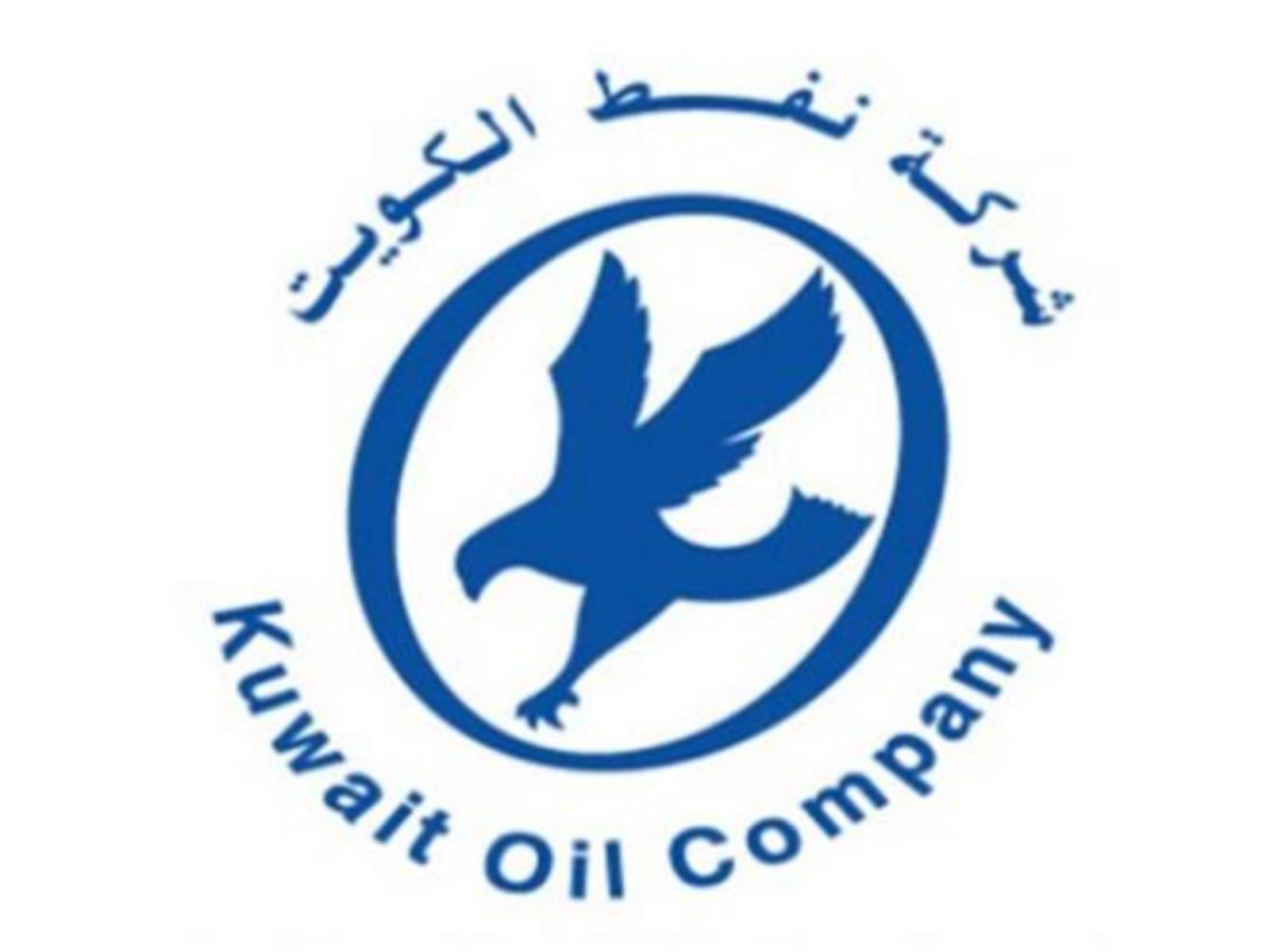 KOC Consultancy Services

Client: Fluor 
Market: Oil, Gas & Chemicals
Location: Middle East – Kuwait
Duration: 2013 – ongoing
Services: Contract and Direct Hire
Brief Description: TRS have been providing both Contract and Direct hire solutions on the project, providing complete workforce solutions from recruitment through to demobilization of employees. TRS has a Vendor on Premise (VOP) on the project premises and has provided approx.100 contractors to date.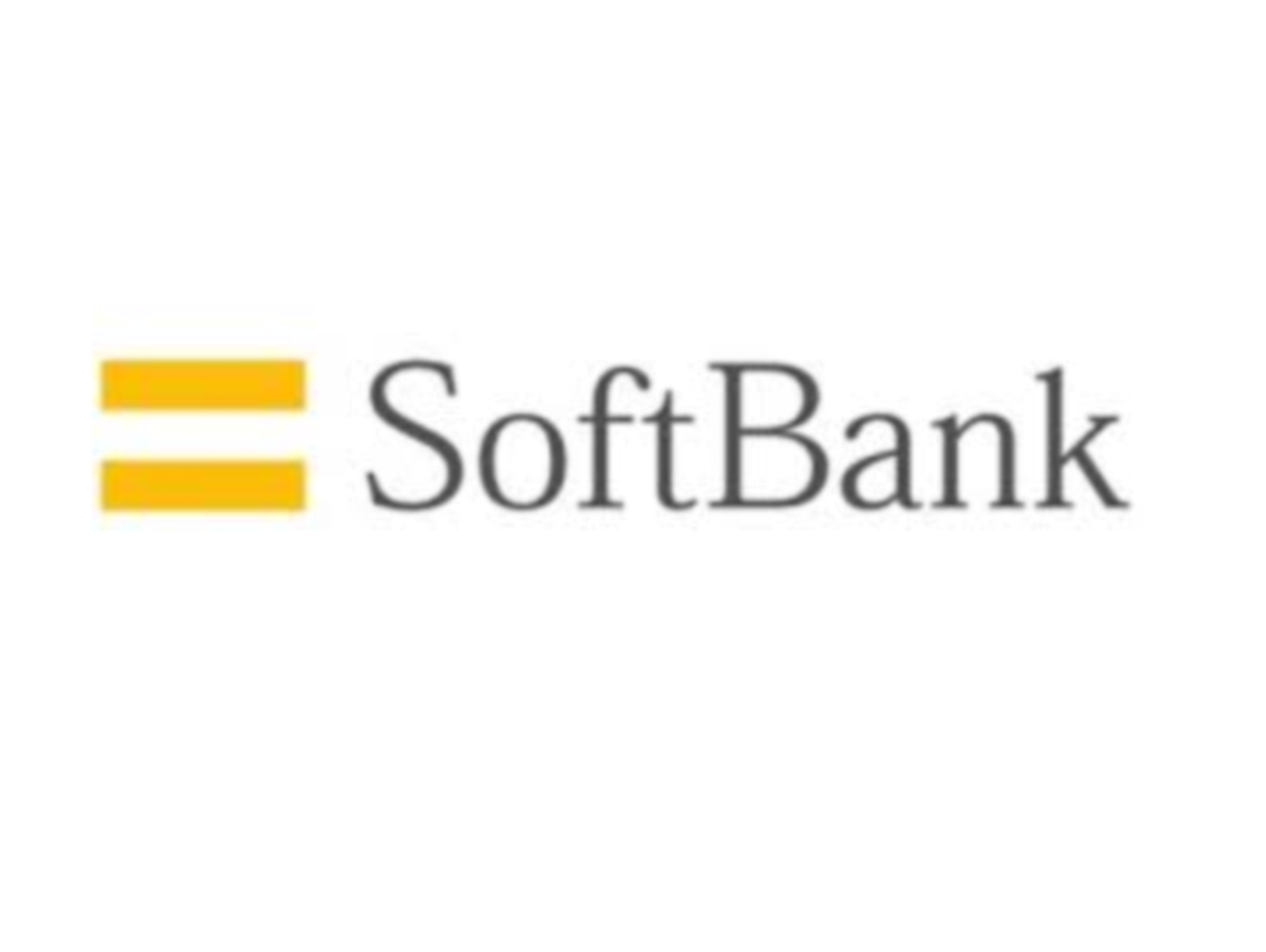 350 MW Solar Project

Client: SBG Cleantech
Market: Power & Renewable Energy
Location: India – Kurnool
Duration: 2016
Services: Contract and Direct hire, Payroll and Workforce Solutions
Disciplines: Supervisors, Electrical and Civil, Planning Engineers, Quality Supervisors
Brief Description: Client was doing PMC for NTPC; TRS were managing strength of 20+ employees. They were all located at remote site. Successful completion of the project, with 50% strength moving to the next project in Rajasthan.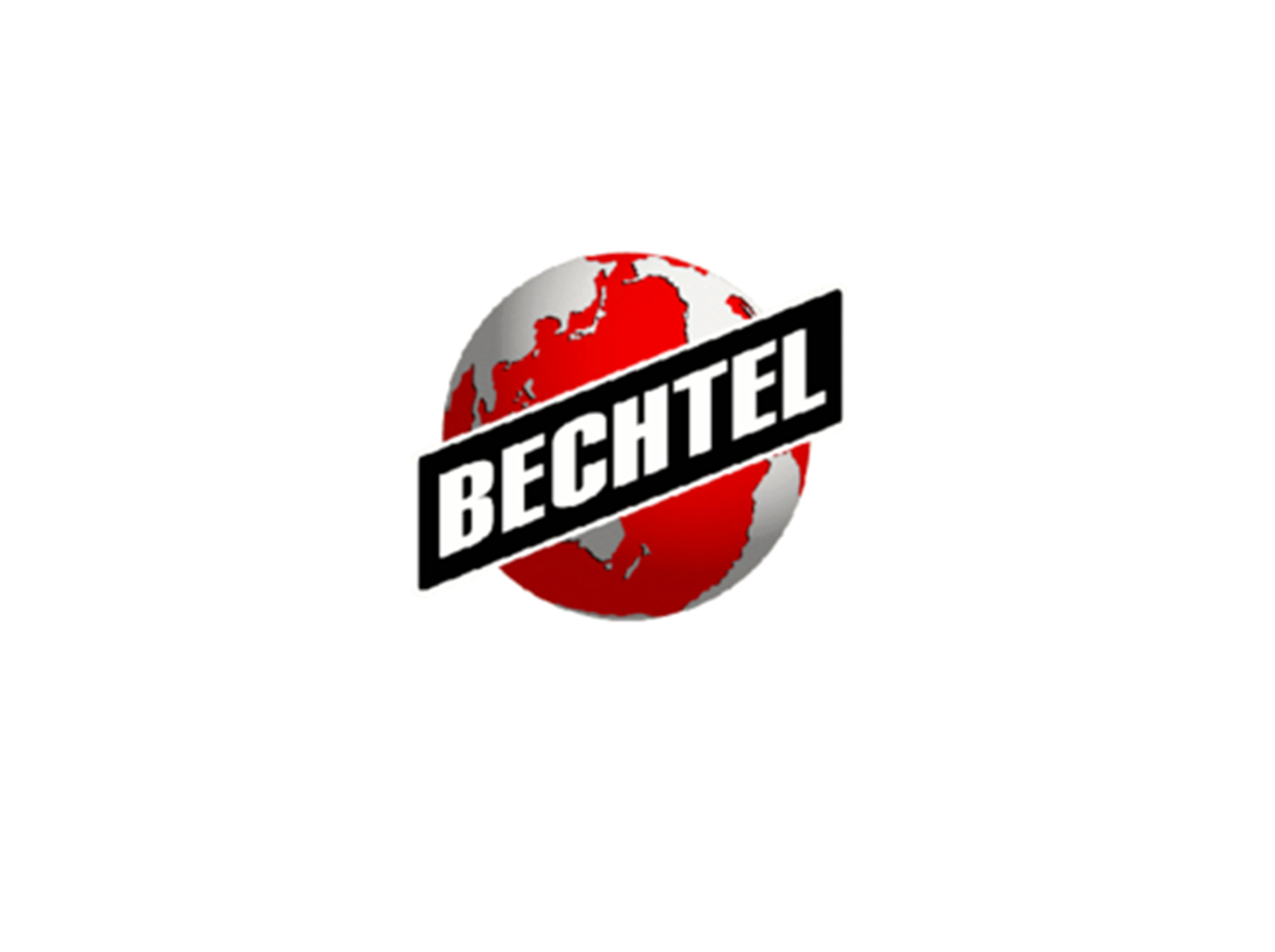 High Speed Two (HS2)

Client: Bechtel
Market: Infrastructure
Location: UK – Birmingham
Duration: 2017 – ongoing
Services: Contract and Direct hire
Disciplines: Engineering, Project Services and Construction
Brief Description: HS2 is the new high-speed rail network linking London, the West Midlands, Leeds and Manchester. Bechtel are the development partner for the development phase.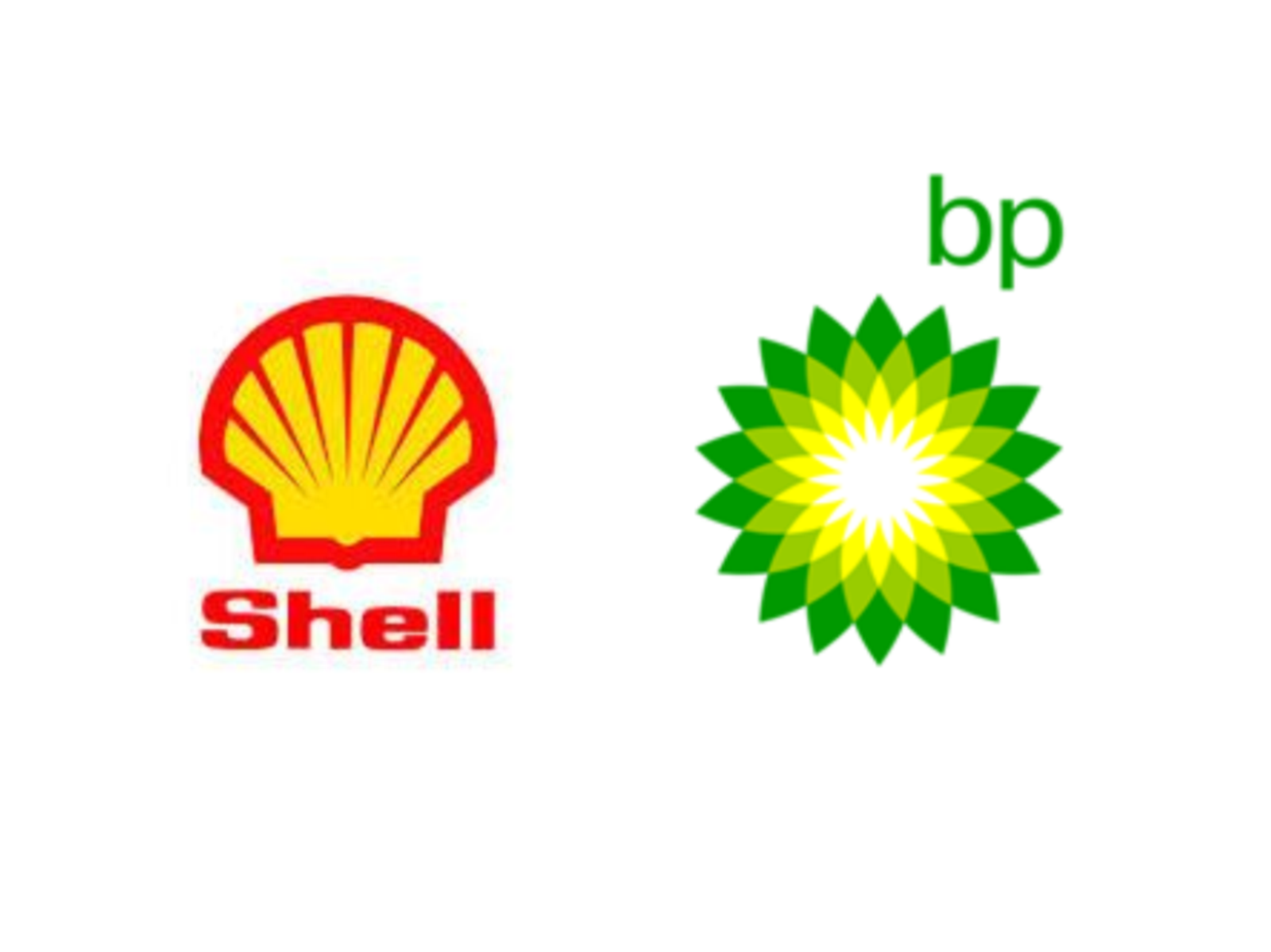 Mechanical, Process, Pipeline, Turnkey Multi Projects

Client: Shell & BP via Fluor Igoda
Market: Oil, Gas & Chemicals
Location: Durban, South Africa
Duration: 2006 – ongoing
Services: Contract, Direct, Managed Services, Outsourcing
Disciplines: All engineering and design, project controls, project management, contracts and procurement, HSE and quality, construction.
Brief Description: TRS is providing the contract staff for all site based projects seconded to Fluor. We are the management agent for all payrolls, industrial relations, contractor management and retainment for a workforce of 50 – 100+, as per project requirement.