We support businesses with a specialist search service; the main focus is VPs, Project Directors and C-suite positions. Our market expertise covers:




Life Sciences


Based across our worldwide offices, teams work nationally and internationally covering North America, EMEA and the APAC regions. We work with owner / operators, EPCFM contractors and consultancies locally and internationally.
We gain a profound understanding of an organization's current and future need for talent enhancers, identifying the candidates who offer the innovation, insight and creativity needed in areas such as leadership, strategy, operations and business transformation.
Our international and varied market sector experience, is a great asset used by our teams (who value diversity and open thinking) to identify individuals who can act as catalysts for change and growth.
A full executive search and selection process, includes the following phases:

We also offer a flexible (standalone) talent mapping service which is tailored to suit. It consists of a detailed report and recommendations covering:
The candidate market for the role in question, e.g. supply/demand, salaries & benefits
A competitor analysis including, strength of competitors' teams, how they shape their talent
The list of potential approaches
The service is delivered over a tightly controlled period. If a client wishes to extend the service into the shortlist and selection phase, the mapping service cost is deducted from the final fee payable.
Throughout an assignment we work to the following standards:
Discretion; information is shared on a "need to know" basis only
Clarity and consensus across all parties regarding the objectives and strategy
Regular progress communications for search calibration and quality assurance
Identifying and prioritising the most preferable candidates
Why choose TRS for your executive search needs?
We are not a transactional based service, our success is down to the skill of our associates in understanding your organization and finding the right candidates who can deliver the leadership talent to add value to your business needs. Additionally, our service offers:
A quick response – through established global presence and extensive networks
Understanding – as a business line of a highly respected US EPFCM public corporation (Fluor); our staff reflect a corporate culture, adhering to high standards of professional business conduct and ethics, CSR and an ethos for quality in execution.
Dependability – the service is underpinned by the huge financial and corporate strength of our 100 plus year old parent company.
Excellence in execution – we offer a proven and successful methodology for finding the best talent to hire, reducing the cost and time taken to search and select. We take an AIR principle approach to our client relationships:

Authentic – genuinely specialized and profoundly experienced
Insightful – inquisitive, analytical and participative
Relationship – engaged, passionate and collaborative
In all our engagements, we follow policies and processes aligned to the ISO9001 quality standard. TRS are currently certified to the standard for their operations in the UK, the Netherlands and all their US offices.
Communications – are always open and transparent; we present a progress update on a weekly basis to our search clients. This details the statistics, insight and forecast of the engagement with candidates. A call or meeting is subsequently held for any clarifications or calibrations to search strategy, this also maintains the appropriate expectations of timescales and milestones.
Talent retention – We use a psychometric behavioural assessment tool in our suite of solutions. Key stakeholders to an appointment provide insight to the desired behavioural profile for the target resource. With consensus established each shortlisted candidate is assessed through the same on-line survey for fit with the desired profile. Candidates with a high Job-Fit score are proven to be more productive, more enjoyable to manage and less likely to leave a position prematurely.
Track record – our consultants have and continue to execute successfully challenging briefs for critical talent needs around the world. Many of our searches are nearly always urgent, often requiring total discretion and flexibility in approach.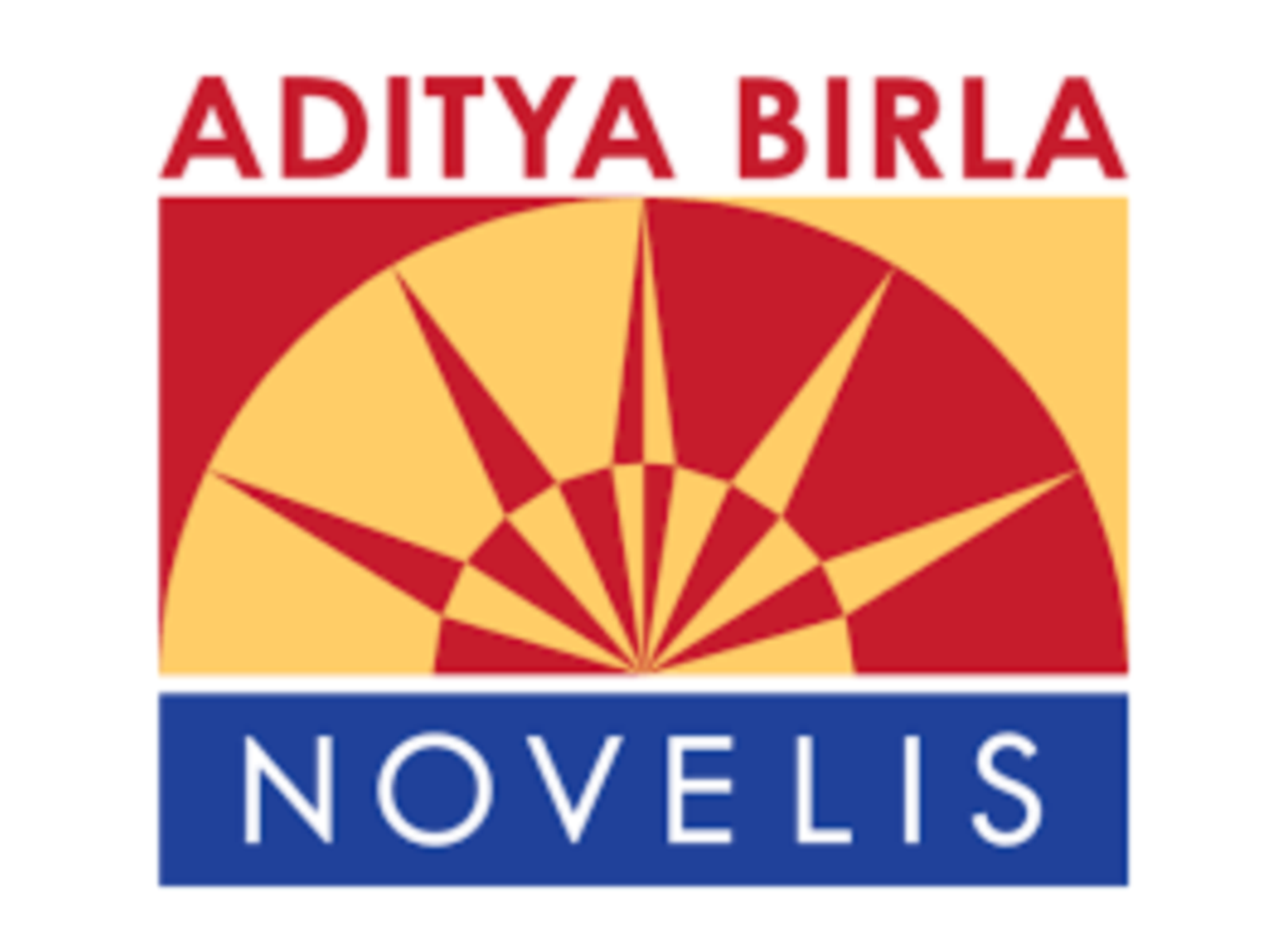 Executive Search – Procurement
Client: Novelis (Aditya Birla Group)
Market: Metals & Mining
Location: Germany
Duration: 2016 – ongoing
Services: Executive Search on an exclusive basis
Disciplines: Various Procurement roles including: Head of Transportation Procurement; Sourcing Lead Contractors and Services; Sourcing Leader MRO, Contractors and Services
Brief Description: Novelis is the world leader in rolled aluminium products and recycling, and the largest global producer of automotive and beverage. Annona Search has been providing Executive Search to Novelis since 2016.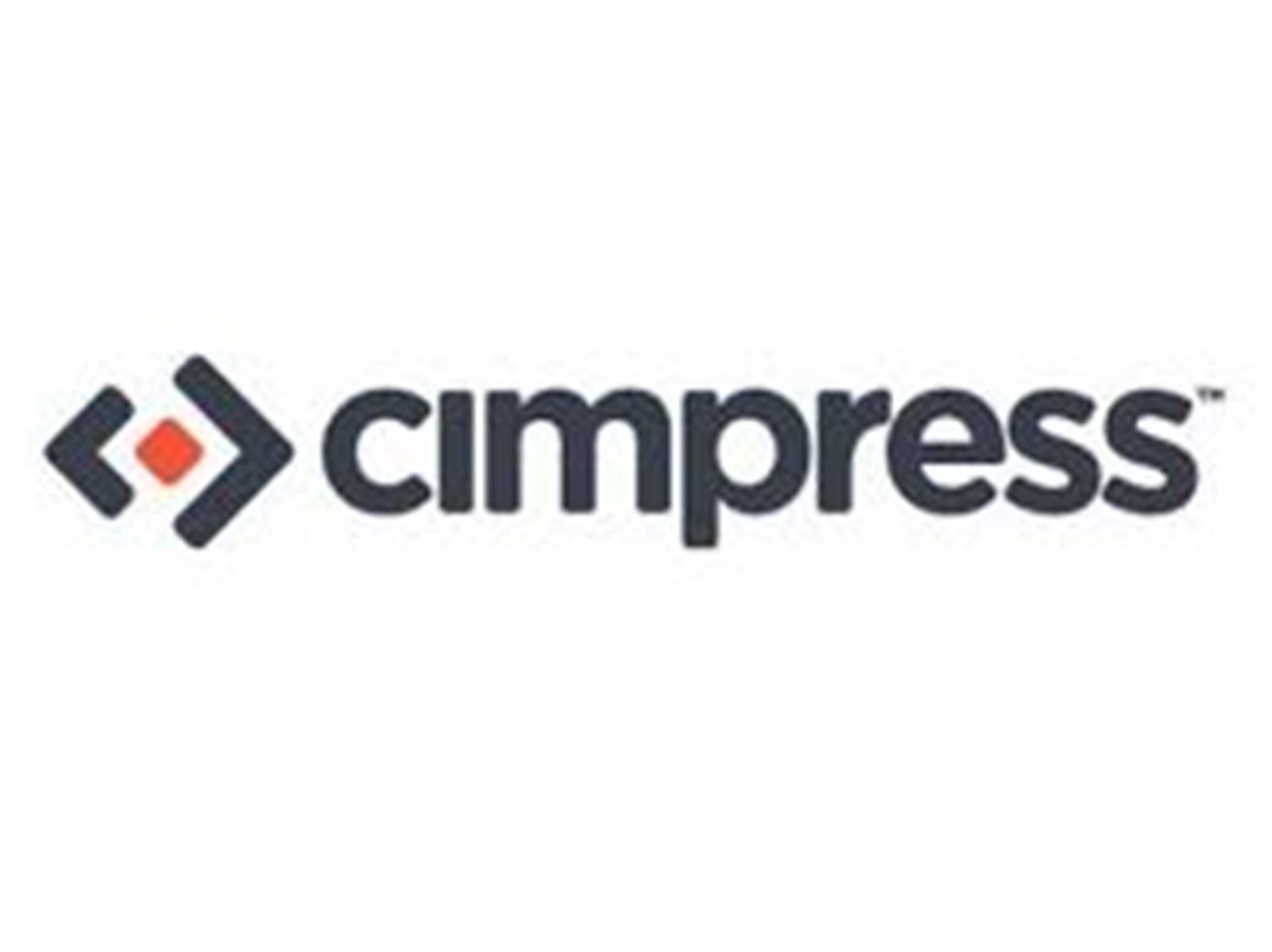 Executive Search – Supply and General Management
Client: Cimpress N.V.
Market: Industrial, Manufacturing & Life Sciences
Location: International
Duration: 2015 – ongoing
Services: Executive Search on a retained and exclusive basis
Disciplines: Procurement; VP Operations; Manufacturing Specialists; Manufacturing and Supply Network Program Directors; Plant Manager
Brief Description: Cimpress N.V. is the world leader in mass customization. For 20 years, the company has been producing, with the reliability, quality and affordability of mass production, small individual orders where everyone embodies the personal relevance inherent to customized physical products. Annona Search delivers a full range of services for relevant positions for Cimpress in Supply and General Management, across our key geographies in EUR, APAC and NAM.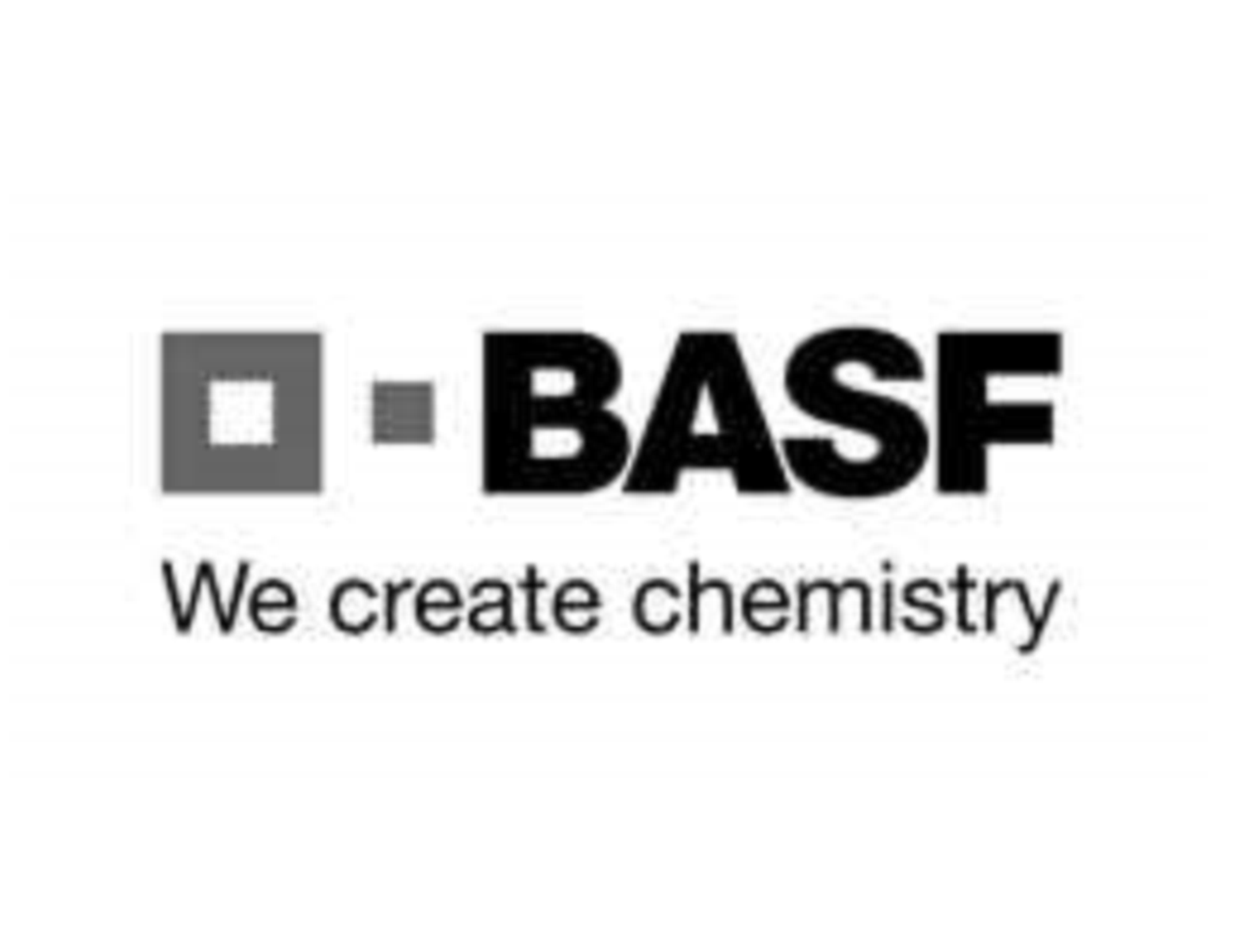 Executive Search – Procurement
Client: BASF
Market: Industrial, Manufacturing & Life Sciences
Location: APAC
Duration: 2015 – ongoing
Services: Executive Search on a retained and exclusive basis
Disciplines: Procurement Management, Logistics Management, Supply Chain Director
Brief Description: BASF is a leading international chemical company, creating chemistry for a sustainable future. They combine economic success with environmental protection and social responsibility.  The relationship between Annona Search and BASF commenced in 2015 and is ongoing; supplying Executive Search to their project needs.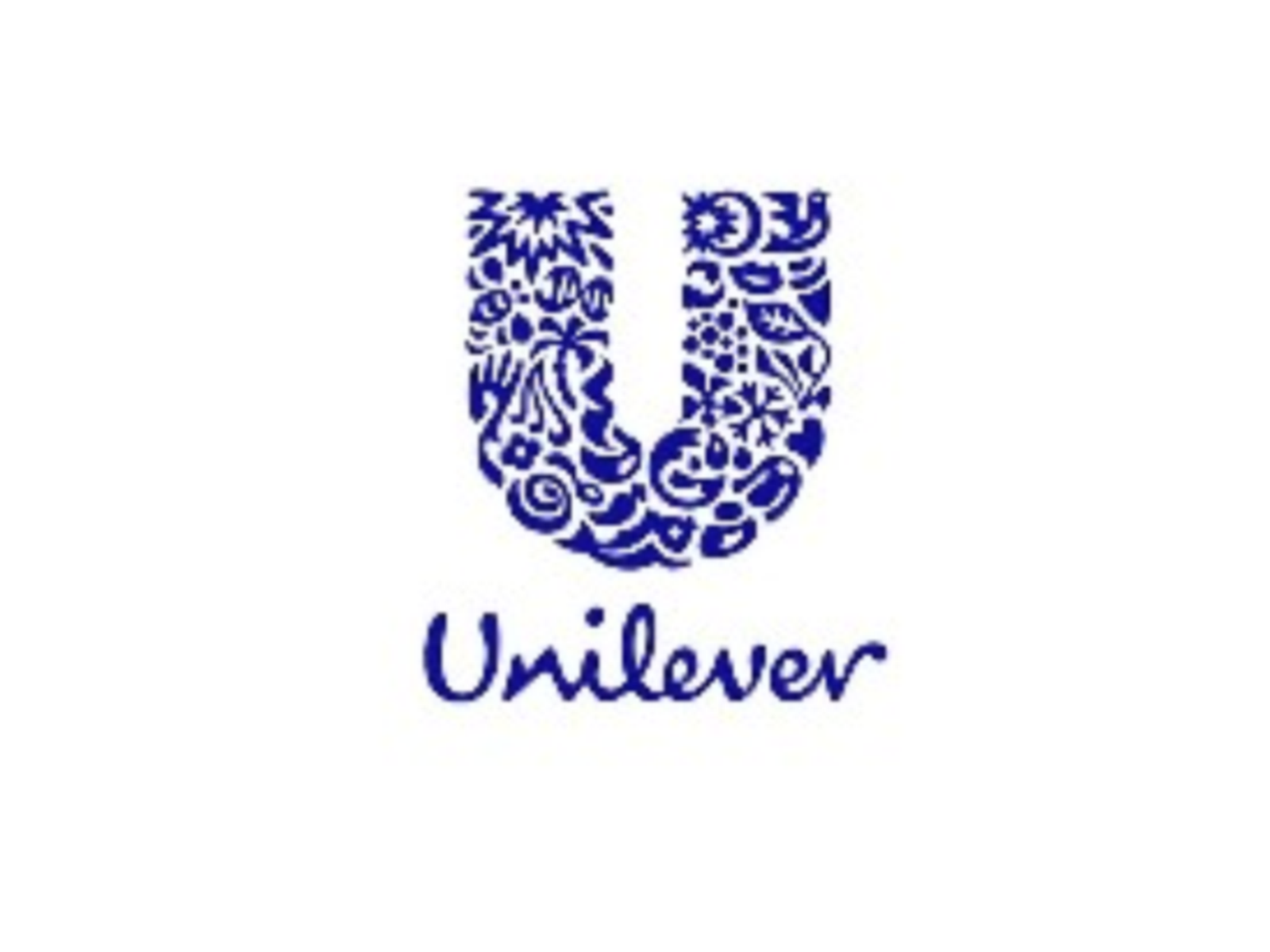 Executive Search – Supply Chain & Procurement
Client: Unilever
Market: Industrial, Manufacturing & Life Sciences
Location: International
Duration: 2009 – ongoing
Services: Executive Search on a retained basis
Disciplines: Supply Chain; Global Engineering; Global Procuremet
Brief Description:Unilever is one of the top 3 global consumer goods manufacturers. Its products include food, beverages, cleaning agents and personal care products.  Annona Search has made over 35 appointments at Director and Senior Manager Level in 8 countries.  Some relevant examples include: Supply Chain Director, Project Delivery Director, VP Global Engineering, Global Commodity Risk Manager/Director, Global Procurement Managers – IT/Marketing/Professional Services/HR.