Established in 1984, TRS Staffing Solutions (TRS) supplies engineering scientific and other professional services personnel to major pharmaceutical and manufacturing projects on a temporary, contingent and direct hire basis.
We deliver consistent and cost-effective staffing solutions to clients working in the Industrial, Manufacturing & Life Sciences (IMLS) industries; finding them the temporary, contingent and/or direct staff needed for their business needs.
Our IMLS recruitment teams have extensive experience in sourcing high-quality personnel at all levels covering: craft/trades, technical, professional engineers, management, directors and C-suite.
We focus on all industry areas including:
Pharmaceutical
Biotech
Medical devices
General healthcare
R&D Sectors
FMCG (Fast moving consumer goods)
Food and Beverage
Component Manufacturing
Aerospace & aviation

Automation & technology

BIM

Civil, structural & architectural

Construction

Contracts, procurement

Design

Engineering
Environment

Electrical

Facilities

Finance, HR & admin

HSSEQ

HVAC

Maintenance disciplines

Manufactuing
Operations & maintenance

Planning

Process & production

QA/QC

Schedulers

Supervision

Validation

Warehouse logistics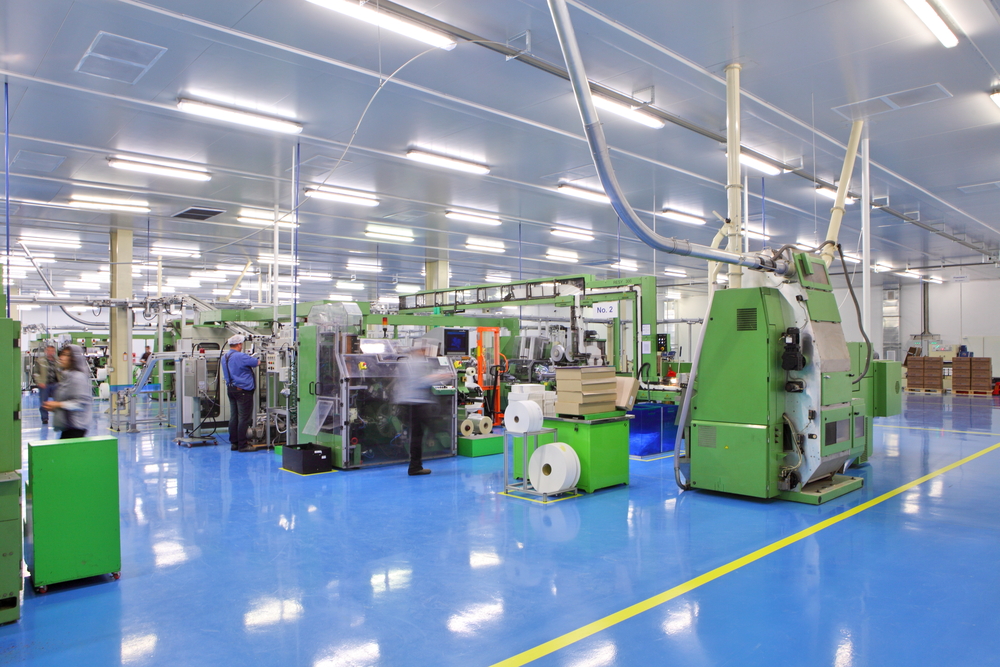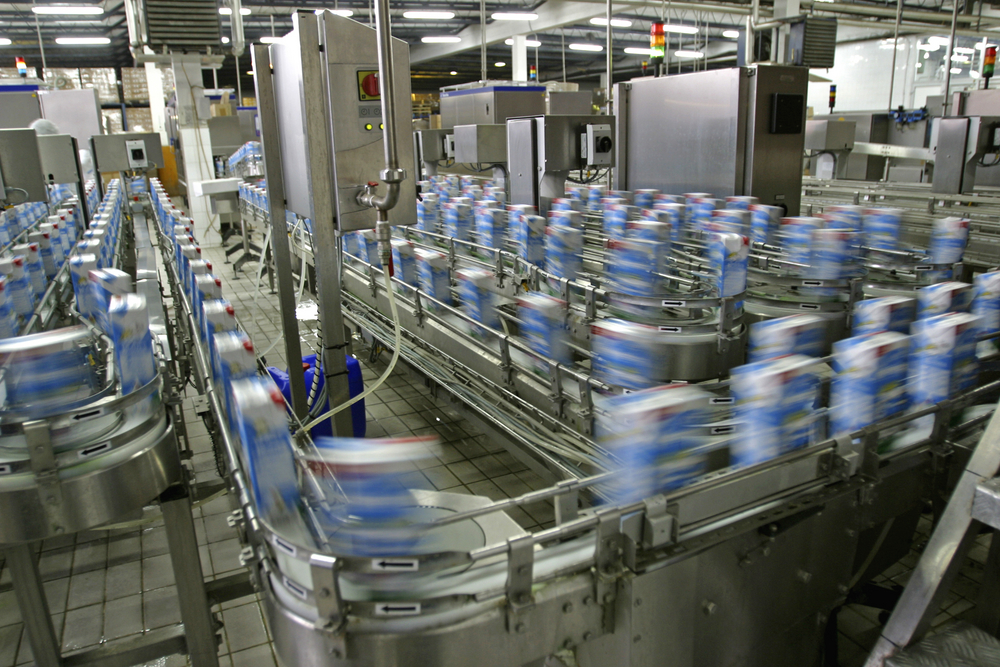 ISO aligned recruitment processes for both contract and direct hire staff cover the full requisition to billing cycle:

Tailored services to meet every client's need
We understand the competitive challenges and disruptive nature of the business environments our clients must operate in today. Our services are designed and tailored to solve any staffing challenge that may arise, they cover:
Filling Temporary talent gaps to ensure business efficiency is maintained

Providing a contingent talent content that is scalable, diverse and cost efficient

Filling direct talent needs to bring innovation, creativity and expertise to the business

Partnering with client internal HR to support volume hiring needs, improve recruitment efficiency and cost

Freeing up internal client resource, reducing cost, risk and improving business efficiency from managing: staffing supply chains, compliance and payroll needs

Equipping clients with a workforce strategy to identify the ongoing and future choice, quality and cost of their staffing needs.
We offer flexible and scalable pricing models based on the volume and content of services needed.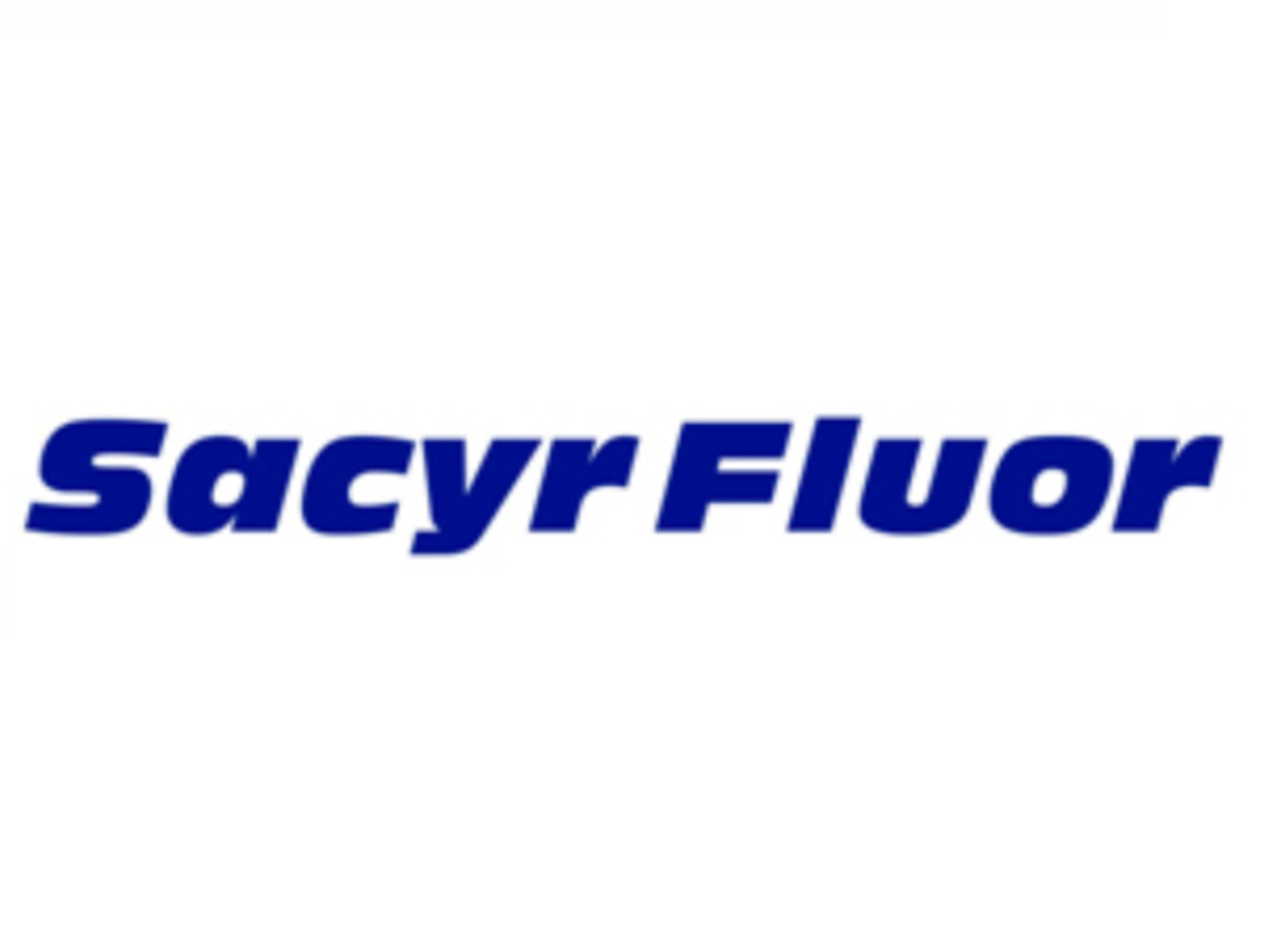 El Niño – International Paper
Client: Sacyr Fluor
Market: Industrial, Manufacturing & Life Sciences
Location: Madrid
Duration: 2017 – 2018
Services: Contract recruitment
Disciplines: Engineering, Project Services, Technical and Supervision
Brief Description: Expansion and capacity improvement for paper plant in the south of Madrid. TRS are also encompassing HSE Supervision for other contractors.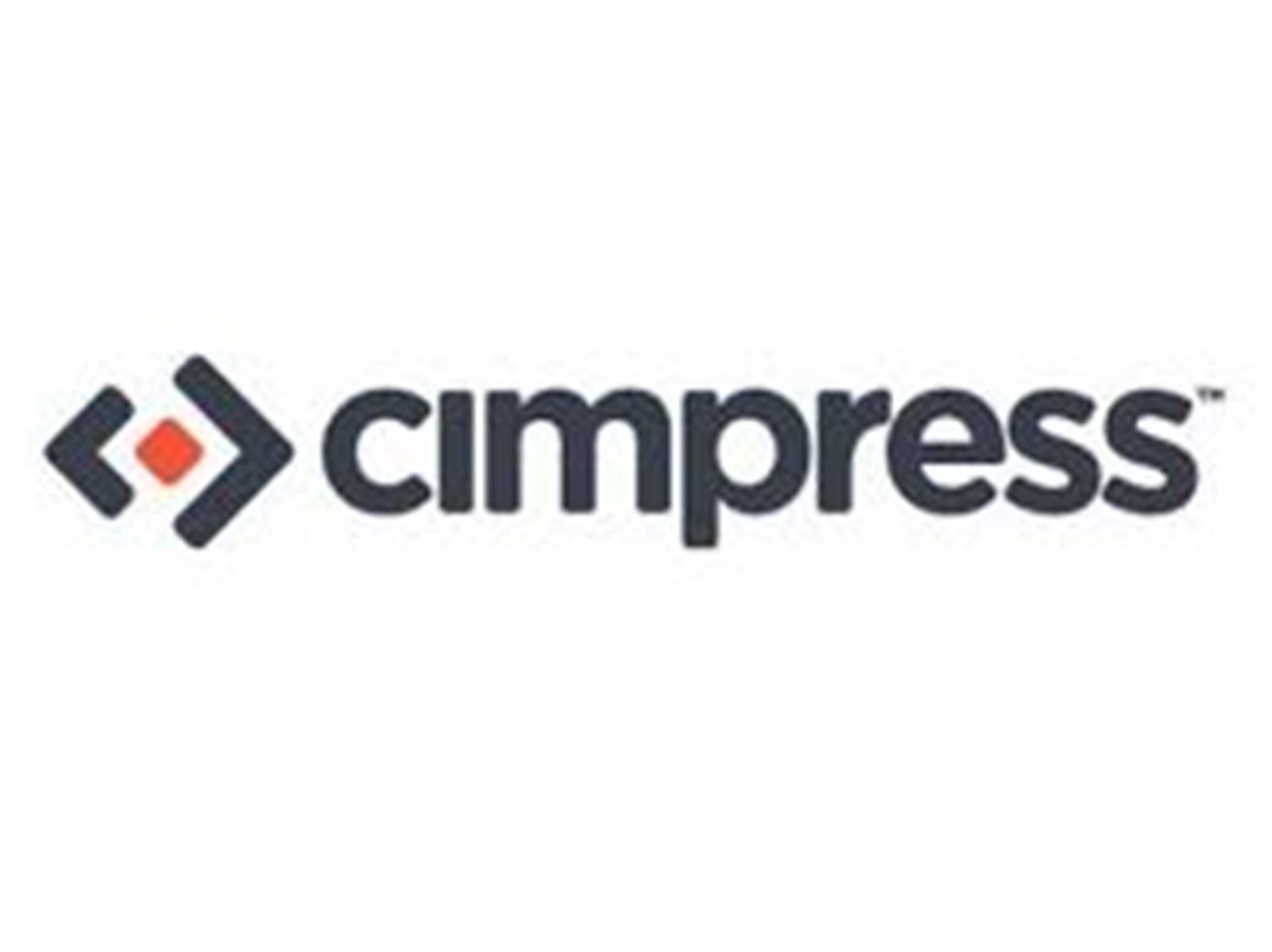 Executive Search – Supply and General Management
Client: Cimpress N.V.
Market: Industrial, Manufacturing & Life Sciences
Location: International
Duration: 2015 – ongoing
Services: Executive Search on a retained and exclusive basis
Disciplines: Procurement; VP Operations; Manufacturing Specialists; Manufacturing and Supply Network Program Directors; Plant Manager
Brief Description: Cimpress N.V. is the world leader in mass customization. For 20 years, the company has been producing, with the reliability, quality and affordability of mass production, small individual orders where everyone embodies the personal relevance inherent to customized physical products. Annona Search delivers a full range of services for relevant positions for Cimpress in Supply and General Management, across our key geographies in EUR, APAC and NAM.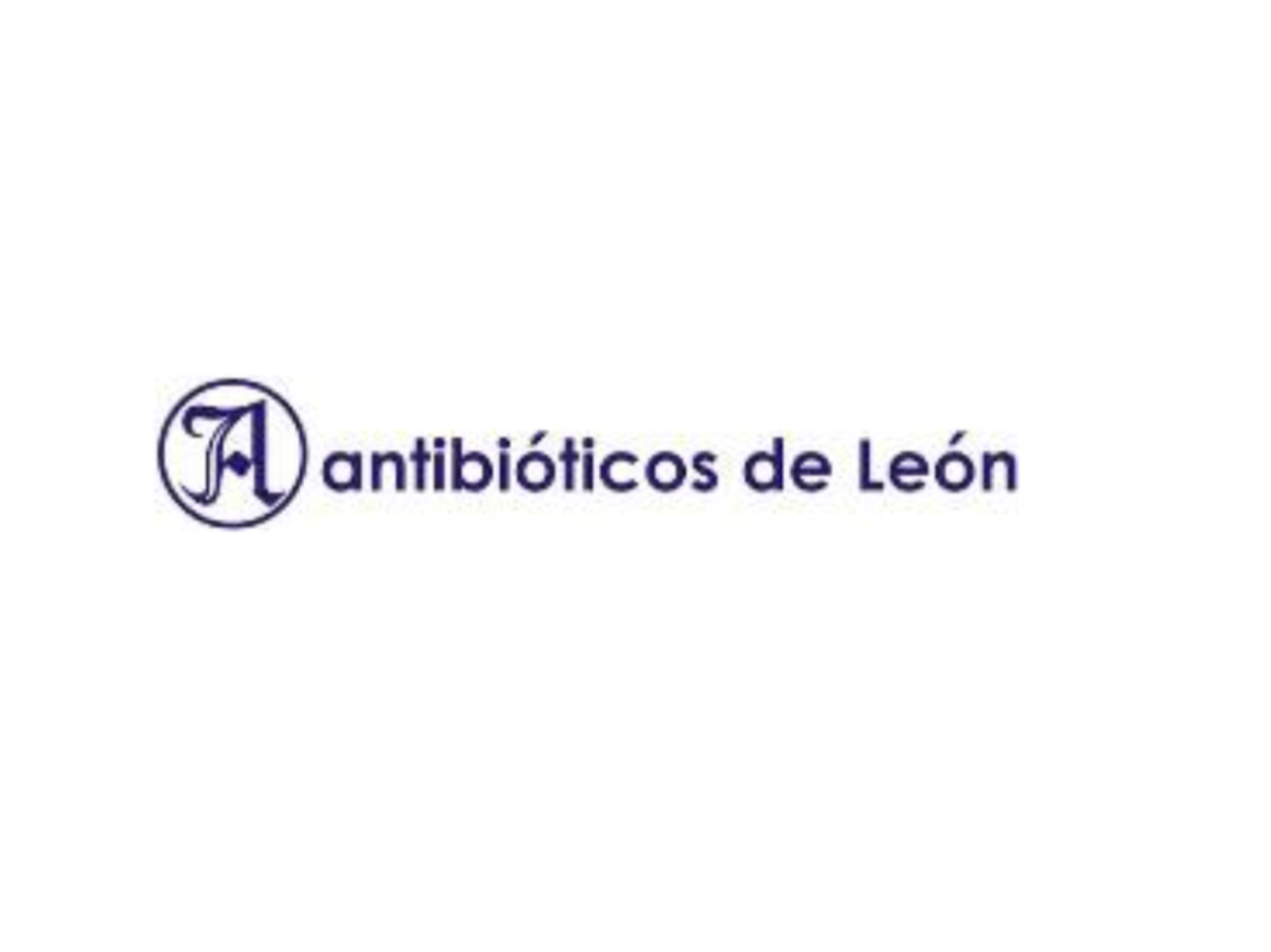 Multiple Projects
Client: Antibioticos de Leon
Market: Industrial, Manufacturing & Life Sciences
Location: Spain
Duration: 2015 – ongoing
Services: Direct hire
Disciplines: TRS has recruited for various positions in the following disciplines: Quality Management; Engineering & Maintenance; Factory Directors; Financial Analysts and Auditors
Brief Description: Antibioticos de Leon, SLU. is a company listed among the world leading producers of Pharmaceutical Active Ingredients. Experience is based on both, fermentation processes and semi-synthesis processes.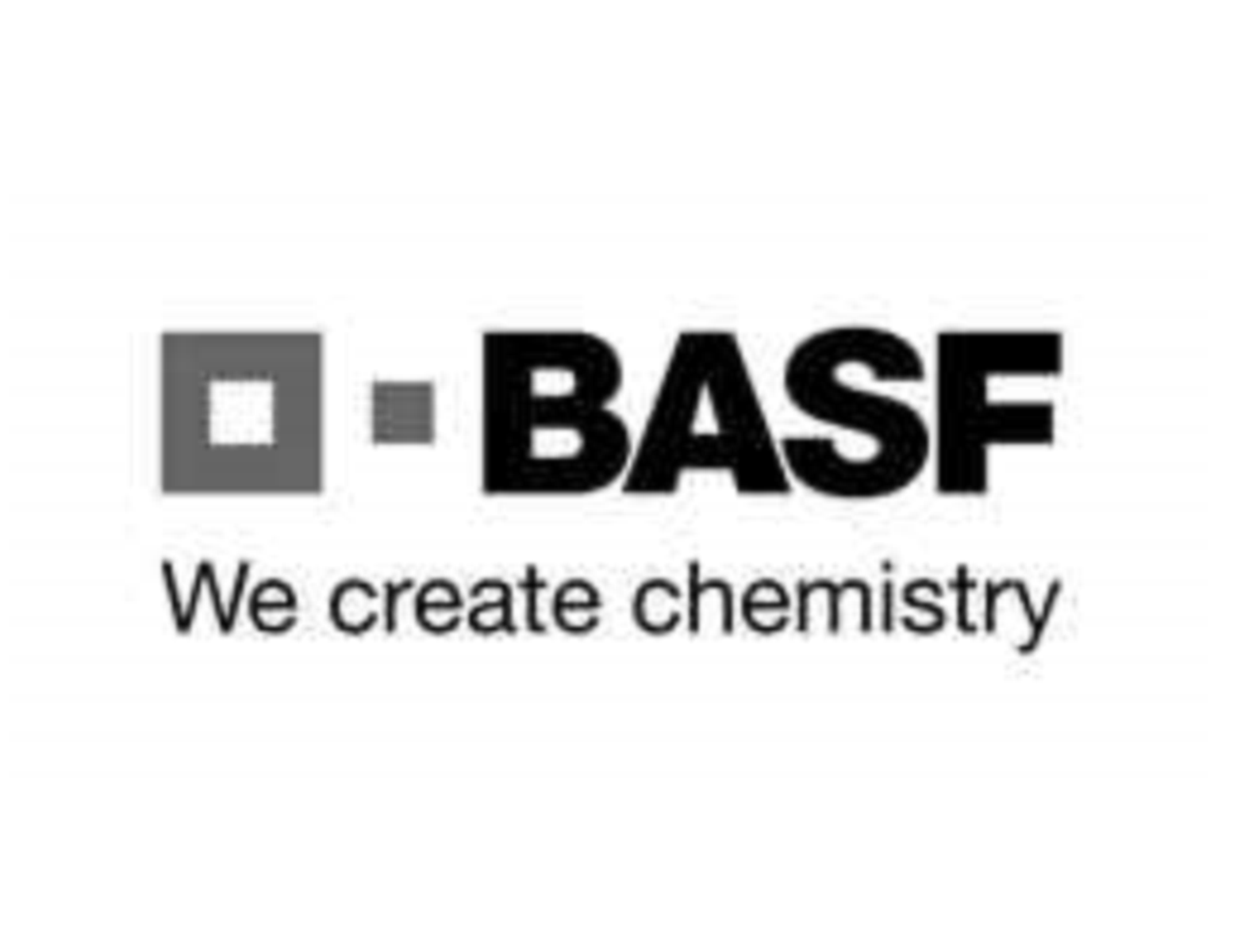 Executive Search – Procurement
Client: BASF
Market: Industrial, Manufacturing & Life Sciences
Location: APAC
Duration: 2015 – ongoing
Services: Executive Search on a retained and exclusive basis
Disciplines: Procurement Management, Logistics Management, Supply Chain Director
Brief Description: BASF is a leading international chemical company, creating chemistry for a sustainable future. They combine economic success with environmental protection and social responsibility.  The relationship between Annona Search and BASF commenced in 2015 and is ongoing; supplying Executive Search to their project needs.