Our regional Middle East office is based in Dubai. We commenced operations in 2006.
Office location:
G19, Block 2
Dubai Knowledge Park
Dubai
United Arab Emirates
PO Box 500711
Phone: +971 4 446 6198
Fax: +971 4 446 6198
We specialize in direct hire and executive search; finding, evaluating and selecting the best quality professional, engineering, and technical talent for clients working in the following market sectors:
energy & chemicals
maritime
metals & mining
rail & infrastructure
TRS recruitment consultants offer a personal and responsive service tailored to meeting individual client requirements.
Our other major service is designing and implementing client customized workforce solutions. A major reason why clients choose this service is that it offers them a fixed price model ensuring budget cost certainty over their period of need.
A workforce solution can consist of one or more of the following:
Arranging and securing employment compliances, e.g. letters of invitation, visas, permits, licenses
Processing new client hires through their pre-mobilisation cycle, e.g. documentation, medicals, training, travel and accommodation needs, etc.
On-boarding new hires including policies, procedures, issue of company PPE/tools, etc.
Full-cycle HR and logistics support, e.g. onsite presence, rotas, meet and greet, local travel & accommodation/subsistence, de-mobilization, etc.
With a global network of 26 offices, we support clients with both their local and international recruitment requirements.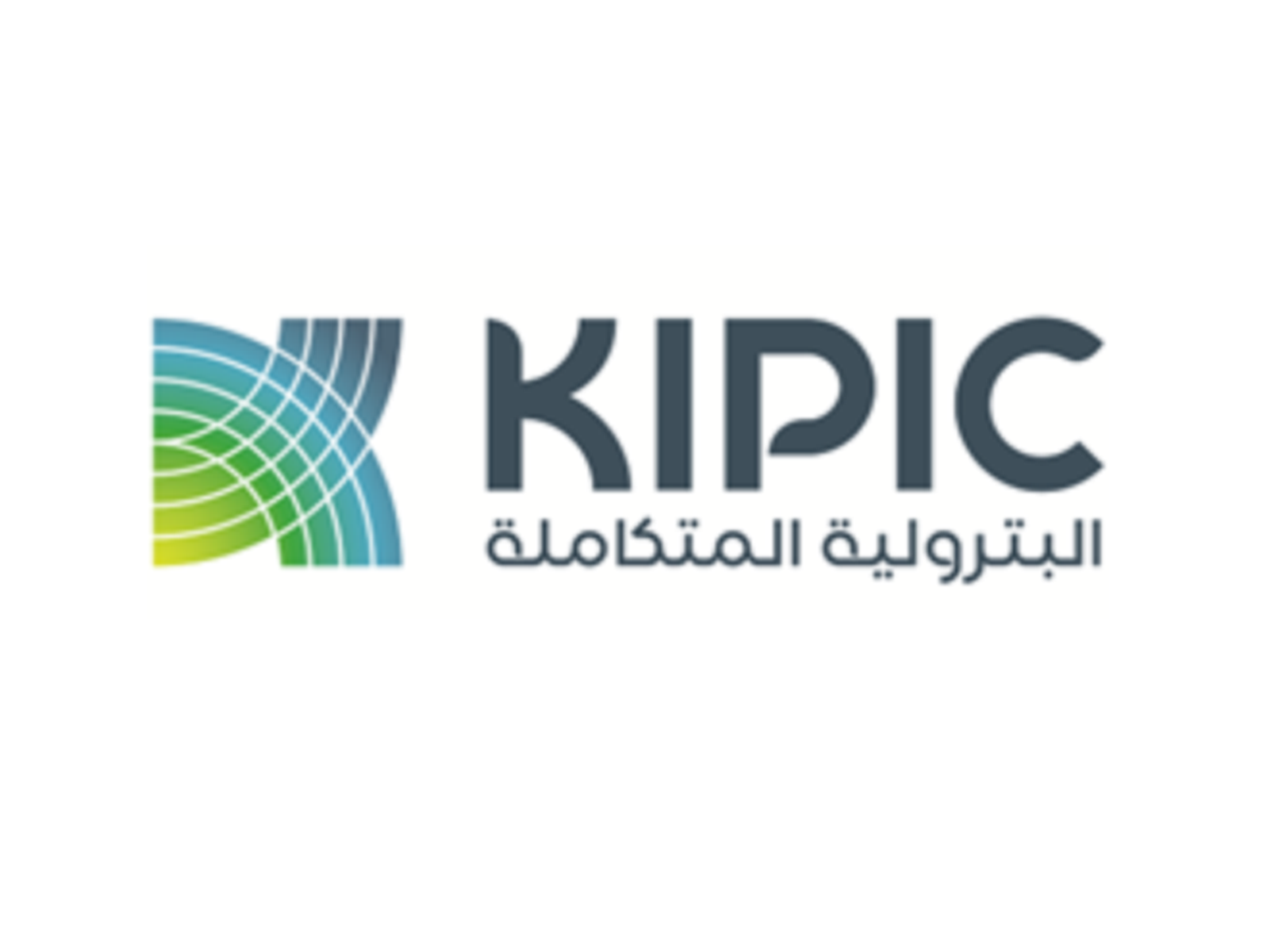 KIPIC AL-Zour Oil Refinery Project
Client: Fluor/KIPIC
Market: Oil, Gas & Chemicals
Location: Middle East – Kuwait
Duration: 2016 – 2020
Services:  Managed Services and Workforce Solutions
Disciplines: Construction, Supervision, Engineering and Construction Personnel
Brief Description: TRS, on a fixed price basis provided workforce solutions for 100+ personnel, approximately 40% of the total project. With on-site VOP support (Mobilization Expert, Recruitment Expert and Driver), TRS provided recruitment, administration, housing, transportation, mobilization and demobilization services for the duration of the project.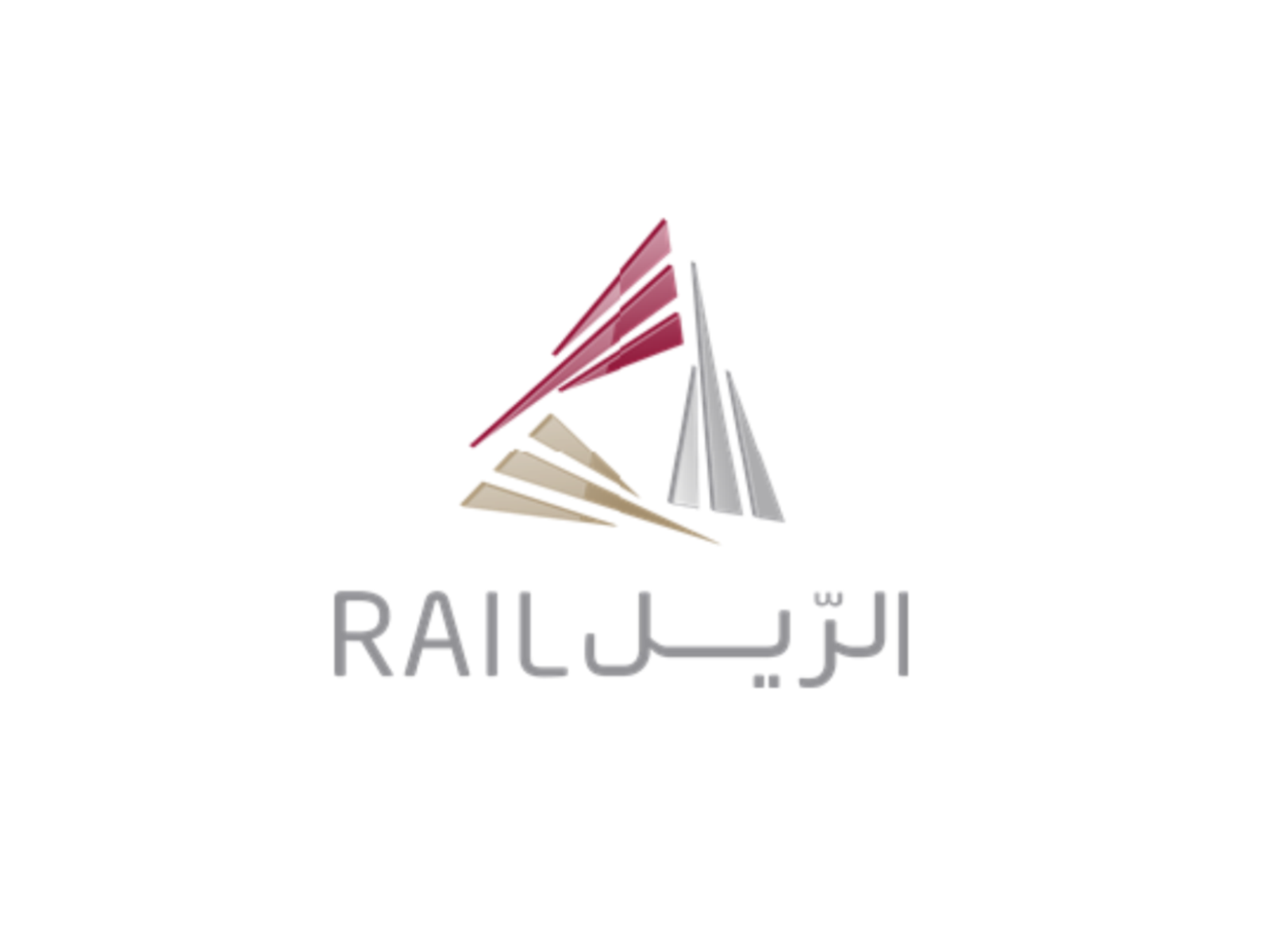 Doha Public Transport Infrastructure
Client: Qatar Rail
Market: Infrastructure
Location: Middle East – Doha, Qatar
Duration: 2011 – ongoing
Services: Direct Hire
Disciplines: Construction & Project & Program Management, Railway Systems & Rolling Stock, Architecture & MEP, Contract, Procurement & Commercial Management, Legal, Finance, Operations & Maintenance, Health & Safety, Environment, Risk, Security & Quality Management
Brief Description: TRS has been a "Recruiter of Choice" for the Qatar Railways Company since their initial formation in 2011. We work closely with their HR & Recruitment team to identify high calibre rail professionals within multiple disciplines for our numerous projects, including; Doha Metro, Lusail Light Rail & The Long-distance Passenger & Freight Network. We have provided Qatar Rail with key placements on exclusive basis for several years with a value measure of USD 750K.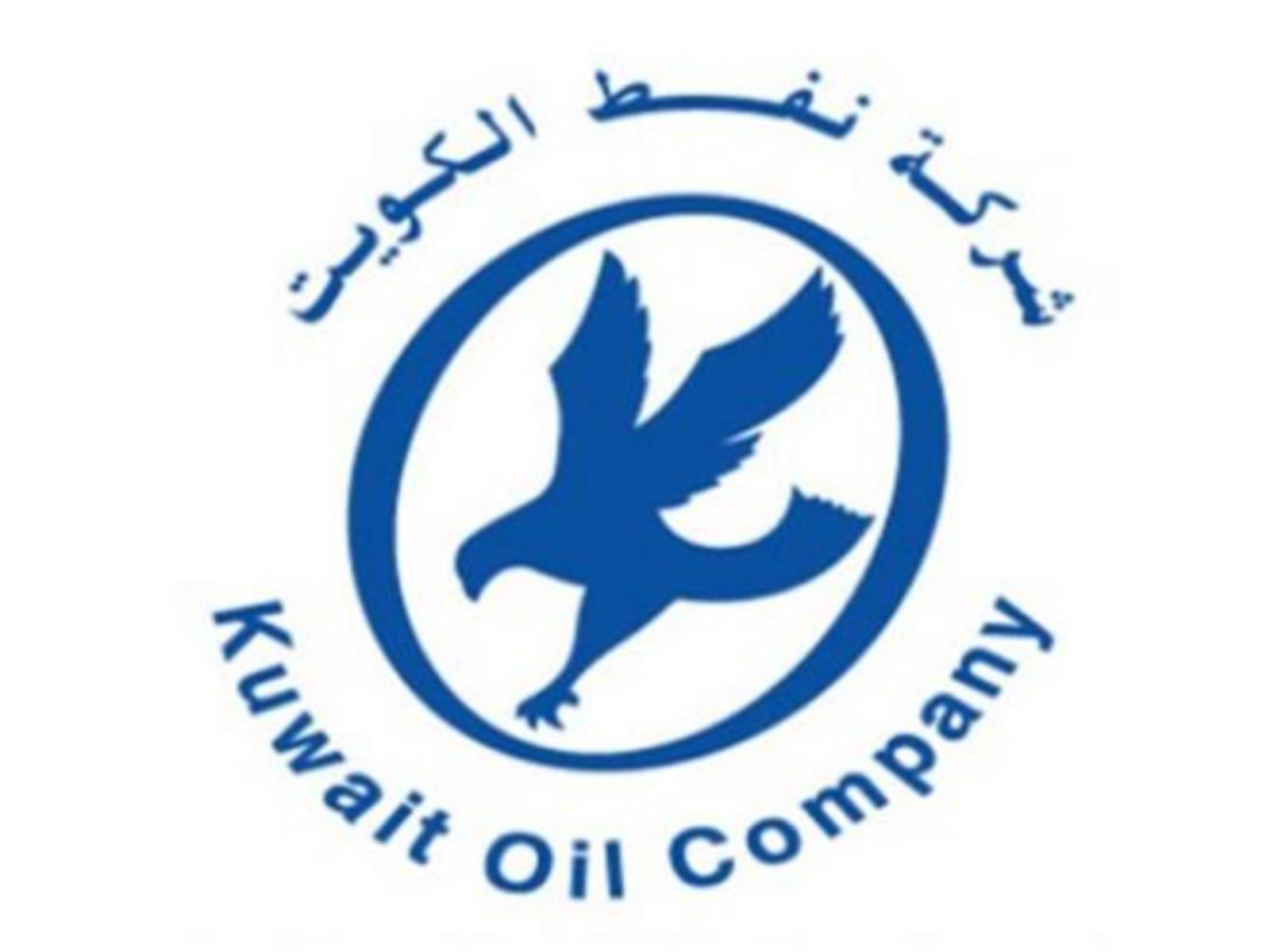 KOC Consultancy Services
Client: Fluor/ KOC Consultancy Services
Market: Oil, Gas & Chemicals
Location: Middle East – Kuwait
Duration: 2013 – ongoing
Services: Contract and Direct Hire
Disciplines: Project Management, Engineering and Design
Brief Description: TRS have been providing both Contract and Direct hire solutions on the project, providing complete workforce solutions from recruitment through to demobilization of employees. TRS has a Vendor on Premise (VOP) on the project premises and has provided approx. 100 contractors to date.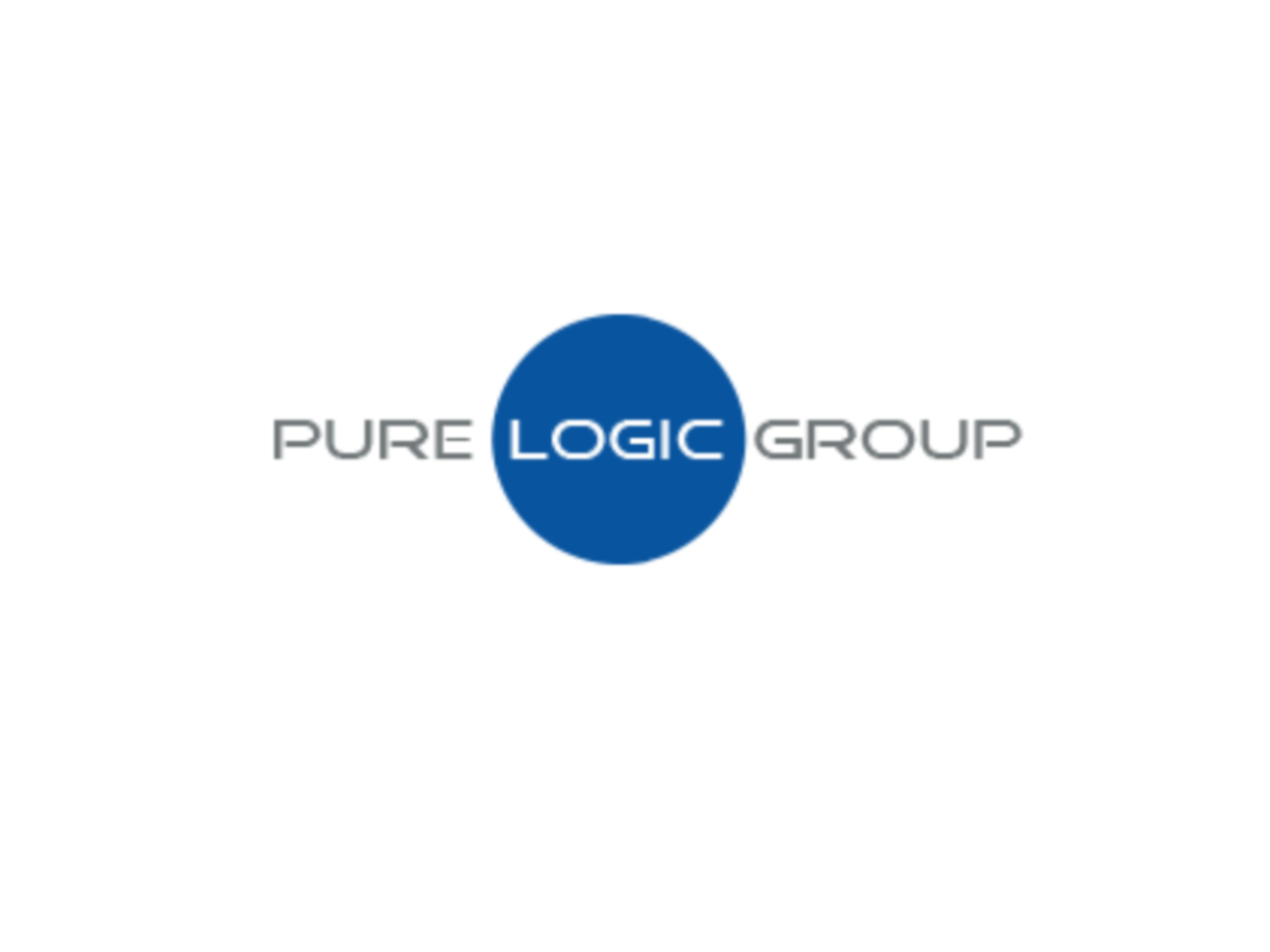 Muscat Airport
Client: Pure Logic Group
Market: Infrastructure
Location: Middle East – Muscat, Oman
Duration: 2012 – 2014
Services: Direct Hire
Disciplines: Project Management, Construction
Brief Description: TRS provided a direct hire recruitment solution for highly skilled manpower to Pure Logic who subcontracted these to Hill International. Value measure of USD 130K in permanent fees.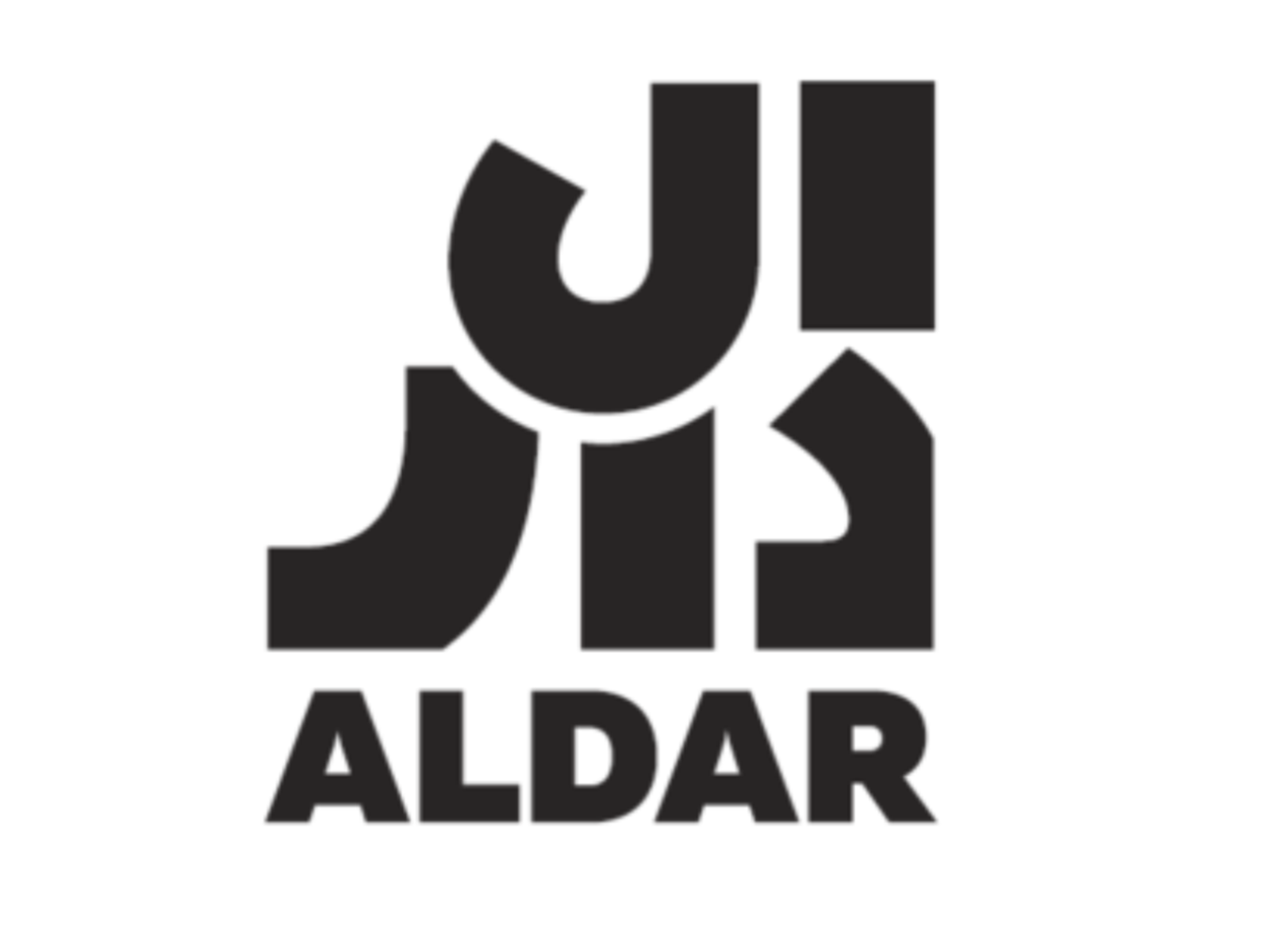 Al Falah Community Development
Client: Fluor/ Aldar
Market: Infrastructure
Location: Middle East – Abu Dhabi, UAE
Duration: 2008 – 2011
Services: Workforce Solutions
Disciplines: Design, Construction, Management, Office based and Field Supervision
Brief Description: Over a period of 3 years, TRS provided a complete workforce solution for over 30 project hire employees. Recruitment through to demobilization and bus services. The HR and Administrative support TRS  provided was key to the successful delivery of this project, allowing the project management to focus on execution of the project instead of HR/Administrative duties.