Established in 1984, TRS Staffing Solutions (TRS) supplies professional, engineering, technical and craft personnel on a temporary, contingent and direct hire basis.
We deliver consistent and cost-effective staffing solutions to clients working in the Metals and Mining (M&M) industries; finding them the temporary, contingent and/or direct staff needed for their business needs.
Our M&M recruitment teams have extensive experience in sourcing high-quality personnel at all levels covering: craft/trades, technical, professional engineers, management, directors and C-suite.
We cover all industry phases from exploration, feasibility, design through construction, operations, maintenance and de-commissioning/reclamation.
Aluminium
Alumina
Coal
Copper
Diamonds
Ferrous Metals
Gold
Iron Ore
Lithium
Nickel
Oil Sands
Magnesium
Mineral Sands
Platinum
Uranium
Titanium Dioxide
Zircon
Automation & technology
Civil, structural and architectural
Construction, site & inspection
Contracts, procurement
Design, planning, estimating
Discipline engineering
Earthworks
Environment
Finance, HR & admin.
Geologists
Geotechnical
HSEQ and risk
Infrastructure engineering
Metallurgists
Mining engineers
Piping
Process
Project management
Quantity surveyors
Supervision
Underground / tunneling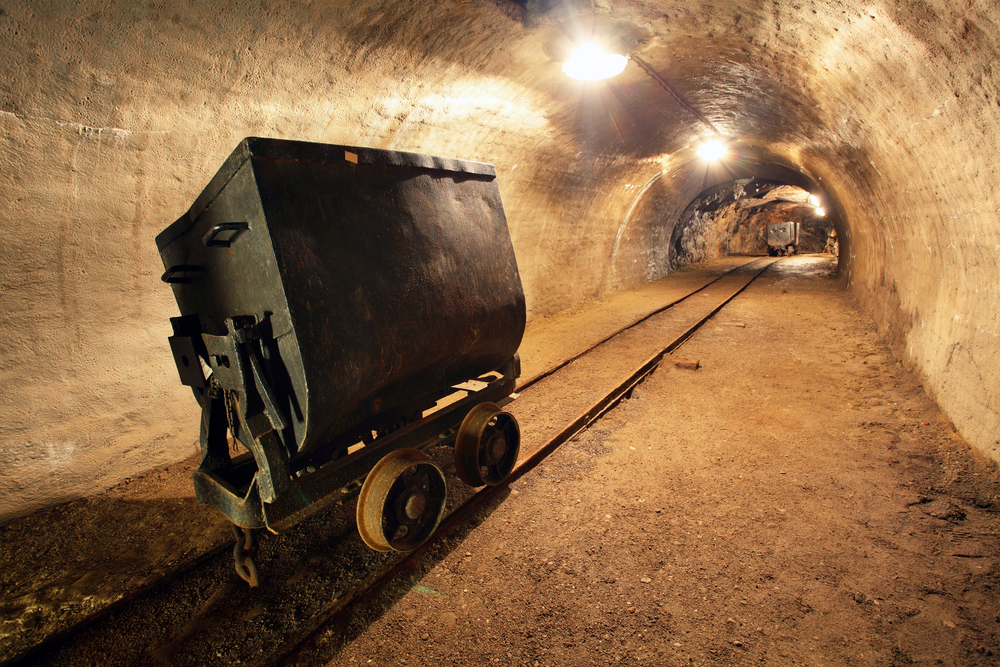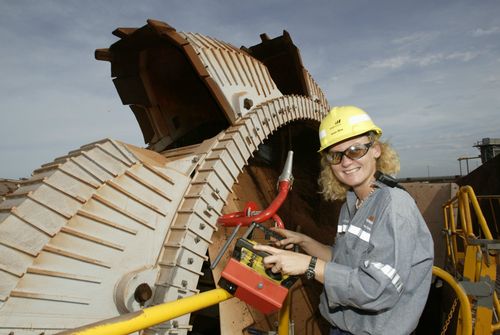 ISO aligned recruitment processes for both contract and direct hire staff cover the full requisition to billing cycle:

Tailored services to meet every client's need
We understand the competitive challenges and disruptive nature of the business environments our clients must operate in today. Our services are designed and tailored to solve any staffing challenge that may arise, they cover:
Filling Temporary talent gaps to ensure business efficiency is maintained

Providing a contingent talent content that is scalable, diverse and cost efficient

Filling direct talent needs to bring innovation, creativity and expertise to the business

Partnering with client internal HR to support volume hiring needs, improve recruitment efficiency and cost

Freeing up internal client resource, reducing cost, risk and improving business efficiency from managing: staffing supply chains, compliance and payroll needs

Equipping clients with a workforce strategy to identify the ongoing and future choice, quality and cost of their staffing needs.
We offer flexible and scalable pricing models based on the volume and content of services needed.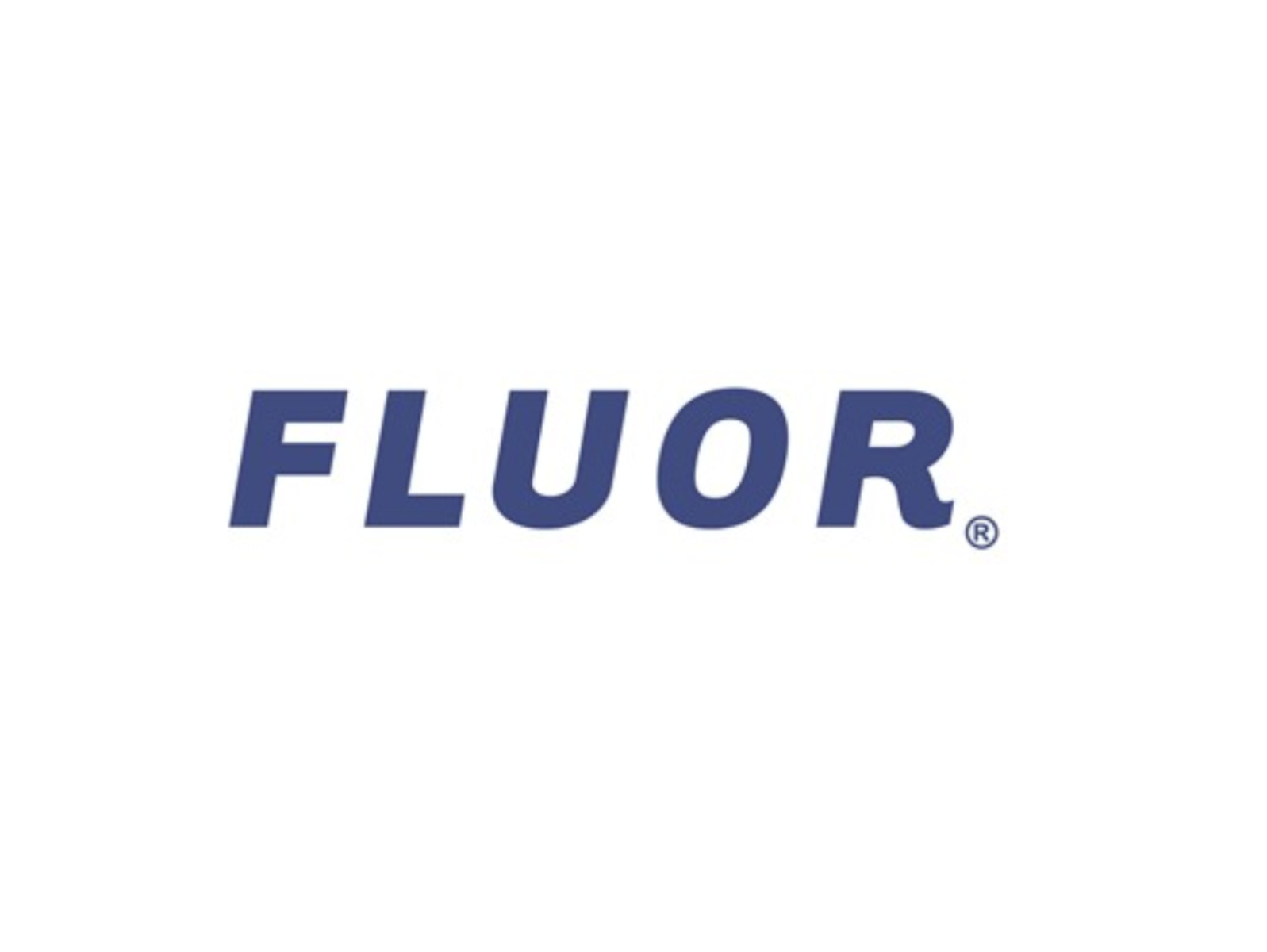 Simandou
Client: Fluor
Market: Metals & Mining
Location: Surrey/Guinea
Duration: 2011 – 2013
Services: Contract recruitment
Disciplines: Engineering, Project Services and Construction at all levels
Brief Description: The supply of contractors for design, engineering and construction of a large mining project. TRS assisted the client in finding candidates with scarce skill sets in this market and achieved 100% contractor supply in the UK and £100,000 in permanent fees for placements in-country in Guinea.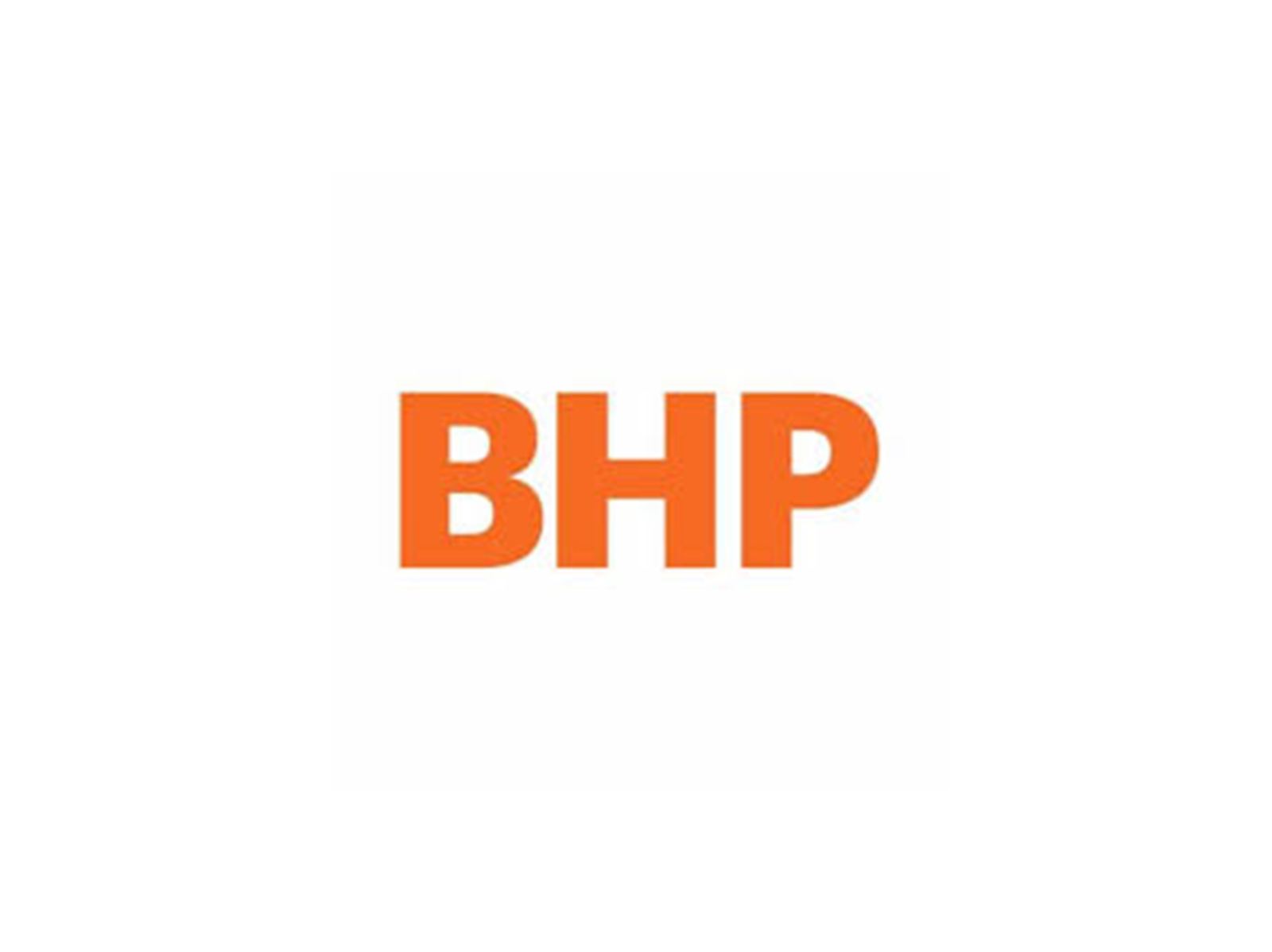 South Flank Iron Ore

Client: BHP Iron Ore/ Fluor
Market: Metals & Mining
Location: Australia – Pilbara Region
Duration: 2018 – ongoing
Services: Contract, Direct Hire, Managed Services, RPO,  Payroll and Workforce Solutions
Disciplines:  Integrated project team with BHP to manage the project and construction
Brief Description: BHP is a world-leading resources company. BHP has awarded Fluor a project and construction management services contract at the South Flank Iron Ore project in the Pilbara region of Western Australia. TRS are responsible for the recruitment and the payroll for the IPT on the project.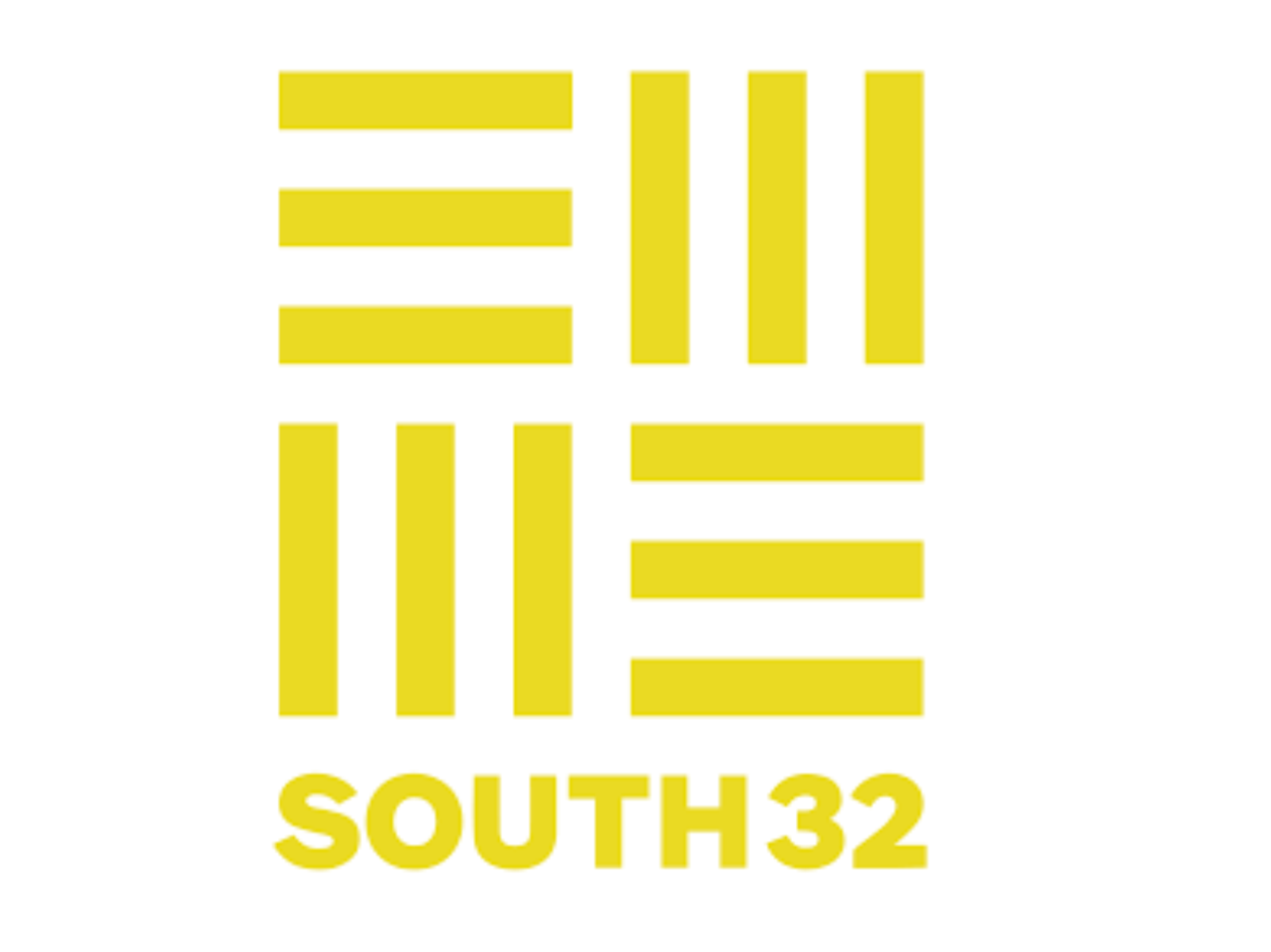 South 32 Coal Mine
Client: South 32
Market: Metals & Mining
Location: Africa – Klipspruit Colliery
Duration: 2018 – 2028
Services: Contract, Direct, Managed Services, Payroll
Disciplines: Project Management, Engineering and all Craft disciplines.
Brief Description: South 32 is a mining house who has presence across 5 countries and focus on Manganese, Aluminium and Coal Mining in South Africa. South 32 announced a R4.3bn investment in the Klipspruit Colliery, which will extend its life by approximately 20 year; and their decision to manage South Africa Energy Coal as a standalone business to improve its financial performance. TRS has streamlined the site induction processes and are managing all industrial relations issues.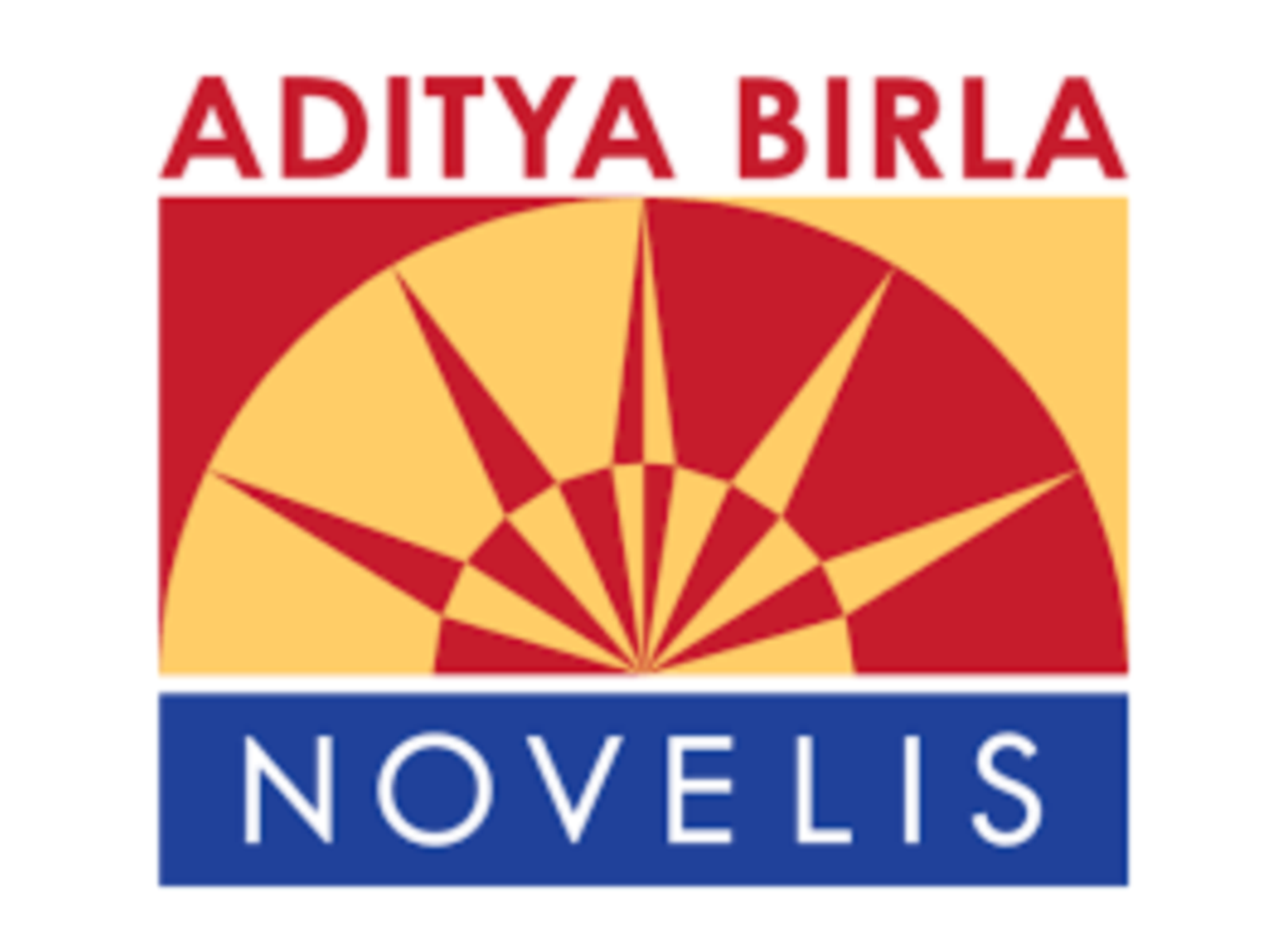 Executive Search – Procurement
Client: Novelis (Aditya Birla Group)
Market: Metals & Mining
Location: Germany
Duration: 2016 – ongoing
Services: Executive Search on an exclusive basis
Disciplines: Various Procurement roles including: Head of Transportation Procurement; Sourcing Lead Contractors and Services; Sourcing Leader MRO, Contractors and Services
Brief Description: Novelis is the world leader in rolled aluminium products and recycling, and the largest global producer of automotive and beverage. Annona Search has been providing Executive Search to Novelis since 2016.