Established in 1984, TRS Staffing Solutions (TRS) supplies professional, engineering, technical and craft personnel on a temporary, contingent and direct hire basis.
We deliver consistent and cost-effective staffing solutions to clients working in the Government/Public Sectors; finding them the temporary, contingent and/or direct staff needed for their business needs.
Our government/public sector recruitment teams have extensive experience in sourcing high-quality personnel at all levels covering: craft/trades, technical, professional engineers, management, directors and C-suite.
We work on public/municipal projects in the infrastructure, military, power and utilities sectors. 
Automation & Technology
CAD and Design
Civil, structural & architectural
Construction management
Contracts, procurement
Discipline craft\trades, technicians and engineers
Environment
Fabrication disciplines
Finance, HR & admin
HSSEQ
HVAC
Maintenance disciplines
Materials & warehousing
Piping
Process & production
Project controls & management
QA/QC
Quantity surveyors
Security
Site management & inspection
Supervision
Utilities
ISO aligned recruitment processes for both contract and direct hire staff cover the full requisition to billing cycle:

Tailored services to meet every client's need
We understand the competitive challenges and disruptive nature of the business environments our clients must operate in today. Our services are designed and tailored to solve any staffing challenge that may arise, they cover:
Filling Temporary talent gaps to ensure business efficiency is maintained

Providing a contingent talent content that is scalable, diverse and cost efficient

Filling direct talent needs to bring innovation, creativity and expertise to the business

Partnering with client internal HR to support volume hiring needs, improve recruitment efficiency and cost

Freeing up internal client resource, reducing cost, risk and improving business efficiency from managing: staffing supply chains, compliance and payroll needs

Equipping clients with a workforce strategy to identify the ongoing and future choice, quality and cost of their staffing needs.
We offer flexible and scalable pricing models based on the volume and content of services needed.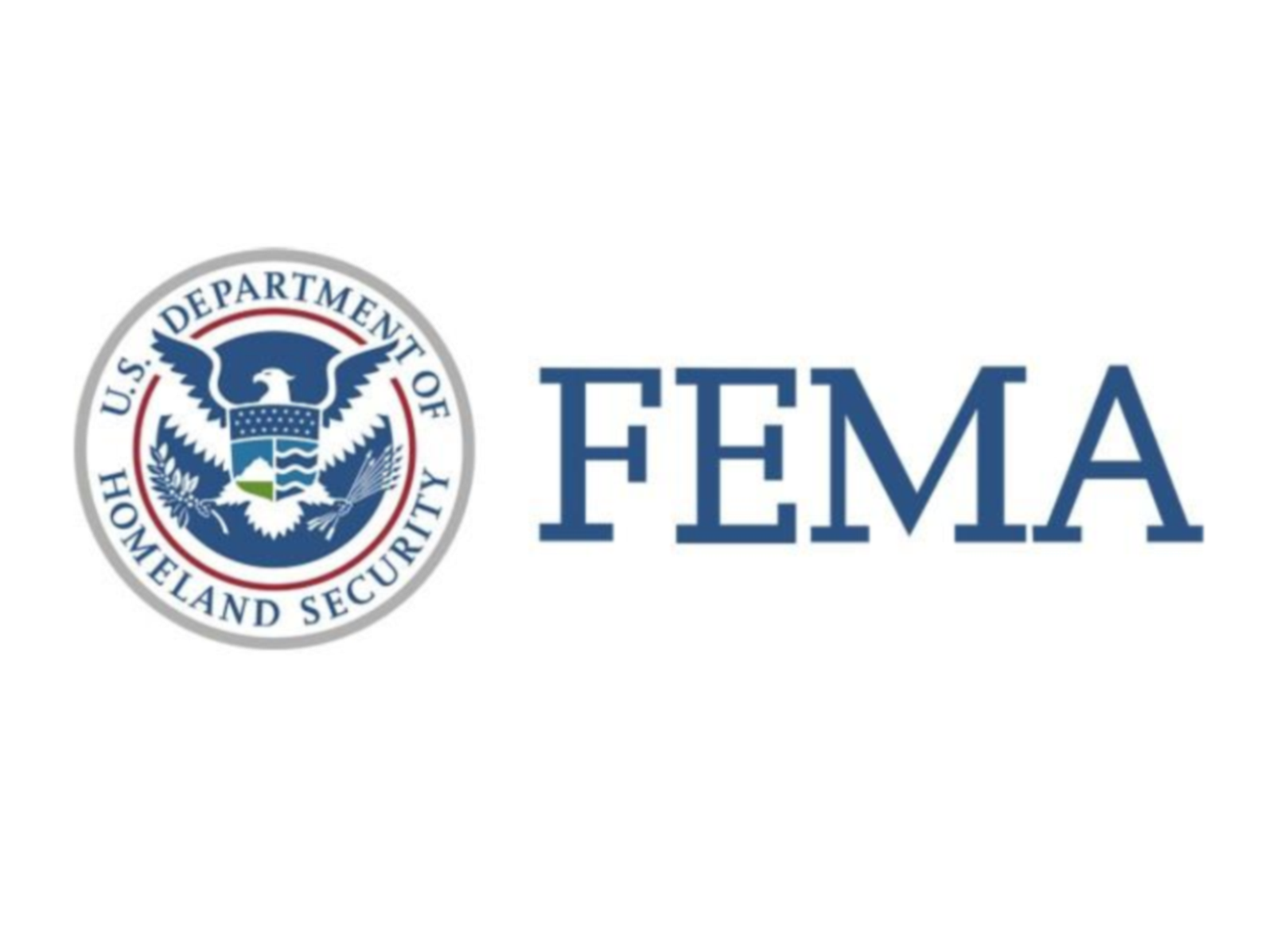 Federal Emergency Management Agency (FEMA)
Client: Fluor Government Group – Federal Emergency Management Agency (FEMA)
Market: Government/Public Sector
Location: US –  Nationwide
Duration: 2005 – ongoing
Services: Contract and Payroll
Disciplines: Construction Management, Civil Engineering, Admin
Brief Description: Supply of personnel to FEMA for relief of natural disasters. TRS have made several 100 placements covering various disciplines including: Delivery Managers; Site Inspectors; Project, Support, Technical, Environmental Specialists; and Civil Engineers.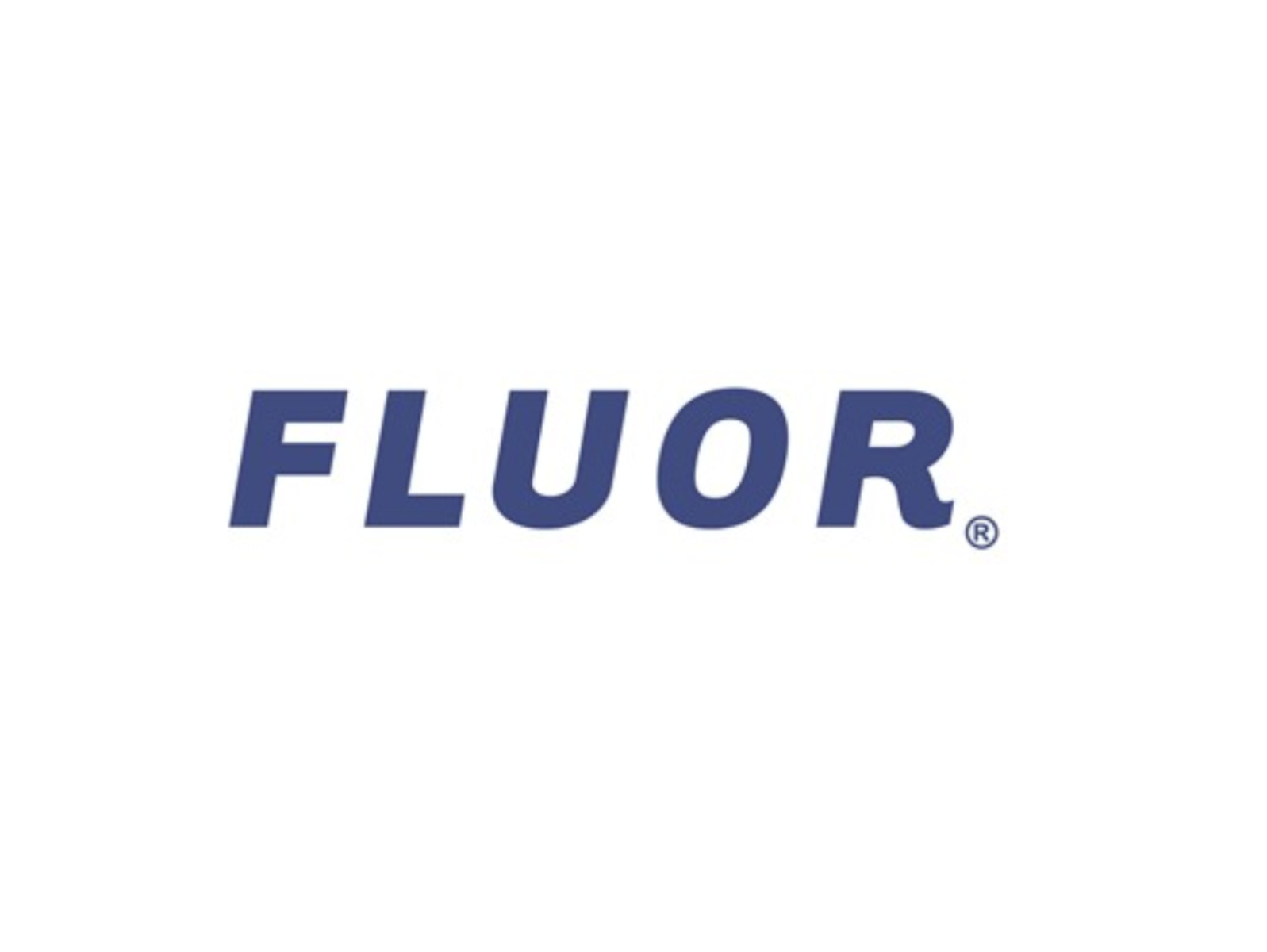 Fluor Government Group Projects
Client: Fluor Government Group (FGG)
Market: Government/Public Sector
Location: International e.g. Afghanistan and Iraq
Duration: 2009 – ongoing
Services: Contract and Direct hire
Disciplines: TRS supply personnel on various projects for the Fluor Government Group (FGG) in the following disciplines: Operations, HR, Contracts, Administration & Logistics; Accounts, Design/Civil/Project Engineers, Technical/Proposal Writers, Field Buyers and Translators.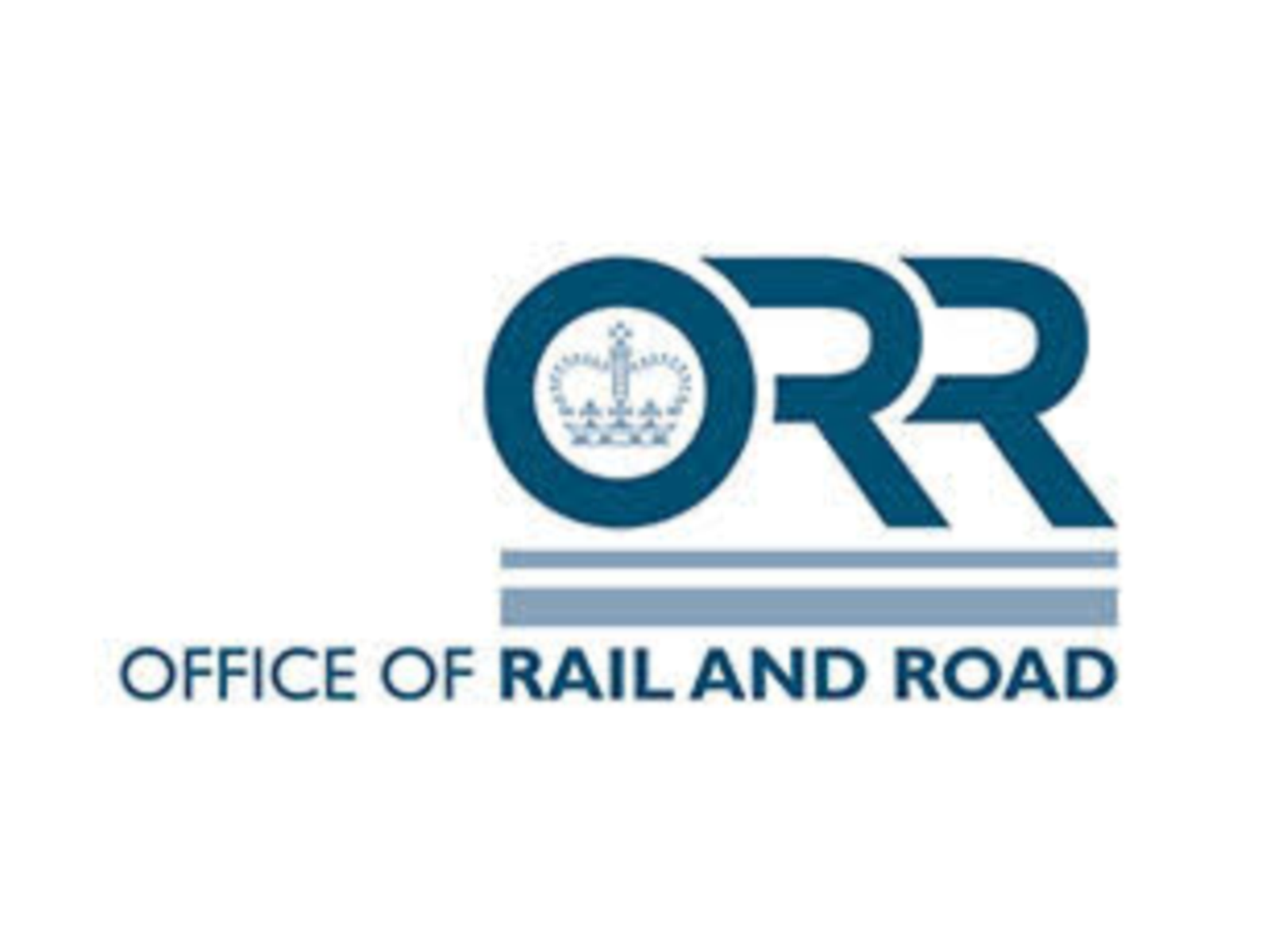 Rail & Road Projects
Client: Office of Rail & Road (ORR)
Market: Government/Public Sector
Location: UK – London
Duration: 2017 – ongoing
Services: Contract & Direct hire
Disciplines: Cost Manager, Asset Manager, Rail Vehicles Engineer and Head of Performance
Brief Description: The ORR is the independent safety and economic regulator of Britain's railways, ensuring that the national rail network operates safely, reliably and provides value for taxpayers and customers, and safeguarding the public and the rail workforce by regulating the rail industry's health and safety performance. Our latest appointment was for a Cost Manager to review a 5 year plan for Network Rail's expenditure.