The TRS Staffing Group has been operational in India since 2013.
Office location:
Unit No.PSP C-04-006, 4th Floor
The Palm Springs Plaza, Golf Course Road
Sector 54
Gurgaon
HR 122002
Phone: (91) 124-468-4040
Our office in the city of Gurgaon, located near New Delhi opened for business in early 2013. It's one of our busiest offices supporting clients with project staffing needs in India and internationally in regions such as the Middle East. Our growing workforce of over 1,000 contractors, delivers a diverse range of professional, engineering and technical skills to numerous client projects and facilities. 
The TRS India team are highly qualified and motivated to deliver successful outcomes for clients working in the energy & chemicals, metals & mining, power, infrastructure, manufacturing and renewable energy sectors. 
We offer a full range of services for the India and international market including:
Recruitment Process Outsourcing and Managed Services
Contract recruitment
Direct hire recruitment
Talent mapping and business research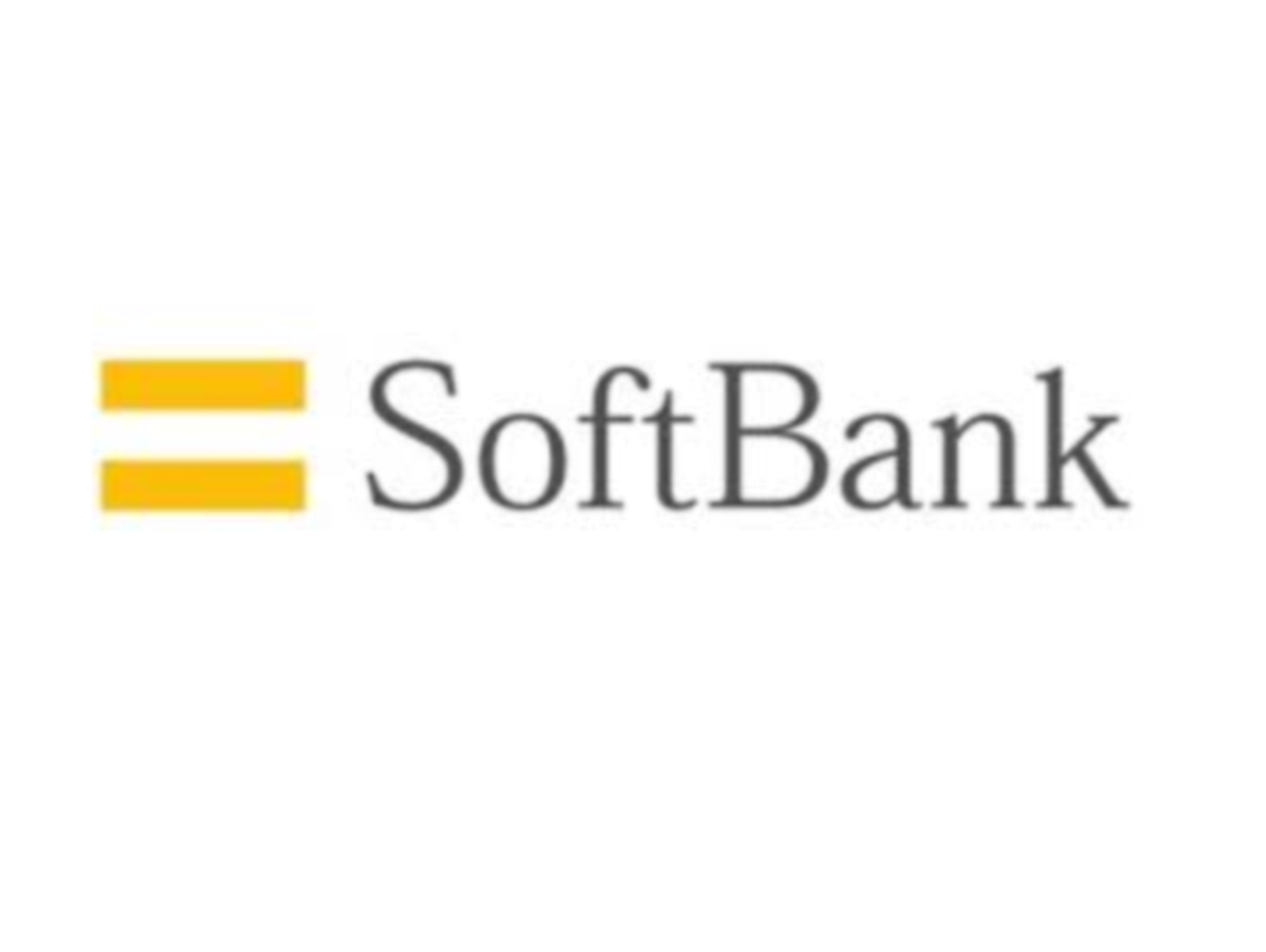 350 MW Solar Project
Client: SBG Cleantech
Market: Power & Renewable Energy
Location: India – Kurnool
Duration: 2016
Services: Contract and Direct Hire, Payroll and Workforce Solutions
Disciplines: Supervisors, Electrical and Civil, Planning Engineers, Quality Supervisors
Brief Description: Client was doing PMC for NTPC; TRS were managing strength of 20+ employees. They were all located at remote site.

Successful completion of the project, with 50% strength moving to the next project in Rajasthan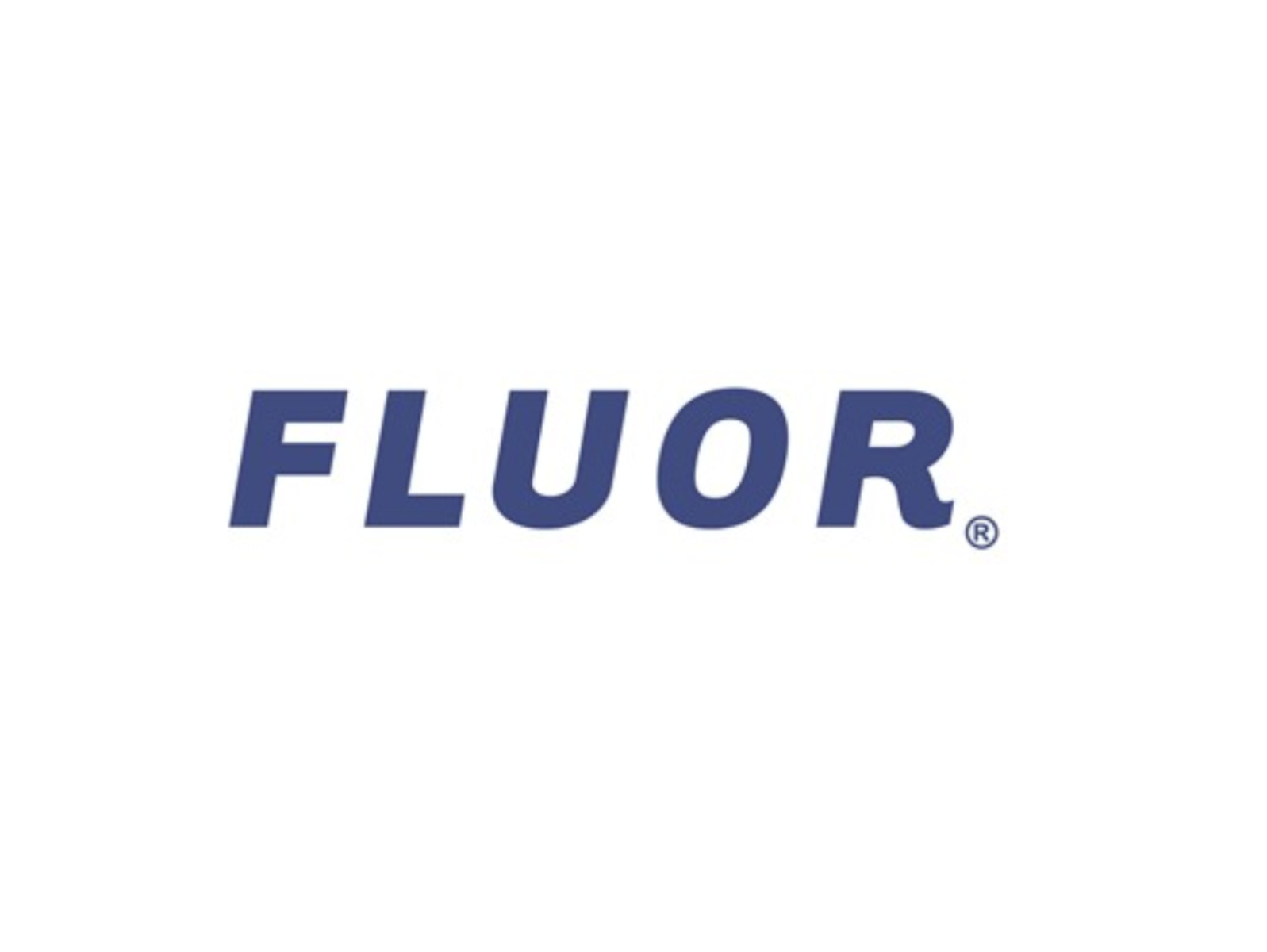 Multiple Projects
Client: Fluor India
Market: Oil, Gas & Chemicals
Location: India – Gurgaon
Duration: 2013- ongoing
Services: Contract and Direct hire, Managed Services, Payroll, Workforce Solutions and Executive Search
Disciplines: Engineers & Designers, GETs and DETs
Brief Description: Junior to mid-level engineers and designers required to work on small projects. TRS supported the management of bulk hiring through recruitment drives and campus hiring.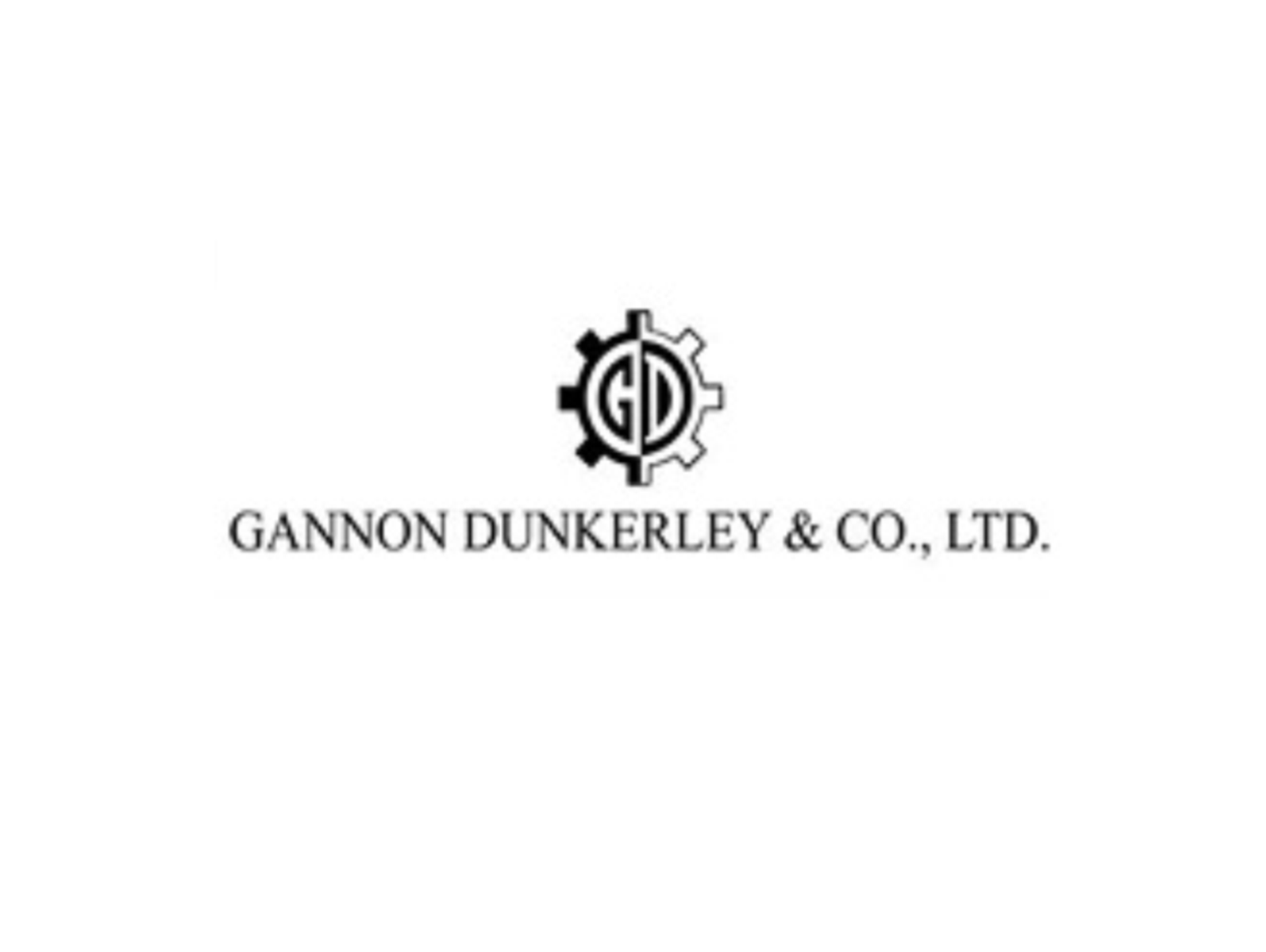 Jamnagar Refinery
Client: Gannon Dunkerley & Co.
Market: Construction
Location: India – Jamnagar
Duration: 2016 – ongoing
Services: Contract, Recruitment Process Outsourcing (RPO), Payroll
Disciplines: Billing Executives
Brief Description: Gannon Dunkerley has a presence in all major sectors of construction, both industrial and infrastructure, throughout the country. Gannon completed several major civil construction projects including RCC Bowstring girder bridges in South India with own in-house design. The company also constructed major irrigation and hydroelectric projects, water works and large factory buildings. TRS successfully placed 12 candidates for the projects on a contract basis.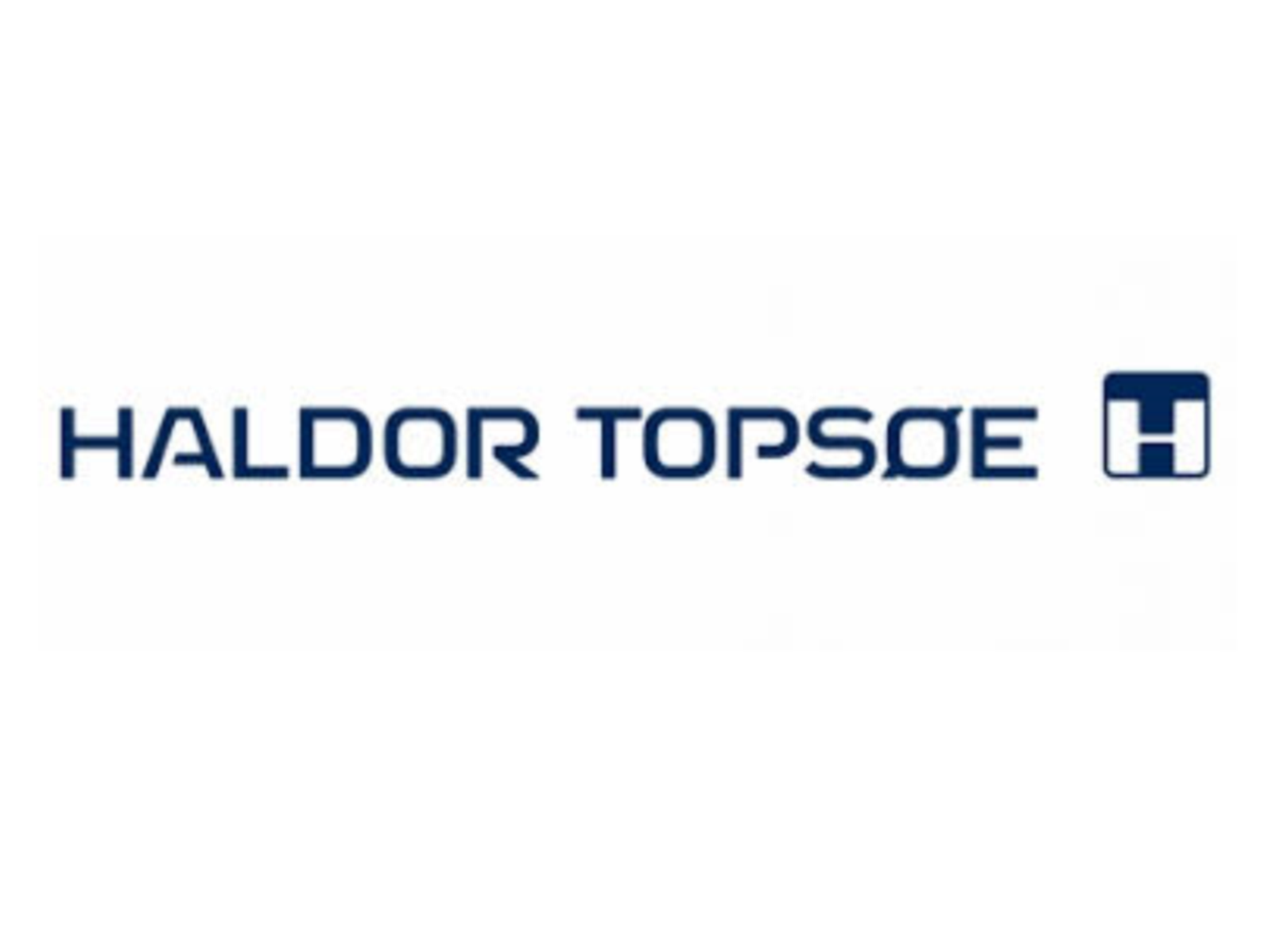 Multiple Projects
Client: Haldor Topsoe
Market: Oil, Gas & Chemicals
Location: India – Faridabad, Haryana
Duration: 2017 – ongoing
Services: Contract, direct and payroll
Disciplines: Process Engineers, Chemical, Refinery and Environmental
Brief Description: Haldor Topsoe (HT) is a Danish catalysis company specializing in the production of heterogeneous catalysts and the design of process plants based on catalytic processes. HT is working on multiple projects in Oil, Gas & Petrochemicals and fertilizer on which TRS supported by providing contractual manpower on a long term basis.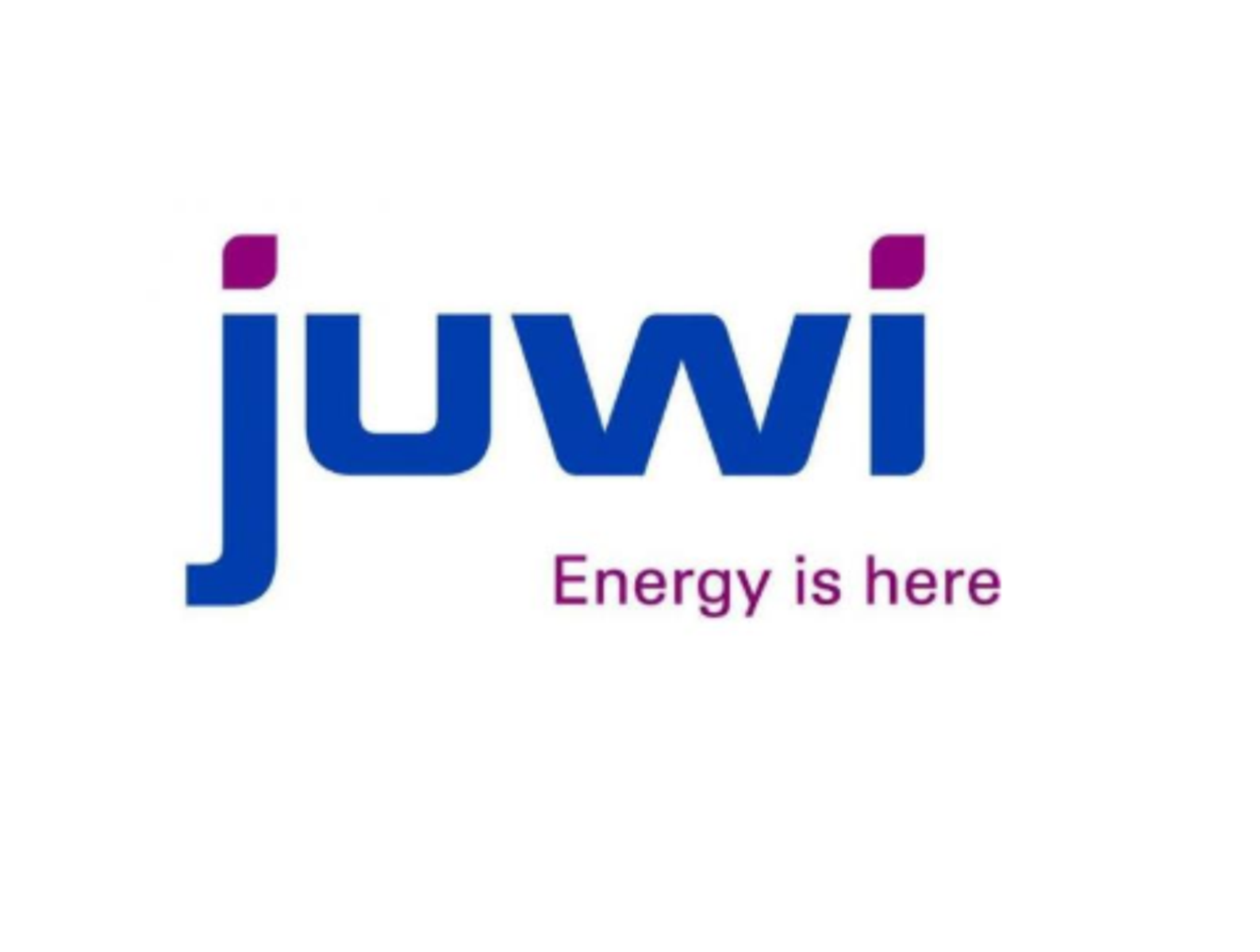 100 MW Solar Project
Client: Juwi India Renewable Energies Pvt Ltd
Market: Power & Renewable Energy
Location: India – Bagalkote, Karnataka
Duration: 2017 – ongoing
Services: Contract recruitment
Disciplines: Construction management, electrical/site engineers
Brief Description: Juwi is one of the world's leading companies in the area of renewable energy with a strong regional presence. The company offers project development and EPC services as well as products and solutions for the energy turnaround. Company activities are mainly projects with solar and onshore wind energy. TRS provide the temporary and contingent staffing needs to the project. The multi-discipline supply covers project service disciplines and functional support requirements.