Established in 1984, TRS Staffing Solutions (TRS) supplies professional, engineering, technical and craft personnel on a project basis, temporary, contingent and direct hire basis.
We deliver consistent and cost-effective staffing solutions to multitudes of clients requiring construction personnel; finding them the temporary, contingent and/or direct staff needed for their project needs.
Our construction recruitment teams have extensive experience in sourcing high-quality personnel at all levels covering: craft/trades, technical, professional engineers, management, directors and C-suite.
We work across the major market sectors supporting client projects in: Infrastructure, Energy & Chemicals, Power & Renewable Energy, Life Sciences and Advanced Manufacturing, Metals & Mining and the Public Sector.
Administrative

BIM 

CAD specialists

Civil, structural, architectural

Commercial management

Commissioning disciplines

Construction engineers/ specialists/management

Contracts, procurement
Cost/planning/estimating

Data management

Delivery management

Design

Engineering

HSSEQ

IT & Telecoms

Logistics

Maintenance disciplines
Planning
Process & production
Project controls & management
Quality/supplier quality
Rail & road infrastructure
Site management
Supervision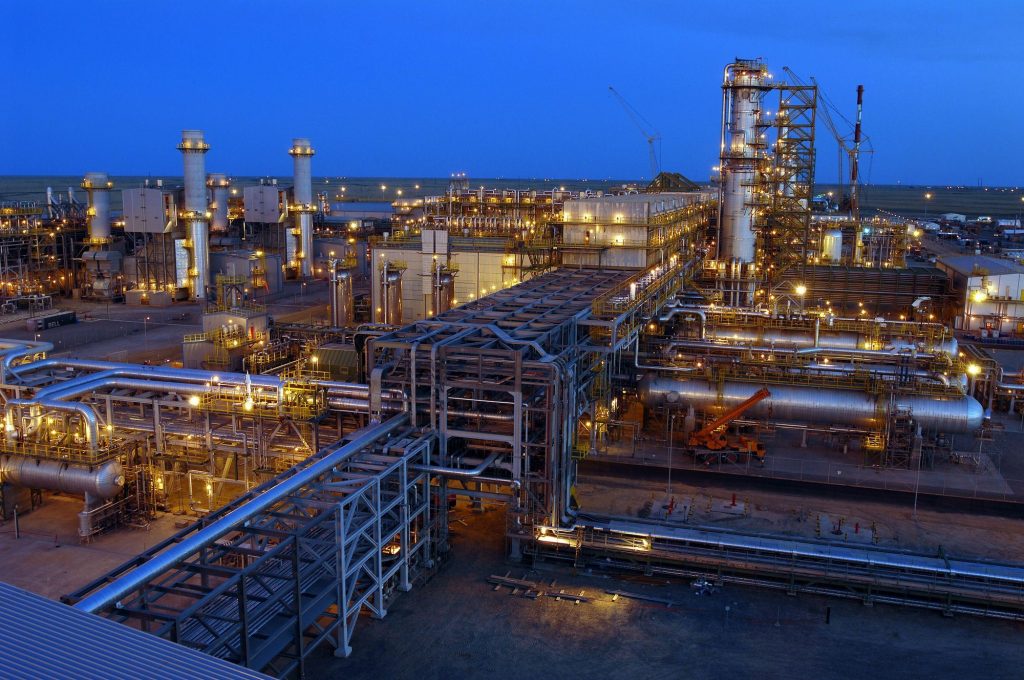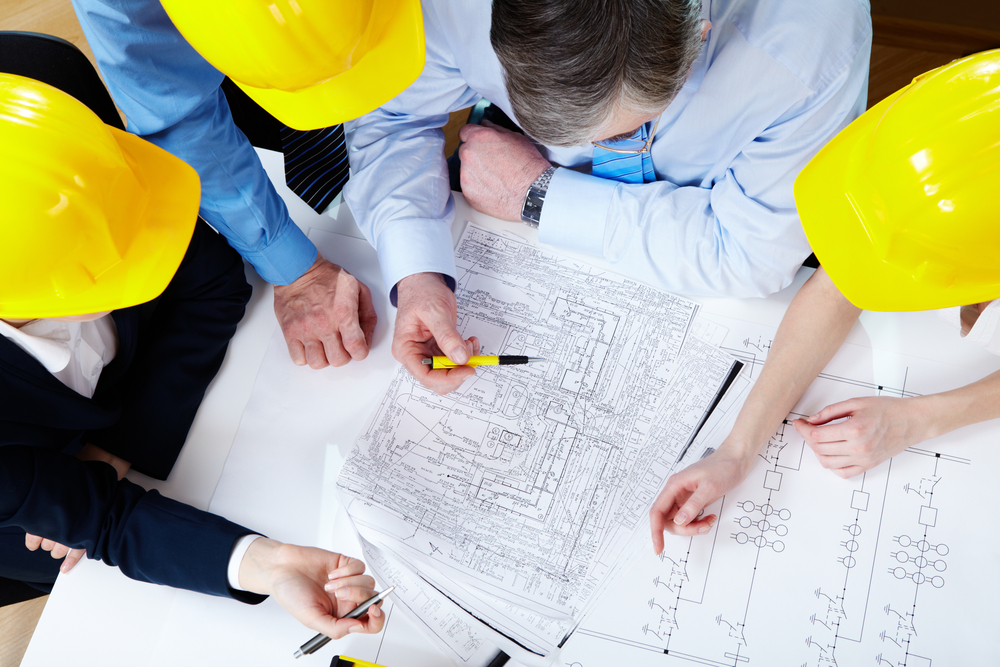 ISO aligned recruitment processes for both contract and direct hire staff cover the full requisition to billing cycle:

Tailored services to meet every client's need
We understand the competitive challenges and disruptive nature of the business environments our clients must operate in today. Our services are designed and tailored to solve any staffing challenge that may arise, they cover:
Filling Temporary talent gaps to ensure business efficiency is maintained

Providing a contingent talent content that is scalable, diverse and cost efficient

Filling direct talent needs to bring innovation, creativity and expertise to the business

Partnering with client internal HR to support volume hiring needs, improve recruitment efficiency and cost

Freeing up internal client resource, reducing cost, risk and improving business efficiency from managing: staffing supply chains, compliance and payroll needs

Equipping clients with a workforce strategy to identify the ongoing and future choice, quality and cost of their staffing needs.
We offer flexible and scalable pricing models based on the volume and content of services needed.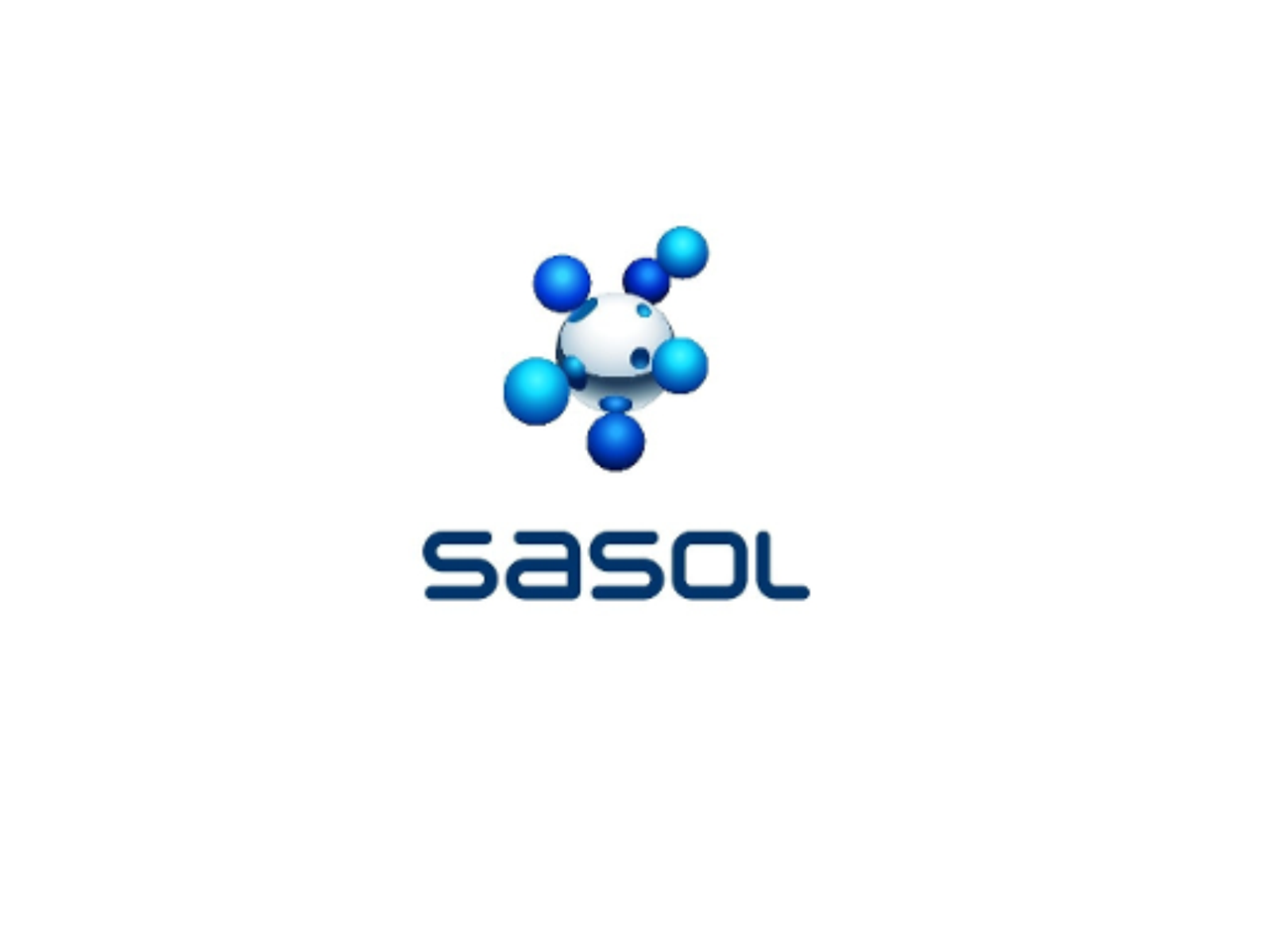 World-Scale Petrochemical Complex
Client: SASOL North America Inc
Market: Oil, Gas & Chemicals
Location: US – Lake Charles, Louisiana
Duration: 2014 – ongoing
Services: Contract, Direct, Outsourcing, Payroll and Workforce Solutions
Disciplines: Project Controls, Engineering, Construction, Designers
Brief Description: Supply of staffing needs for the construction and commissioning of an Ethane Cracker plant, which includes units for ethylene, polyethylene, alcohols, UO&I, EO/EG. TRS provided a staffing strategy and established an on-site and local management team to look after a large contractor workforce of over 120 contractors. The service included an outsourcing by SASOL of their direct hire 'craft' needs. TRS improved their screening process by more than doubling SASOL's interview to hire ratio to 65%. This meant that 99% of the scheduled hires were achieved for 2015, the first year of operation.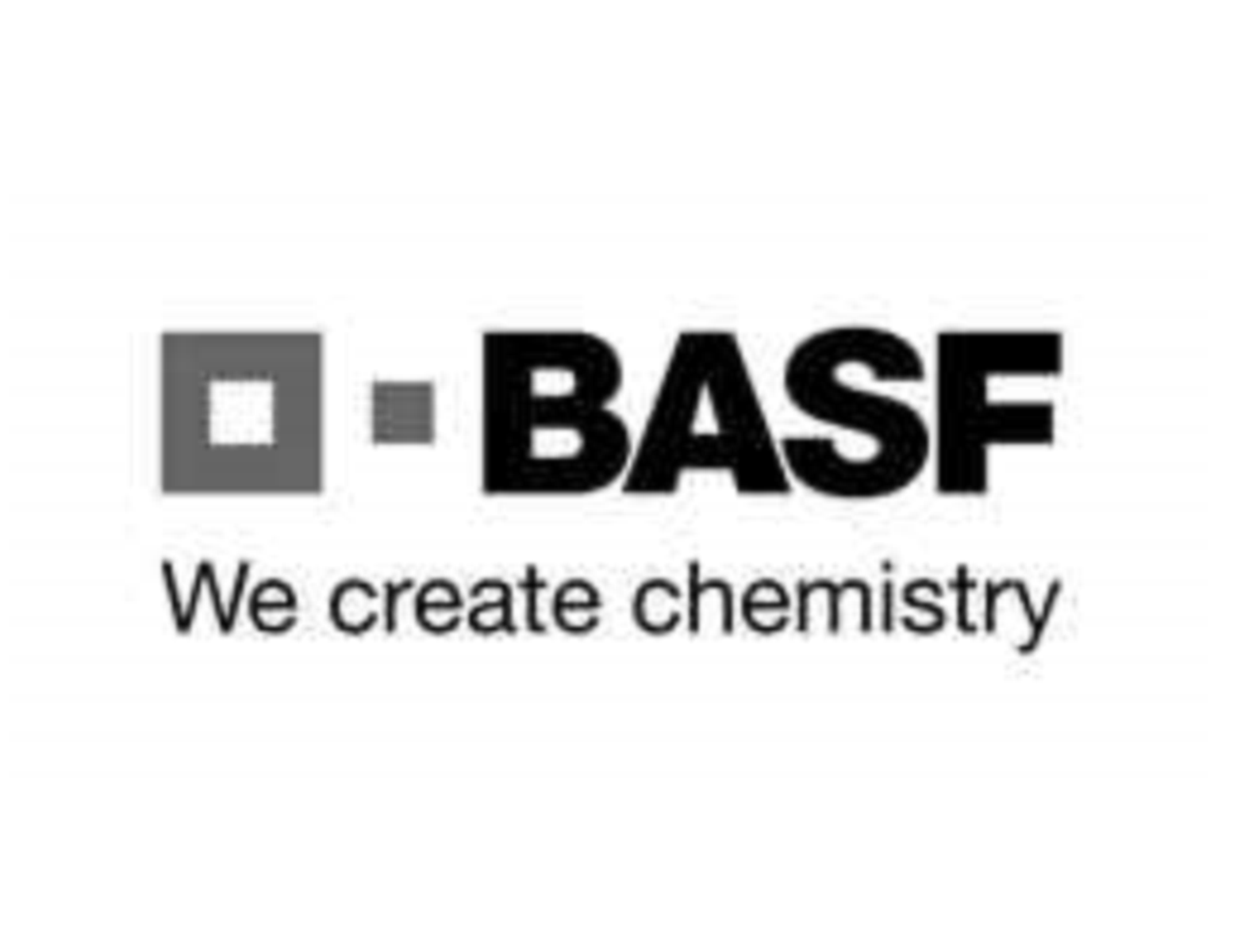 BASF TDI Complex Project
Client: Fluor BV
Market: Oil, Gas & Chemicals
Location: Germany – Ludwigshafen
Duration: 2011 – 2014
Services: Contract, Managed Services, Payroll and Workforce Solutions
Disciplines: All construction related roles
Brief Description: TRS has provided the temporary and contingent staffing needs through design and construction of this project. The multi-discipline supply covered the full EPC cycle including:

Full construction team sourcing;

Set up of bench marked and defined rates per role;

Creation of clear guidelines for renumeration of OT, weekend work, shift work;

Set up and keeping track of all construction management requirements during this phase of the project.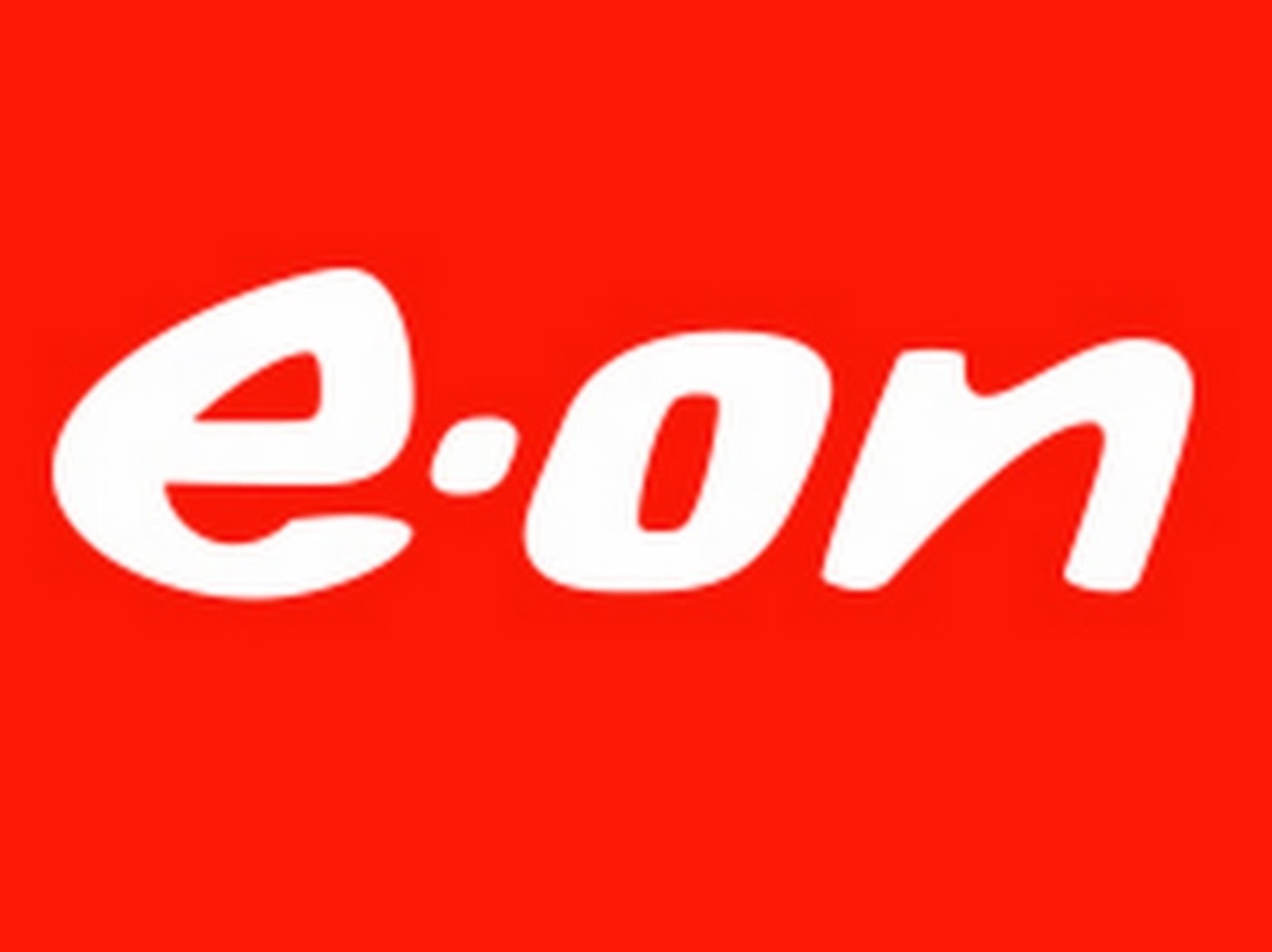 Rampion Offshore Windfarm
Client: E.ON
Market: Power & Renewable Energy
Location: UK – Newhaven
Duration: 2011 – ongoing
Services: Contract and Payroll
Disciplines: Engineering, Construction and Commissioning at all levels
Brief Description: 116 turbines, 400MW installed capacity, 140m tall. Rampion Offshore Wind Farm is the first offshore wind farm off the South Coast of England. The supply of contract staffing needs to Offshore Wind Farm projects in the UK and Europe as part of a managed supplier framework. Achieved £5 million turnover in 2017 and reached a peak of 75 contractors.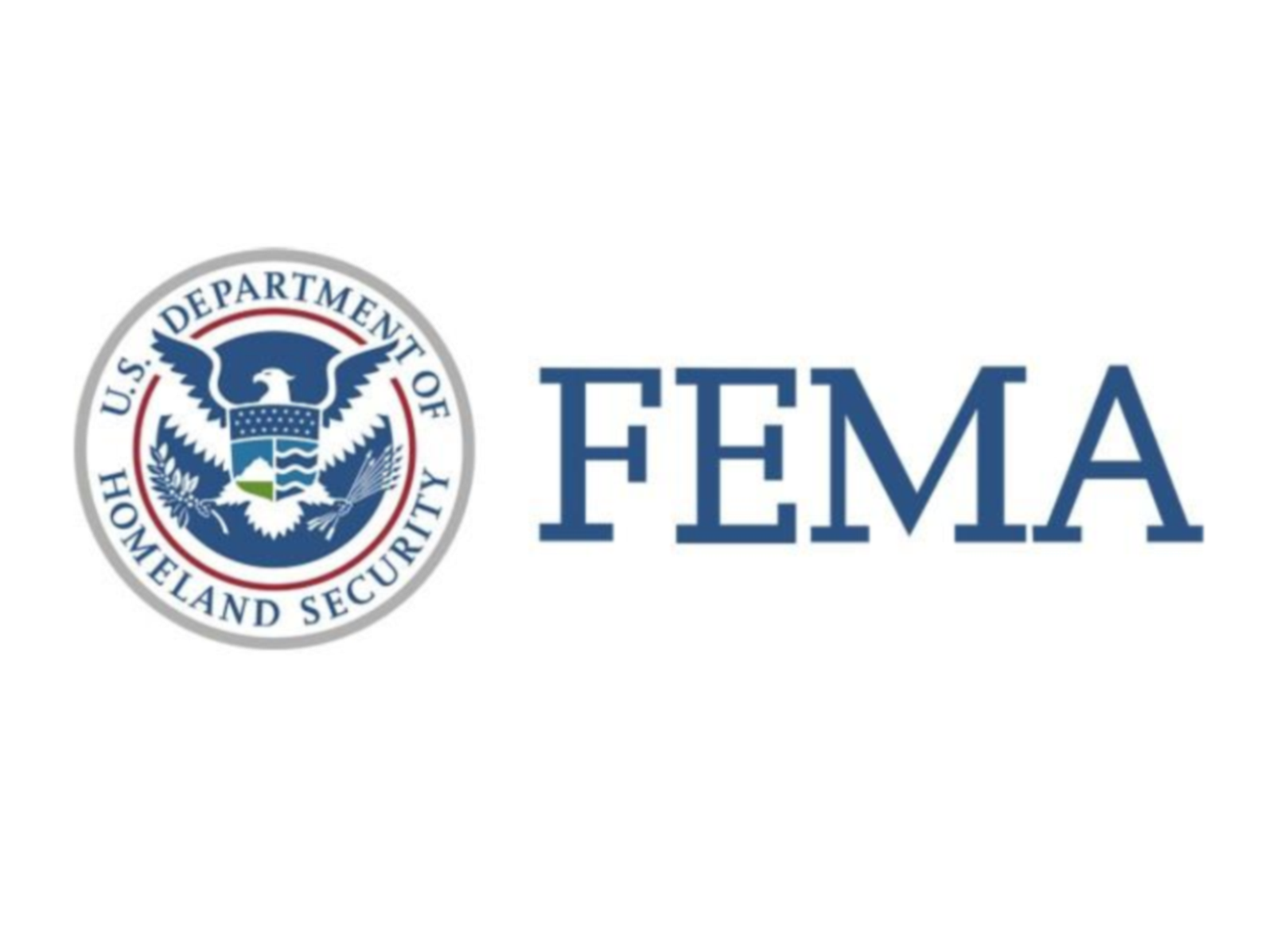 Federal Emergency Management Agency (FEMA)
Client: Fluor Government Group – Federal Emergency Management Agency (FEMA)
Market: Government/Public Sector
Location: US – Nationwide
Duration: 2005 – ongoing
Services: Contract and Payroll
Disciplines: Construction Management, Civil Engineering, Admin
Brief Description: Supply of personnel to FEMA for relief of natural disasters. TRS have made several 100 placements covering various disciplines including: Delivery Managers; Site Inspectors; Project, Support, Technical, Environmental Specialists; and Civil Engineers.