Established in 1984, we supply professional, engineering, technical and craft personnel on a temporary, contingent and/or permanent (direct hire) basis.
We deliver consistent and cost-effective staffing solutions to clients working in the Oil, Gas & Chemicals (OGC) industries; finding them the temporary, contingent and/or direct staff needed for their business needs.
Our OGC recruitment teams have extensive experience in sourcing high-quality personnel at all levels covering: craft/trades, technical, professional engineers, management, VPs, directors and C-suite.
We cover all industry areas and phases, including:
Oil & Gas – from exploration, feasibility, design through construction, commissioning, operations, maintenance, asset integrity and de-commissioning for onshore, oil sands, offshore, drilling, FPSO, LNG/GTL, pipelines and sub-sea needs.
Chemicals – from design through construction, commissioning, operations, maintenance, asset integrity and de-commissioning for manufacturing, refining, storage and transportation needs.
Automation & technology
Chemical engineering
Chemists
Civil, structural & architectural
Construction management
Contracts, procurement
Design
Discipline trades, technicians and engineers
Drilling & deck crew
Environment
Fabrication & welding disciplines
Finance, IT, HR & admin
Geologists
Geophysicist
HSSEQ
HVAC
Inspection
Logistics, materials & warehousing
Maintenance disciplines
Marine & subsea
Materials & warehousing
Naval architects
Piping
Planning/ scheduling
Process & production
Project controls
Project management
QA/QC
Quantity surveyors
Scientists
Subsea
Supervision
Trainers/ training
Utilities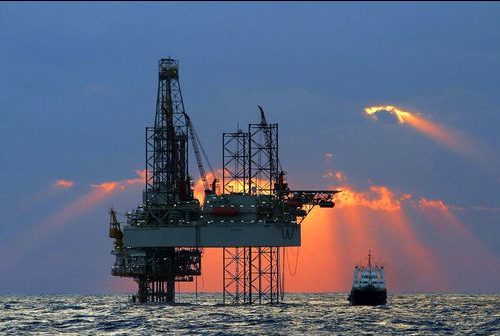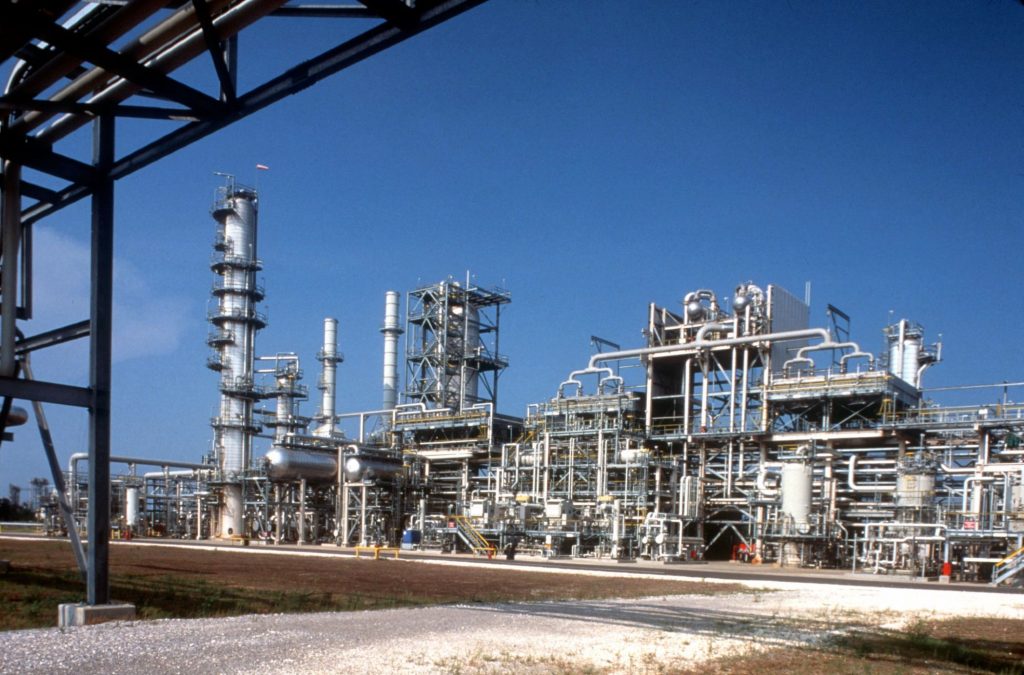 ISO aligned recruitment processes for both contract and direct hire staff cover the full requisition to billing cycle:

Tailored services to meet every client's need
We understand the competitive challenges and disruptive nature of the business environments our clients must operate in today. Our services are designed and tailored to solve any staffing challenge that may arise, they cover:
Filling Temporary talent gaps to ensure business efficiency is maintained

Providing a contingent talent content that is scalable, diverse and cost efficient

Filling direct talent needs to bring innovation, creativity and expertise to the business

Partnering with client internal HR to support volume hiring needs, improve recruitment efficiency and cost

Freeing up internal client resource, reducing cost, risk and improving business efficiency from managing: staffing supply chains, compliance and payroll needs

Equipping clients with a workforce strategy to identify the ongoing and future choice, quality and cost of their staffing needs.
We offer flexible and scalable pricing models based on the volume and content of services needed.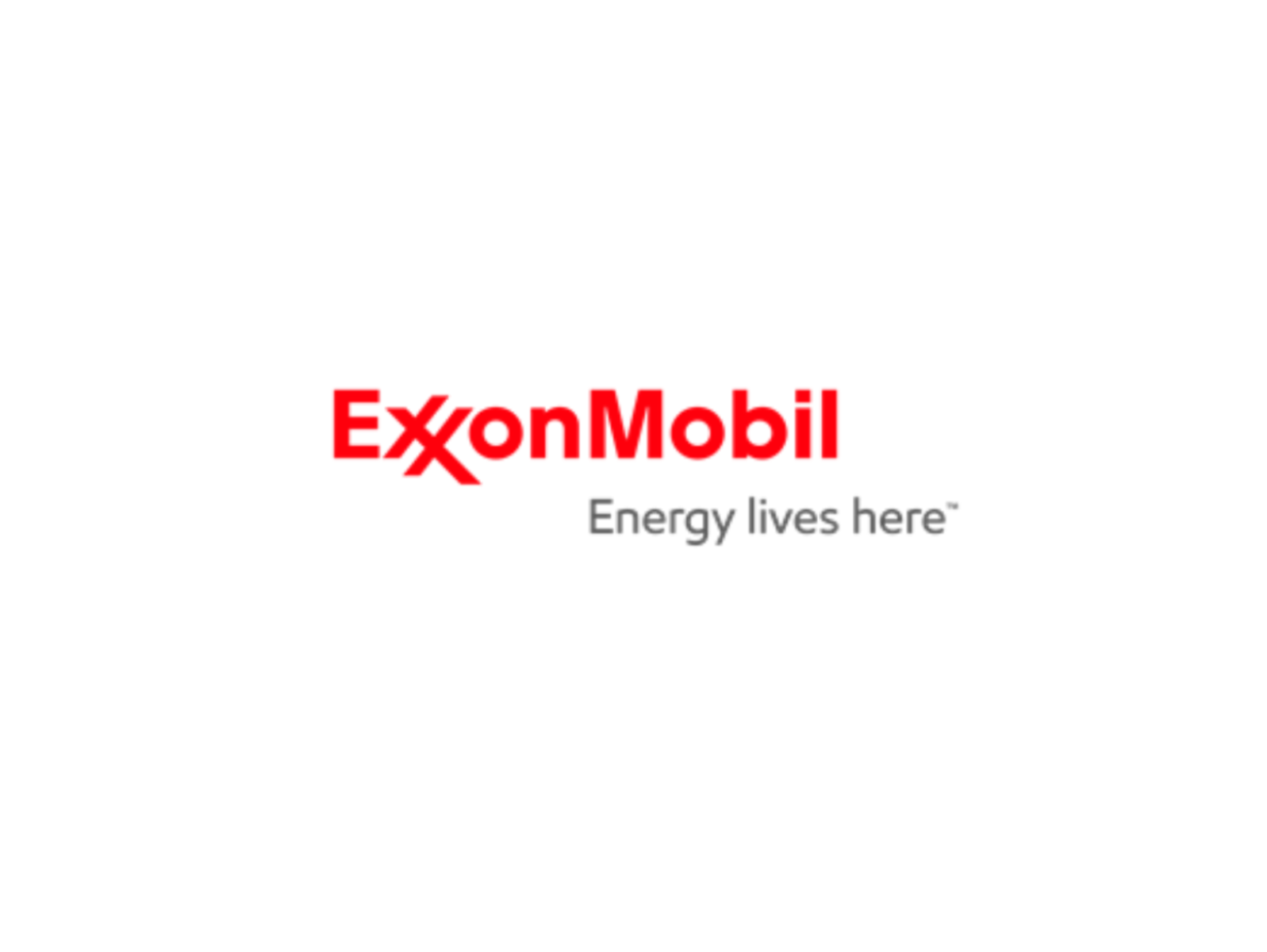 Support of ExxonMobil, Oil & Gas Exploration and Production, Offshore, Equatorial Guinea
Client: Mobil Equatorial Guinea Inc
Market: Oil, Gas & Chemicals
Location: Malabo, Equatorial Guinea
Duration: 1998 – ongoing
Services: Contract, Outsourcing, Payroll and Workforce Solutions
Disciplines: Engineering, deck crew, logistics, production support, facilities, trainers, HSE, insulators
Brief Description: Provision of 150+ specialist expatriate personnel, blue and white collar, onshore and offshore. Local entity created (CSP EG SL) in partnership with local services provider. Local site office established to provide full contractor and client support (logistics, medivac cover, visas, work permits, transportation, admin etc).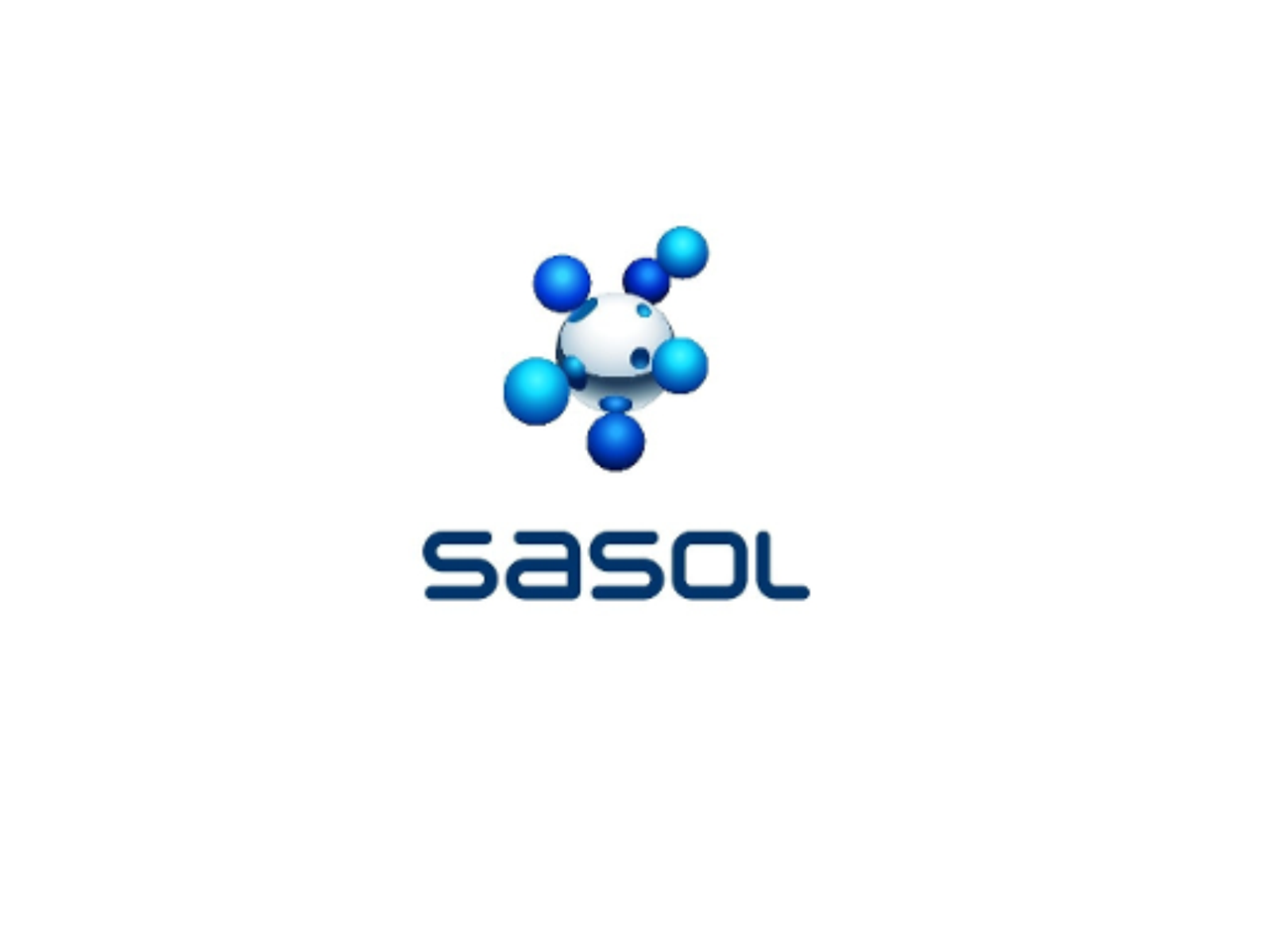 World-Scale Petrochemical Complex
Client: SASOL North America Inc
Market: Oil, Gas & Chemicals
Location: Lake Charles, Louisiana, USA
Duration: 2014 – ongoing
Services: Contract, Direct, Outsourcing, Payroll and Workforce Solutions
Disciplines: Project Controls, Engineering, Construction, Designers
Brief Description: Supply of staffing needs for the construction and commissioning of an Ethane Cracker plant, which includes units for ethylene, polyethylene, alcohols, UO&I, EO/EG. TRS provided a staffing strategy and established an on-site and local management team to look after a large contractor workforce of over 120 contractors. The service included an outsourcing by SASOL of their direct hire 'craft' needs. TRS improved their screening process by more than doubling SASOL's interview to hire ratio to 65%. This meant that 99% of the scheduled hires were achieved for 2015, the first year of operation.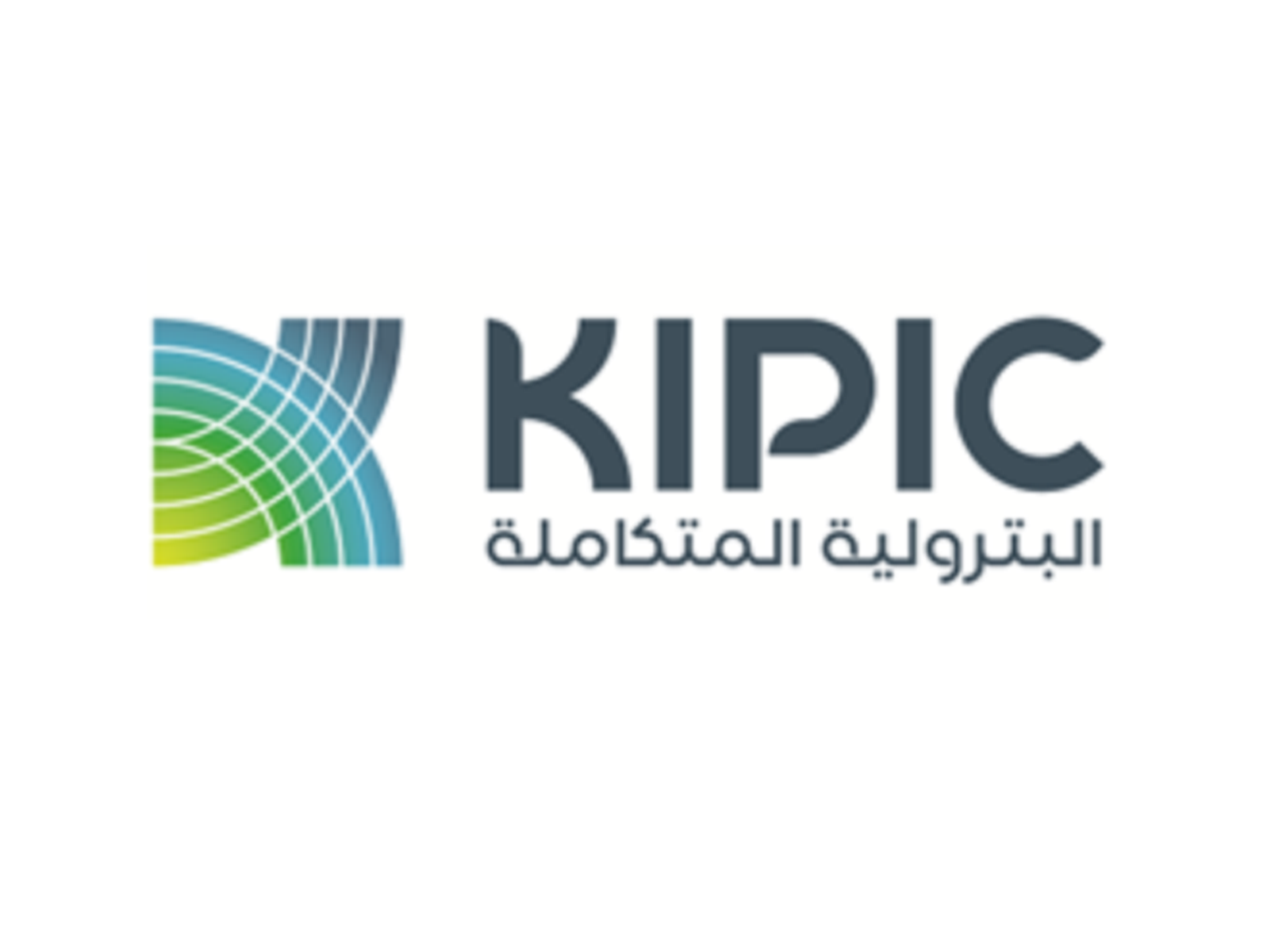 KIPIC Al-Zour Oil Refinery Project
Client: Fluor Consultants
Market: Oil, Gas & Chemicals
Location: Kuwait
Duration: 2016 – 2020
Services: Managed Services and Workforce Solutions
Disciplines: Construction, Supervision, engineering and Construction Personnel
Brief Description: Kuwait Integrated Petroleum Industries Company (KIPIC) was established by the state of Kuwait in 2016 and is a new subsidiary of Kuwait Petroleum Corpration (KPC). TRS, on a fixed priced basis provided workforce solutions for 100+ contractors, approximately 40% of the total project. With on-site VOP support (mobilization expert, recruitment expert, and driver), TRS provided recruitment, administration, housing, transportation, mobilization and demobilization services for the duration of the project.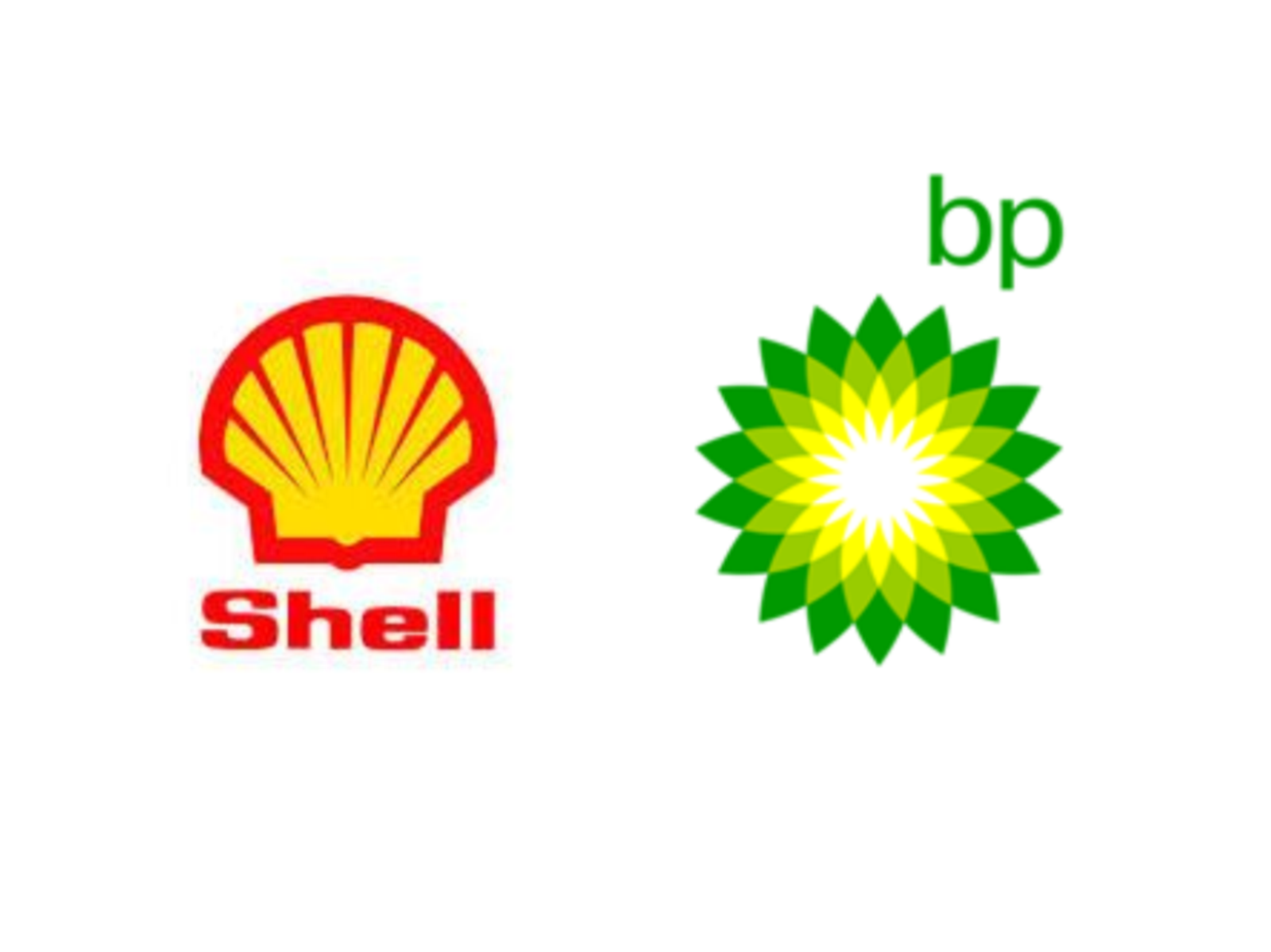 Mechanical, Process, Pipeline, Turnkey Multi-Projects
Client: Shell & BP
Market: Oil, Gas & Chemicals
Location: Durban, Kwazulu-Natal
Duration: 2006 – ongoing
Services: Contract, Direct, Managed Services, Outsourcing, Payroll and Executive Search
Disciplines: All engineering and design, project controls, project management, contracts and procurement, HSE and quality, construction
Brief Description: Project 1: D50 Project 2: Stream I Project 3: Stream II. With an additional 100+ small multi-projects. TRS are providing the contract employees for all the site based projects seconded to Fluor for Construction, design, QA, Safety, Contracts and Procurement, Process and Project Controls.  We are the management agent for all payrolls, industrial relations, contractor management and retainment for a workforce of 50 – 100+, as per project requirement.