Providing clients with a relationship centered recruitment service designed to identify the most capable talent for your team.
TRS Select is a division of the TRS Staffing Group, a leading global staffing organization with 23 offices. TRS Select recognizes the need to return to personal relationship centered management for specific recruitment needs.
We understand that clients are often faced with an overwhelming volume of applicants from multiple sources, delaying the identification of critical talent. Our solution is to dedicate leading consultants to work entirely with candidates to secure the right fit for your organization.
Our service specializes in middle to senior level industry professionals in the following sectors:
Energy & Chemicals
Power & Renewable Energy
Life Sciences & Manufacturing
Rail & Infrastructure
Metals & Mining
Government/Public Sector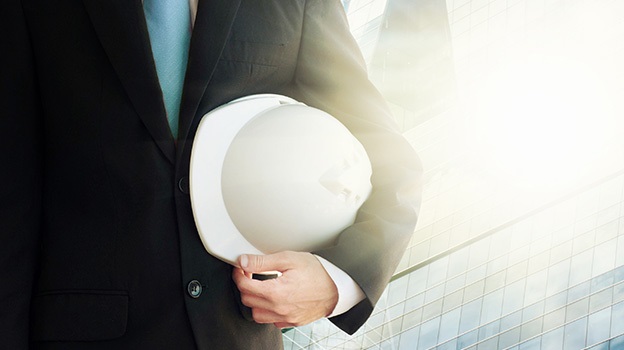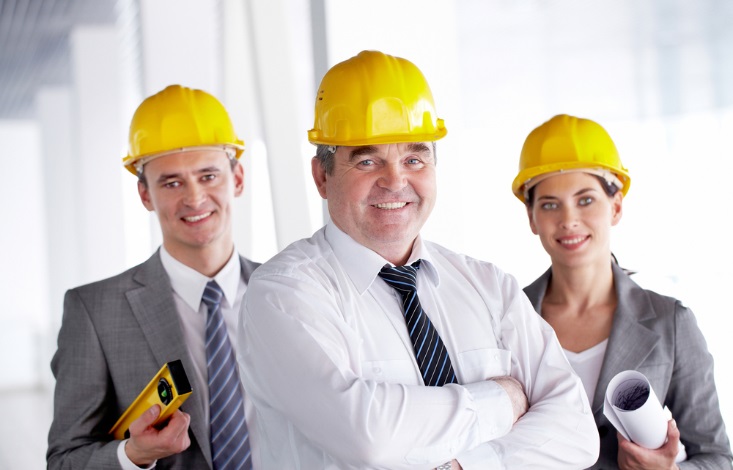 As a customer of TRS Select, your consultant will work exclusively with you, advising a complete strategy on the approach, introduction and evaluation of candidates identified. Throughout the process, our progress is documented and communicated in a manner and frequency that suits you.
Our consultants will:
Completely understand your need, defining the job role, how it fits within your organization, culture and business environment
Use the completed job profile to select and build a candidate community of candidates matching the profile
Carefully screen and carry out a face to face interview with candidates
Present a shortlist of candidates, identifying how each candidate meets the job profile
Carry out any skill set, competency assessments you specifically require
Following interview provide detailed feedback on each candidate outcome
Our consultants spend their time comprehensively understanding the needs of the customer paying special attention to identifying crucial factors such as the cultural needs and mind set required or offered. Each requirement is documented in detail and reviewed with the customer to ensure we have a complete and accurate profile. 
The finished profile allows the consultant to brief a global network of supporting researchers to identify and map customers opportunities. The consultant will then apply their expertise and experience to filter  the best opportunities arising and present them to the customer for discussion.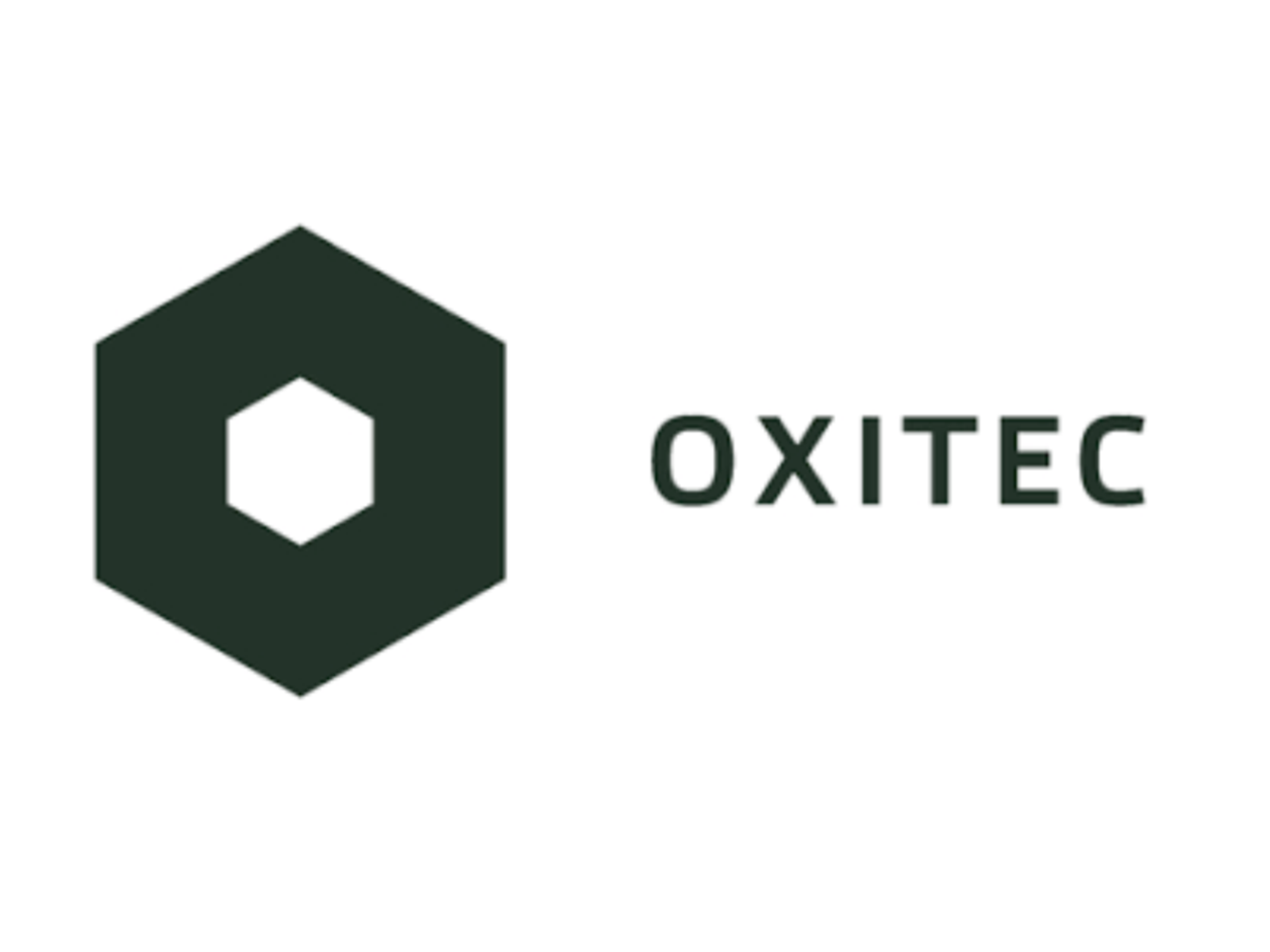 Oxitec Ltd
Location: UK – Oxfordshire
Client Description: Oxitec is a pioneer in controlling insects that spread disease and damage crops. Their solutions can help governments and communities around the world to keep people healthy and increase food production
Role Appointed: Engineering Manager
Scope: Engineering Manager for a role based in Abingdon, Oxfordshire
Challenge: As a niche company, Oxitec has very specific requirements for their appointments. The challenge was to find candidates with highly specialist skill sets to fit their specific needs.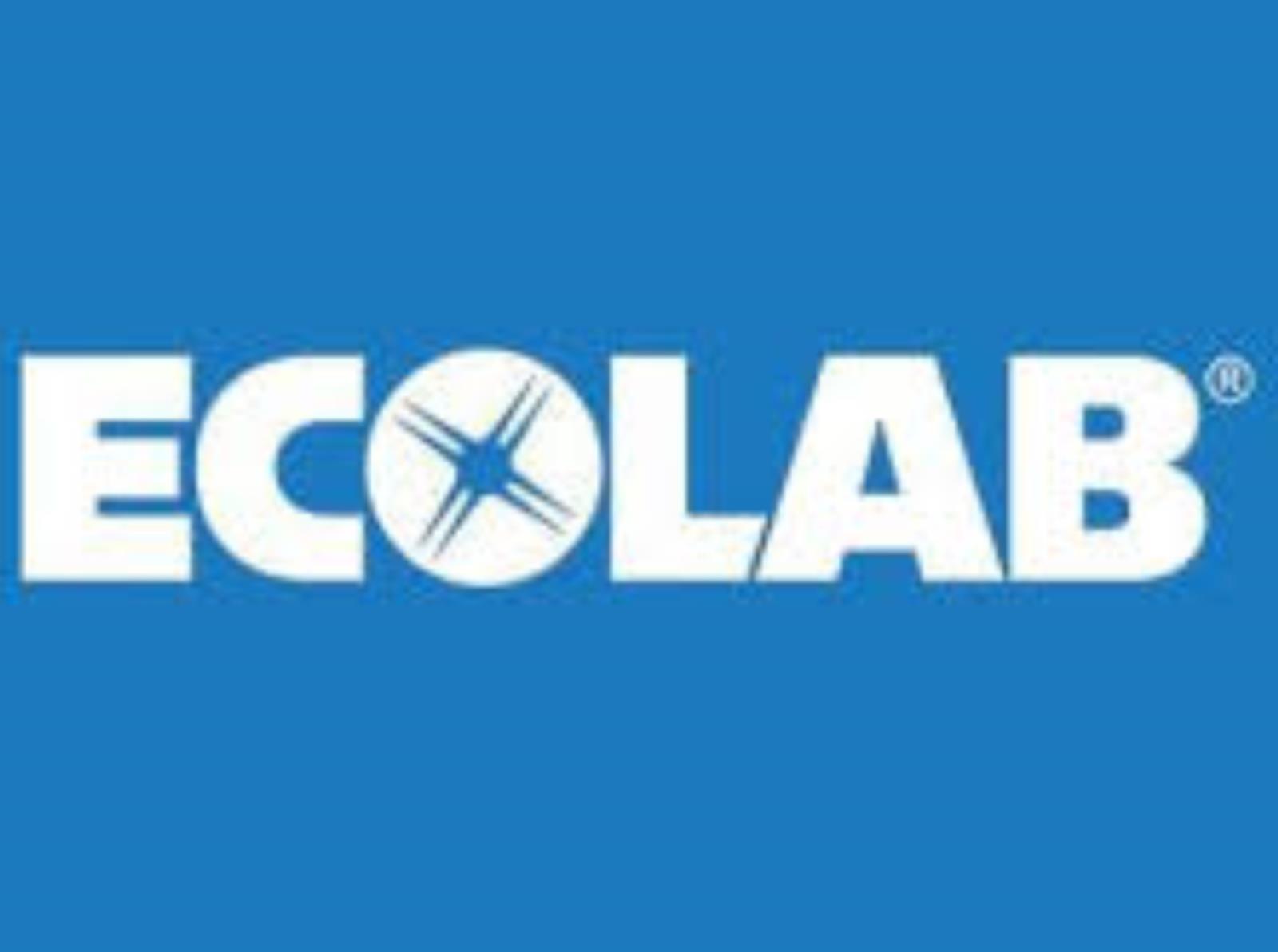 Ecolab
Location: UK – Cheshire
Client Description:  As the world's global leader in water, hygiene and energy technologies and services, Ecolab is an organization that invests in expertise, research, development and innovation. This drive enables the company to stay at the forefront of addressing complex business opportunities facing their customer and communities
Role Appointed: National campaign for engineers within niche food and beverage, manufacturing environment
Scope: 4 positions/Multiple levels/Multiple roles for Ecolab facilities nationwide
Challenge: Direct support required to identify candidates in different regions across the UK with scarce skillsets.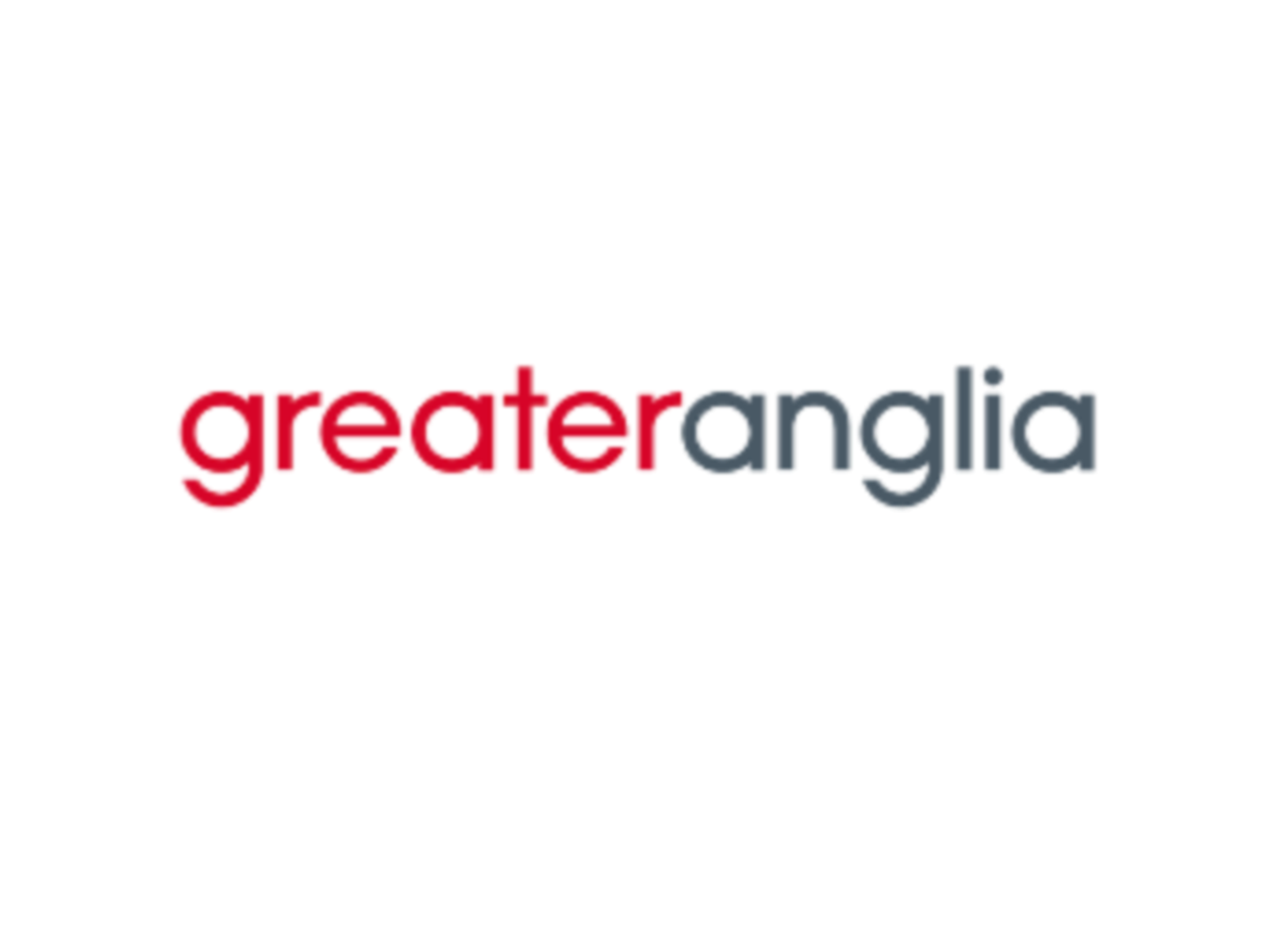 Abellio Greater Anglia
Location: UK – Cambridgeshire, Essex, Norfolk & Suffolk
Duration: 2012 – ongoing
Client Description: Greater Anglia is a train operating company in Great Britain owned as a joint venture by Abellio, a national rail operator
Role Appointed: Senior Development Manager
Scope: Urgent role requirement for a Senior Development Manager
Candidate Engagement: The consultant used her network and the results of a candidate mapping exercise, executed by our research team to generate a long-list of active and passive candidates working in similar positions for other mining organisations. 10 candidate profiles were identified.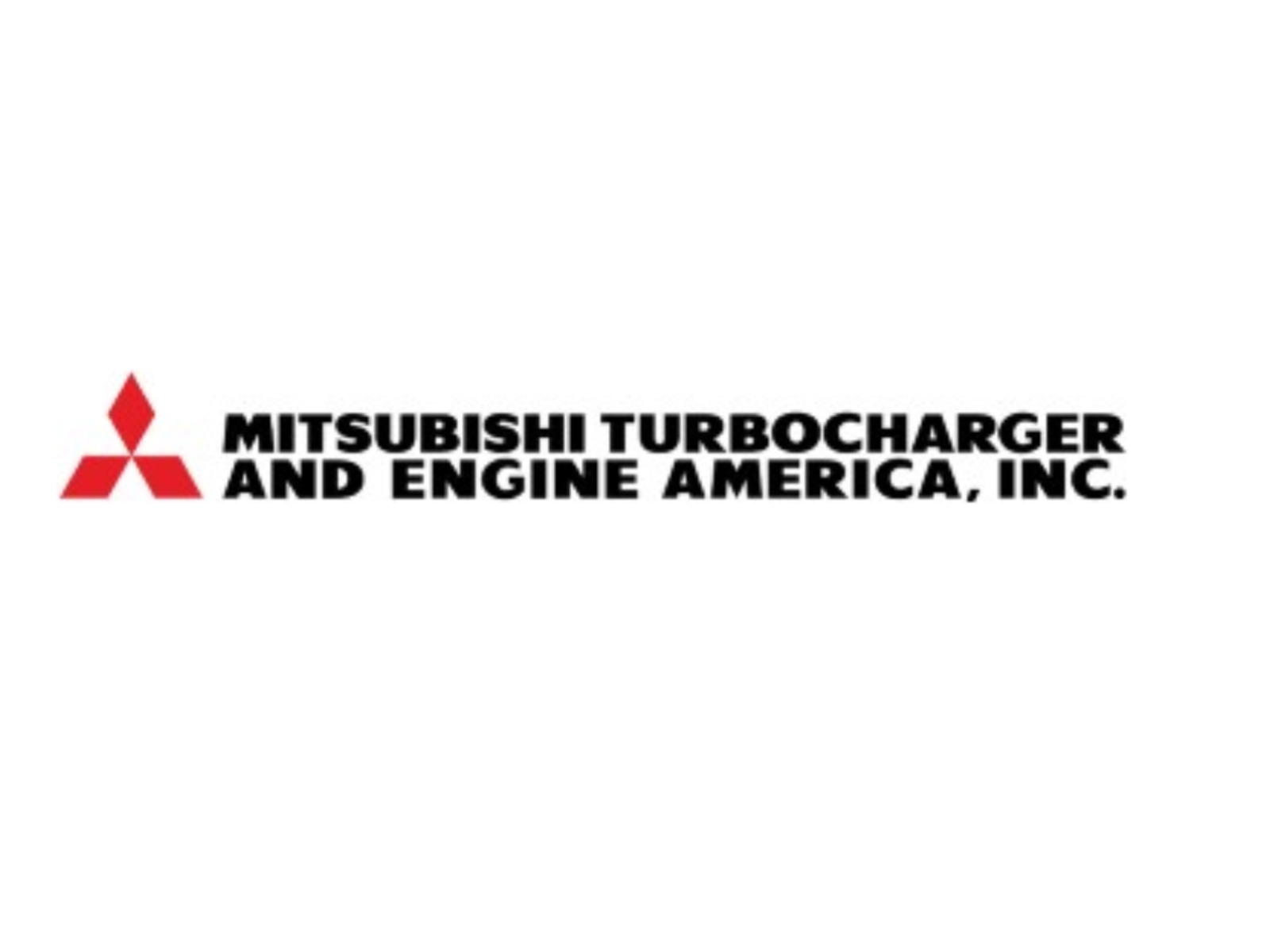 Mitsubishi Turbocharger and Engine America, Inc. (MTEA)
Location: US – Sterling Heights, MI/Franklin, IN/Itasca, IL
Client Description: MTEA brings over 30 years of experience in both turbocharging and engine technologies. They pride themselves on offering a broad range of services including strong distribution networks, engineering expertise for OEM applications, aftersales service and support, and specialty aftermarket product offerings
Role Appointed: Quality Engineers
Scope: Two Quality Engineers for roles based in Franklin, Indiana
Challenges: Due to the highly competitive nature of the automotive industry, MTEA has very specific requirements for their roles. The challenge was to find local candidates with a very specific set of skills to fit their specific needs, within their compensation parameters.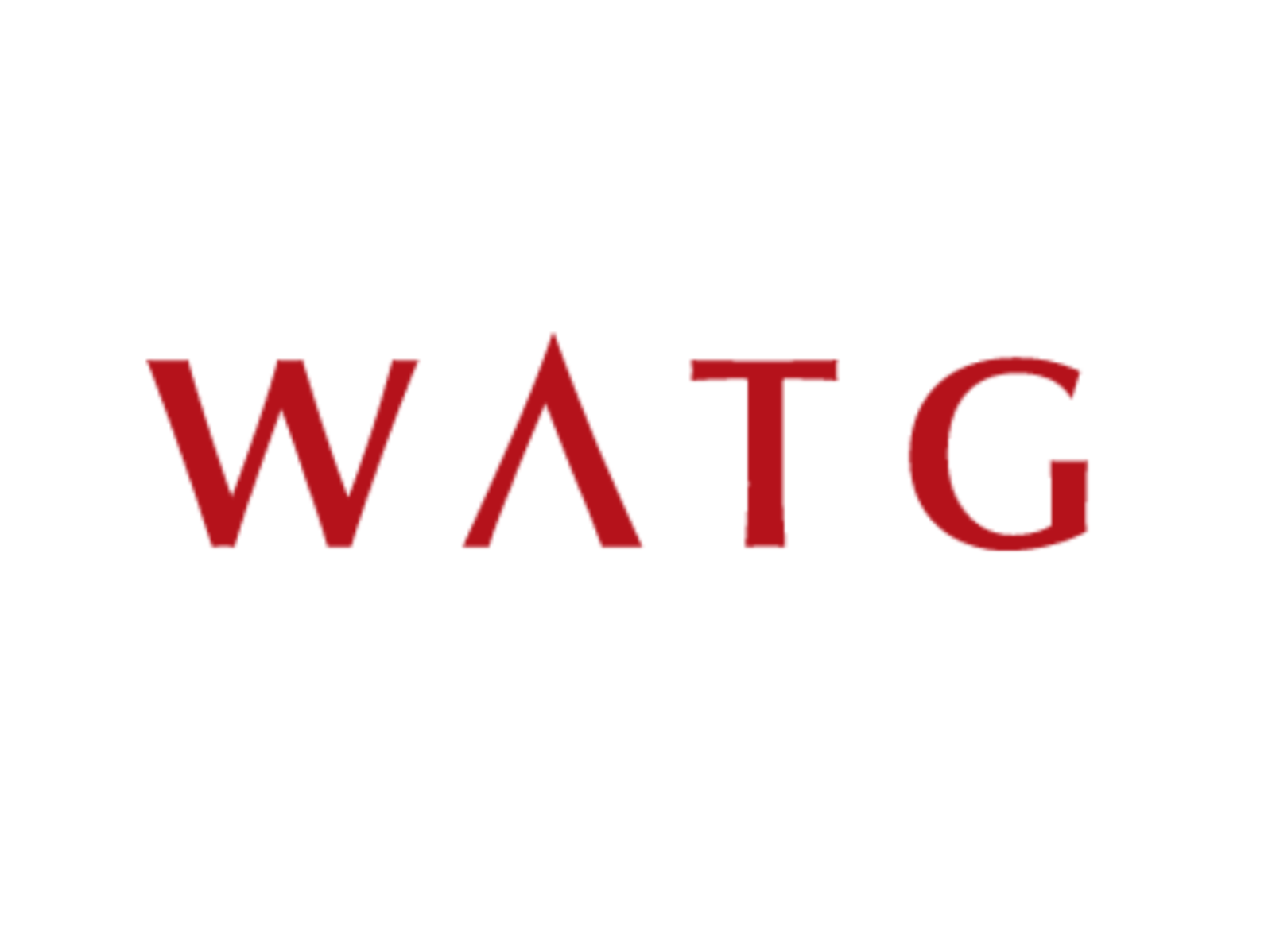 WATG
Location: US – Irvine, California
Client Description: With over 70 years of design experience, WATG and Wimberly Interiors has become the world's leading design consultants in the hospitality industry. Strategically located in six countries across the globe, they offer integrated design solutions comprising strategy, planning, architecture, landscape, and interiors for urban, tourism and resort destinations.
Role Appointed: Landscape Architect & Junior Designer
Scope: Multiple positions at various locations around the US
Challenges: Identify candidates in different regions across the US within a highly competitive and difficult to penetrate market.