Established in 2018, our office is located in the city of Antwerp.
Office locations:
Noorderlaan 147
2030 Antwerp
Phone: +32 (0) 3 640 87 21
We specialise in supporting clients in the following industry sector; energy and chemicals, road and rail infrastructure, manufacturing, power, life sciences and renewable energy sectors. We have built a team of recruiters who possess a diversity of expertise and experience covering these industry sectors.
We provide a full range of services including:
Temporary (Project Sourcing)/ Contingent Workforce Solutions – Covering short term assignments for one of two workers through to long-term contingent workforce provision of several hundred multi-skilled personnel for projects and facilities. 
Direct Hire placement for all levels of need ranging from junior through to C-suite positions
Managed Services Programs
Recruitment Process Outsourcing
Our scope of supply covers professional, engineering, technical and field service personnel to projects, operating assets and business facilities.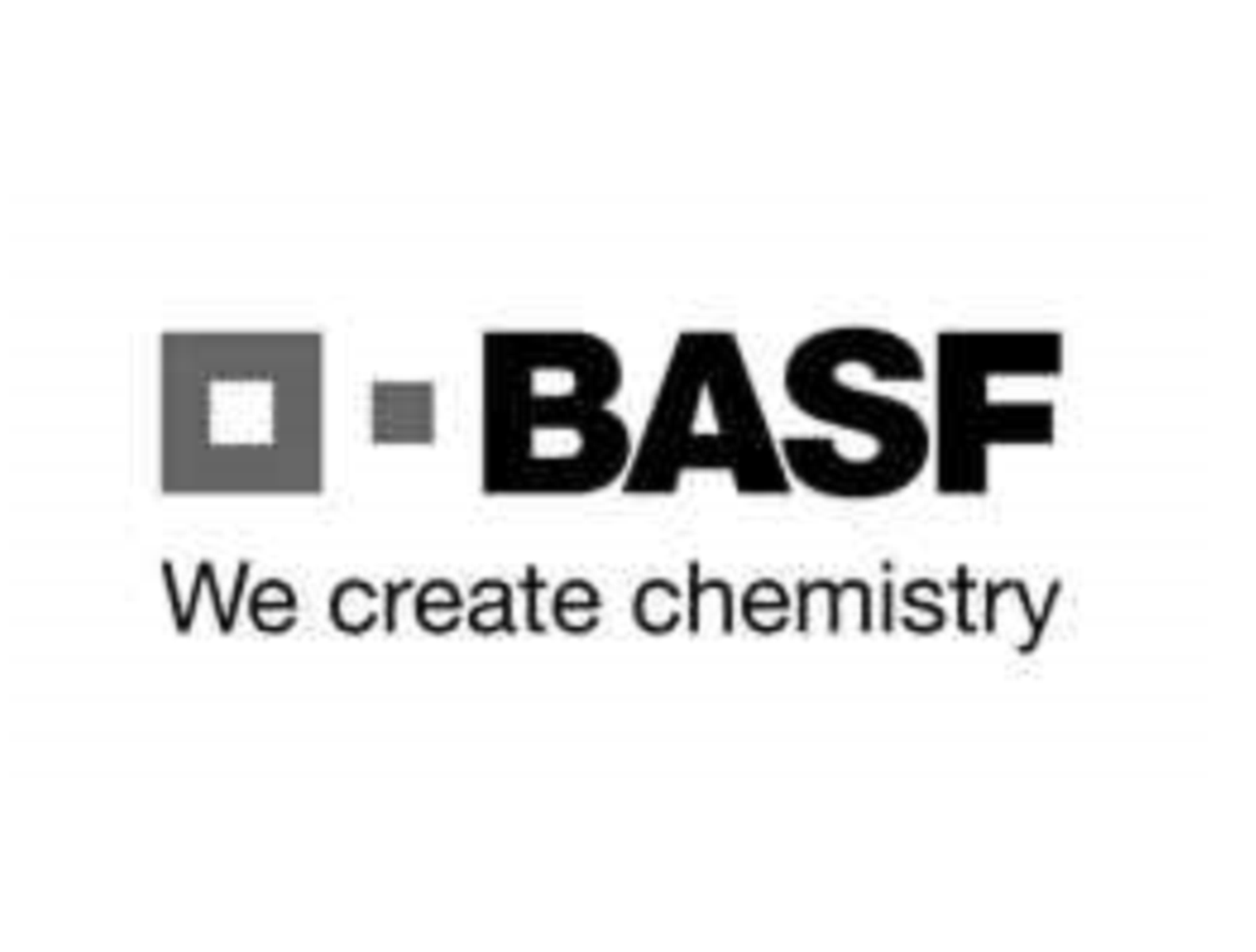 Multiple Projects
Client: BASF
Market: Oil, Gas & Chemicals
Location: Belgium, Antwerp
Duration: 2017 – ongoing
Services: Contract recruitment & Managed Services
Disciplines: Design, Engineering, Project Management
Project Description: Local support of BASF operation with the focus on revamp and maintenance related projects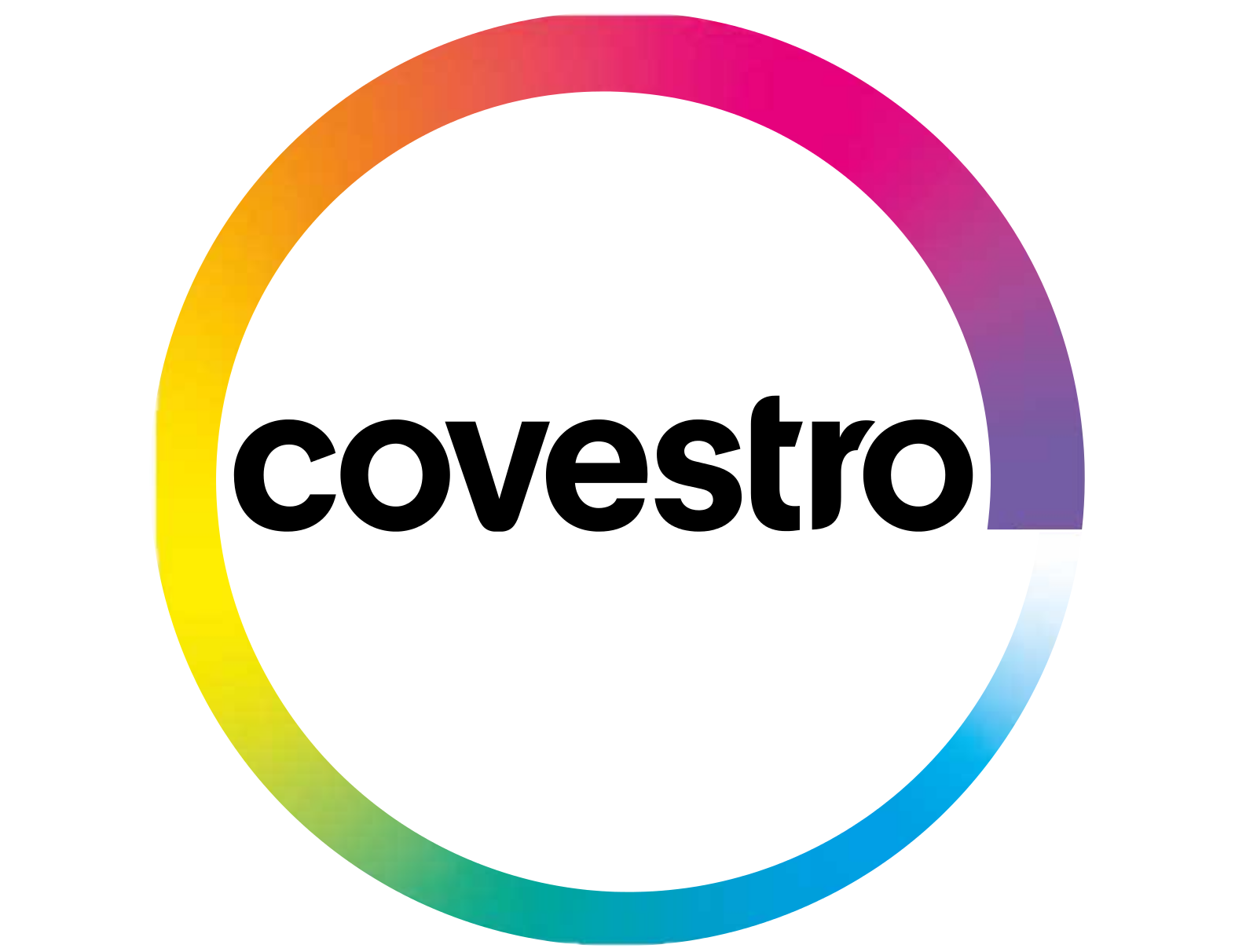 Multiple Projects
Client: Covestro
Market: Industrial, Manufacturing & Life Sciences
Location: Belgium, Antwerp
Duration: 2017 – ongoing
Services: Contract recruitment & Managed Services
Disciplines: Design, Engineering, Project Management
Project Description: Local support of Covestro operation with the focus on revamp and maintenance related projects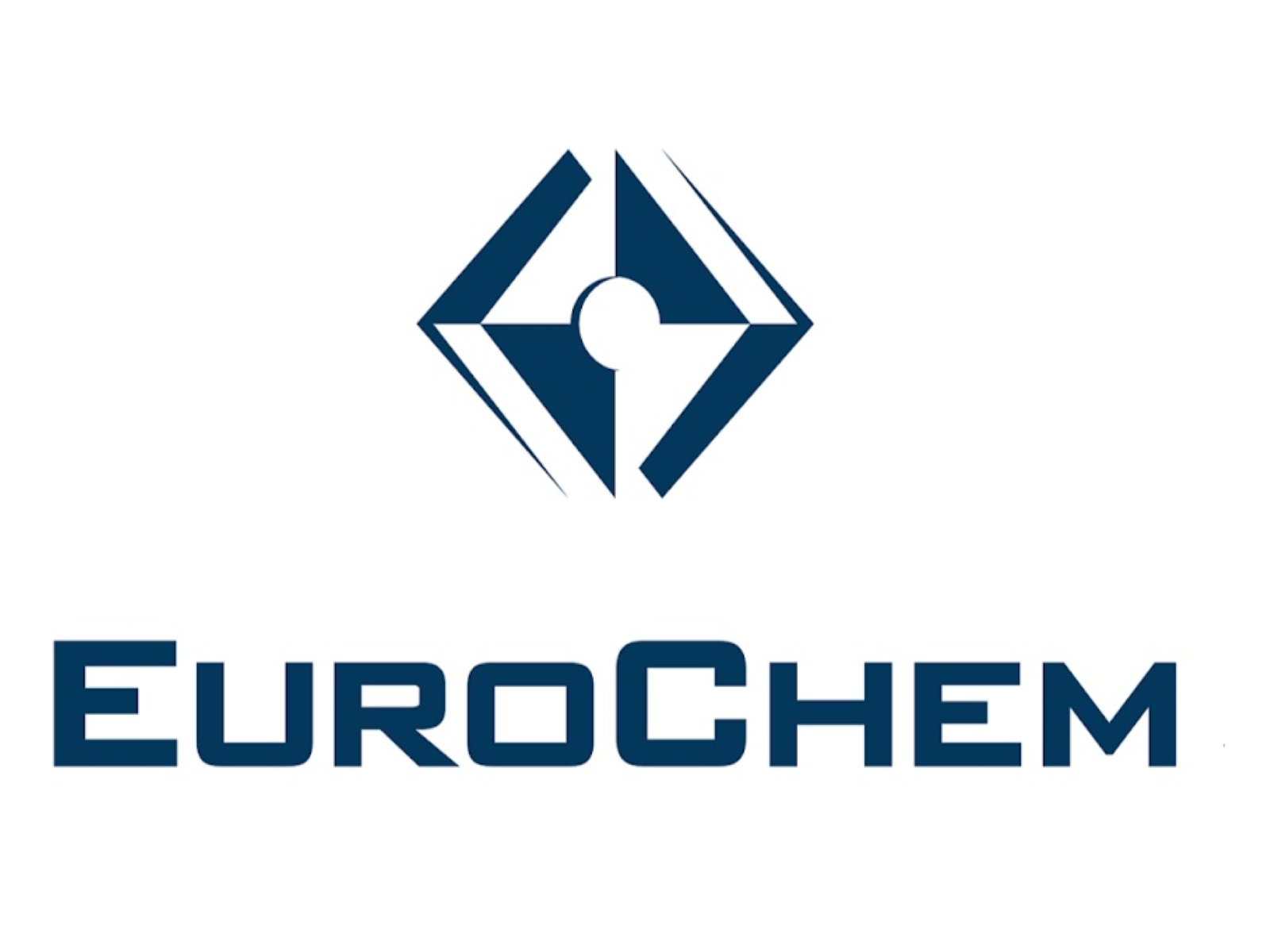 Multiple Projects
Client: Eurochem
Market: Industrial, Manufacturing & Life Sciences
Location: Belgium, Antwerp
Duration: 2019 – ongoing
Services: Contract recruitment & Managed Services
Disciplines: Design, Engineering, Project Management
Project Description: Local support of Eurochem operation with the focus on revamp and maintenance related projects