Established in 1984, TRS Staffing Solutions (TRS) supplies professional, engineering, technical and craft personnel on a temporary, contingent and direct hire basis.
We deliver consistent and cost-effective staffing solutions to clients working in the IT & Telecommunications (ITT) industries; finding them the temporary, contingent and/or direct staff needed for their business needs.
Our ITT recruitment teams have extensive experience in sourcing high-quality personnel at all levels covering: craft/trades, technical, professional engineers, management, directors and C-suite.
We cover a variety of applications, platforms, environments and phases (analysis, design, development, test, implementation operations)
Applications Development (SQL, .NET, Java, etc.)
Architects (enterprise, solution, cloud, mobile, network, infrastructure)
Business Analyst/Development Managers
CIO/IT Directors
Change and Problem Managers
DBA/Data Analyst/Data Warehousing/Big Data
Design, Test (QC/QA) and Support Engineers
Digital Marketing Executives
Embedded & Electronics
Infrastructure Engineers, Administrators and DevOps
IT Governance and Compliance, IT SOX Auditors
Java (Developer, Engineers)
Mobile Developers (Android and iOS)
Net Developers
Network Administrators/Engineers
Project Directors and Managers
SaaS/Cloud Solutions (design, support, manage)
Security – Information, Application, Cyber
Service Delivery Managers, Coordinators
Systems Engineers/Administrators/ Analysts
UI/UX Design
VM Ware / Virtualisation Specialists
Web Architecture/Developers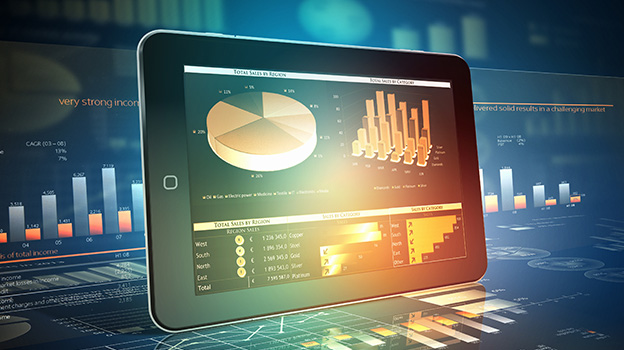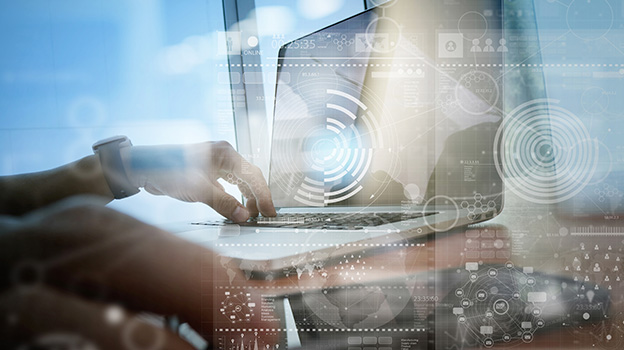 ISO aligned recruitment processes for both contract and direct hire staff cover the full requisition to billing cycle:

Tailored services to meet every client's need
We understand the competitive challenges and disruptive nature of the business environments our clients must operate in today. Our services are designed and tailored to solve any staffing challenge that may arise, they cover:
Filling Temporary talent gaps to ensure business efficiency is maintained

Providing a contingent talent content that is scalable, diverse and cost efficient

Filling direct talent needs to bring innovation, creativity and expertise to the business

Partnering with client internal HR to support volume hiring needs, improve recruitment efficiency and cost

Freeing up internal client resource, reducing cost, risk and improving business efficiency from managing: staffing supply chains, compliance and payroll needs

Equipping clients with a workforce strategy to identify the ongoing and future choice, quality and cost of their staffing needs.
We offer flexible and scalable pricing models based on the volume and content of services needed.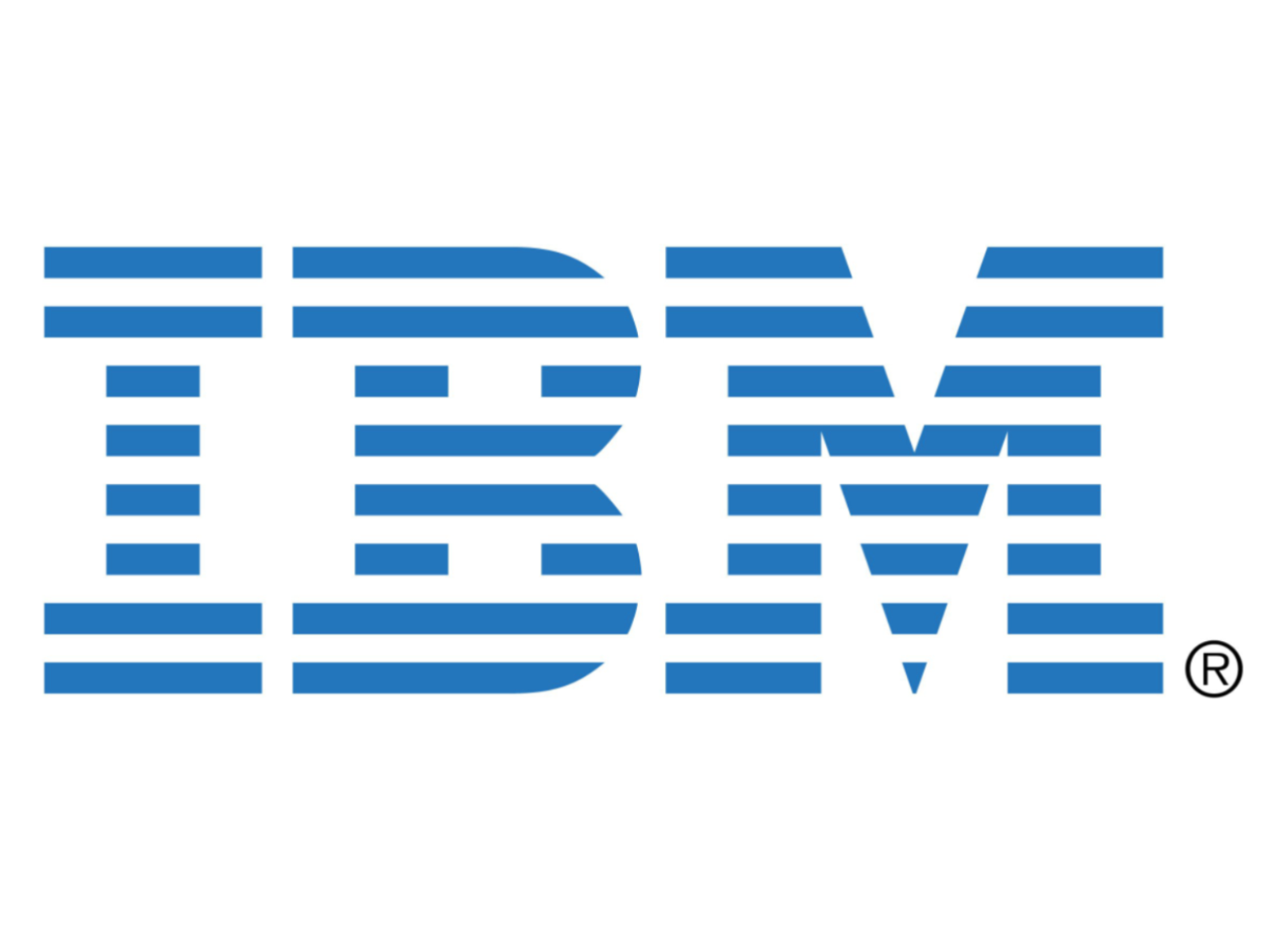 Multiple Projects
Client: Fluor/IBM
Market: IT & Telecoms
Location: US – Colorado
Duration: 2009 – ongoing
Services: Contract and Direct hire
Disciplines: TRS have recruited and placed roles in various disciplines to Fluor IBM including: Data Center Energy Management Technicians; Maintenance Electrician/Technicians/Facilities; Database Specialist; Energy Engineer; Procedure Writer; Shipping Assistants and Financial Analysts.
Brief Description: IBM is a leading global technology company that creates business value for Clients and solves business problems through integrated solutions that leverage information technology and deep knowledge of business processes.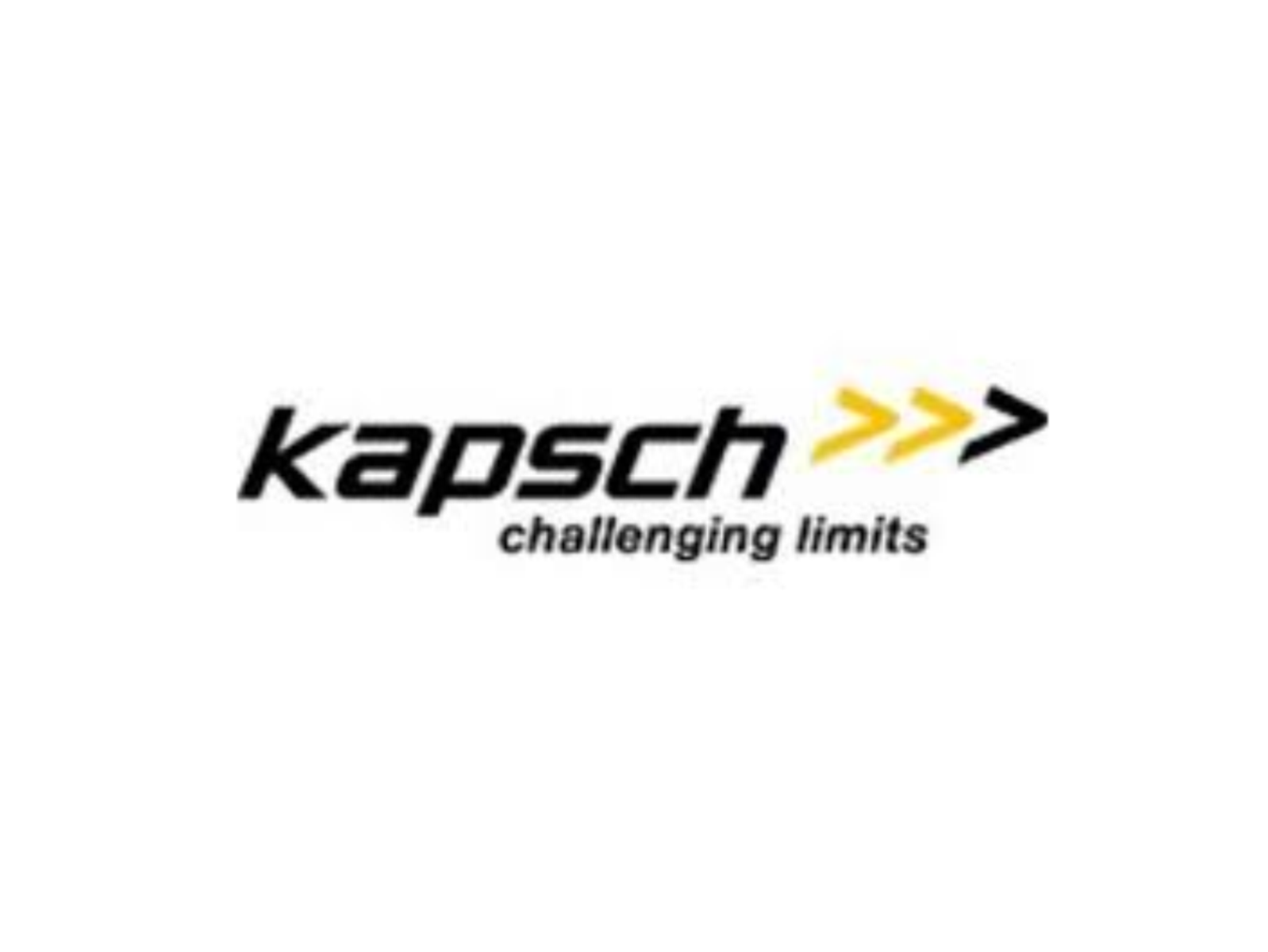 Multiple Projects
Client: Kapsch
Market: IT & Telecoms
Location: Spain – Alcobendas
Duration: 2016 – ongoing
Services: Direct hire
Disciplines: TRS has recruited for a number of positions for Kapsch in the following disciplines:

Maintenance Technicians

Project Management

Financial Directors

Software Testers

Commercial Engineers

IT Support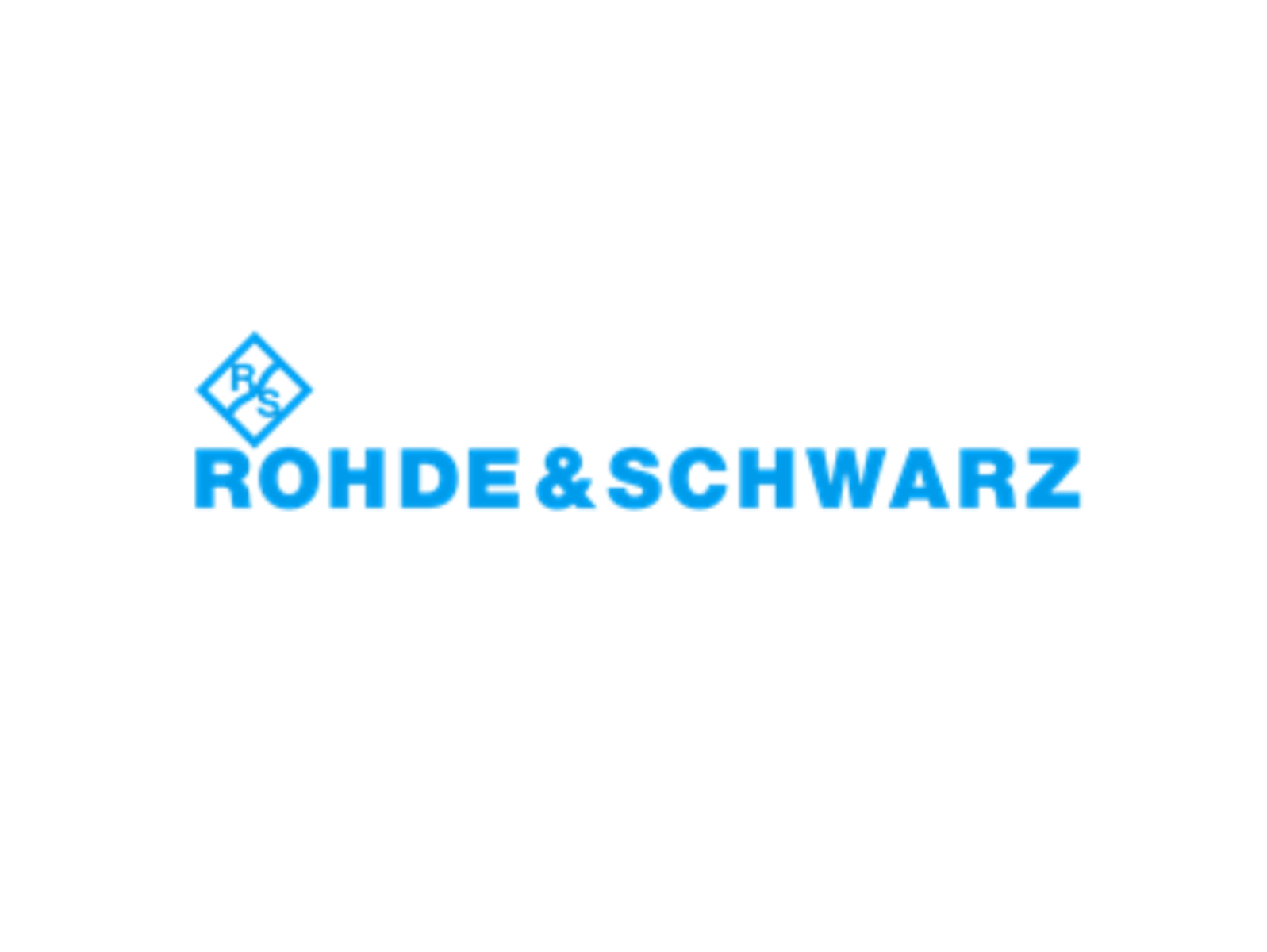 Multiple Projects
Client: Rohde & Schwarz
Market: IT & Telecoms
Location: Spain – Madrid
Duration: 2014 – ongoing
Services: Contract and Direct hire
Disciplines: TRS has recruited for a number of positions for Rohde & Schwarz in the following disciplines:

Telecommunications Engineers

Commercial Telecommunications

Sales Engineers

Calibration Technicians