Established in 1984, TRS Staffing Solutions (TRS) supplies professional, engineering, technical and craft personnel on a temporary, contingent and direct hire basis.
We deliver consistent and cost-effective staffing solutions to clients working in the Aerospace industry; finding them the temporary, contingent and/or direct staff needed for their business needs.
Our aerospace recruitment teams have extensive experience in sourcing high-quality personnel at all levels covering: craft/trades, technical, professional engineers, management, directors and C-suite.
Aerospace engineering & inspection
Automation & Technology
Avionics
CAD and Design
Civil, structural & architectural
CNC disciplines
Construction management
Contracts, procurement
Discipline craft\trades, technicians and engineers
Electronics
Environment
Fabrication disciplines
Finance, HR and admin
HSSEQ
HVAC
Maintenance disciplines
Manufacturing
Materials & warehousing
Metallurgical
Piping
Process & production
Project controls & management
Propulsion
QA/QC
Quantity Surveyors
Security
Site management & inspection
Supervision
Test engineering
Tooling engineering
Utilities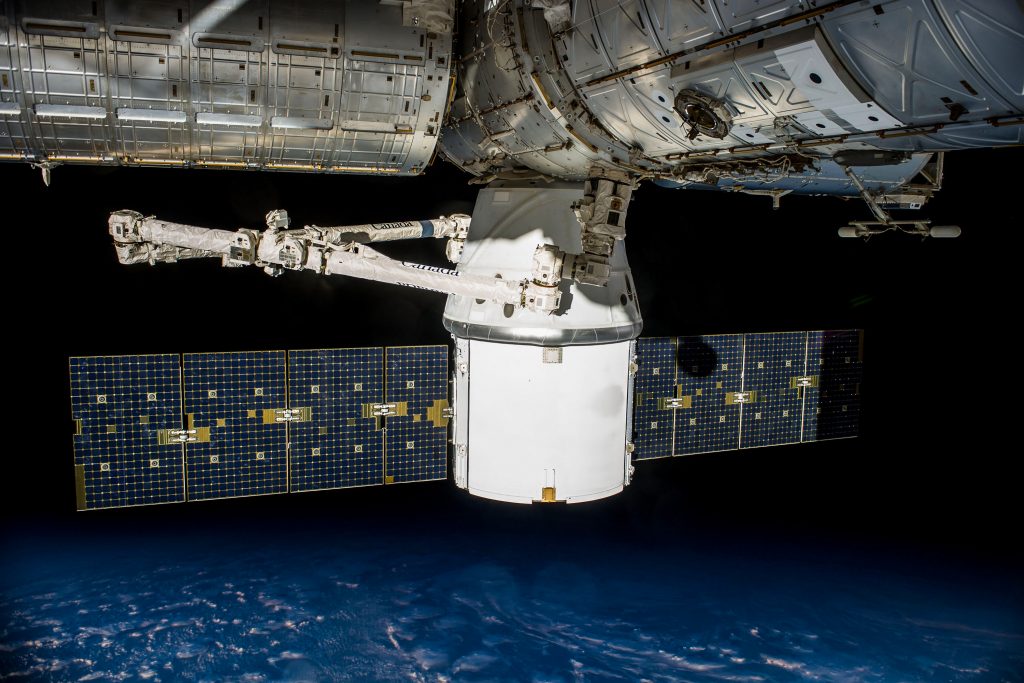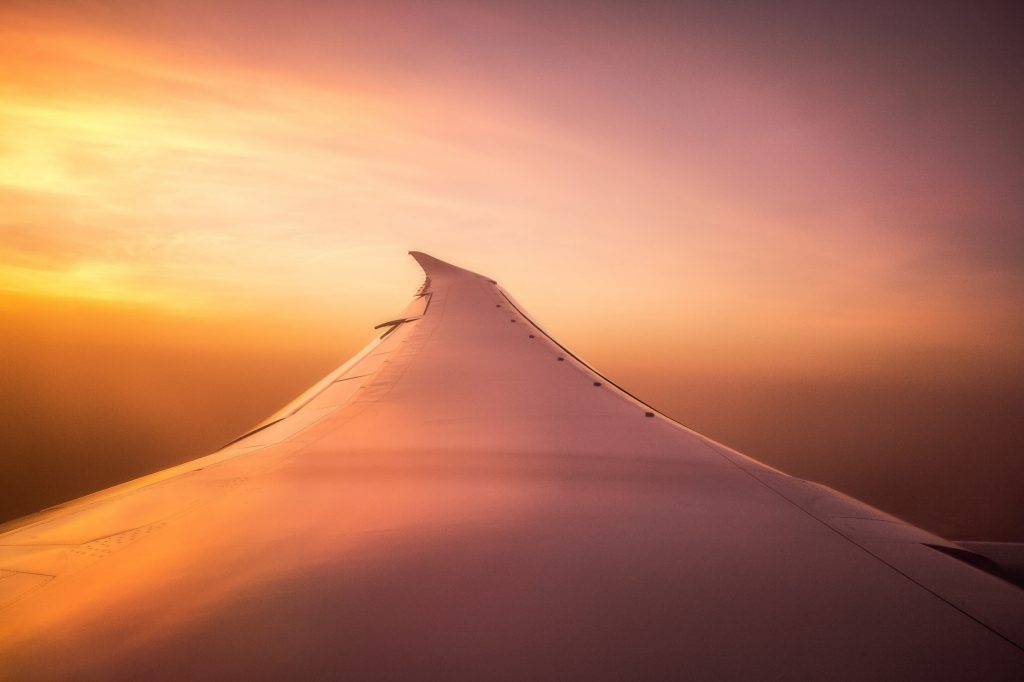 ISO aligned recruitment processes for both contract and direct hire staff cover the full requisition to billing cycle:

Tailored services to meet every client's need
We understand the competitive challenges and disruptive nature of the business environments our clients must operate in today. Our services are designed and tailored to solve any staffing challenge that may arise, they cover:
Filling Temporary talent gaps to ensure business efficiency is maintained

Providing a contingent talent content that is scalable, diverse and cost efficient

Filling direct talent needs to bring innovation, creativity and expertise to the business

Partnering with client internal HR to support volume hiring needs, improve recruitment efficiency and cost

Freeing up internal client resource, reducing cost, risk and improving business efficiency from managing: staffing supply chains, compliance and payroll needs

Equipping clients with a workforce strategy to identify the ongoing and future choice, quality and cost of their staffing needs.
We offer flexible and scalable pricing models based on the volume and content of services needed.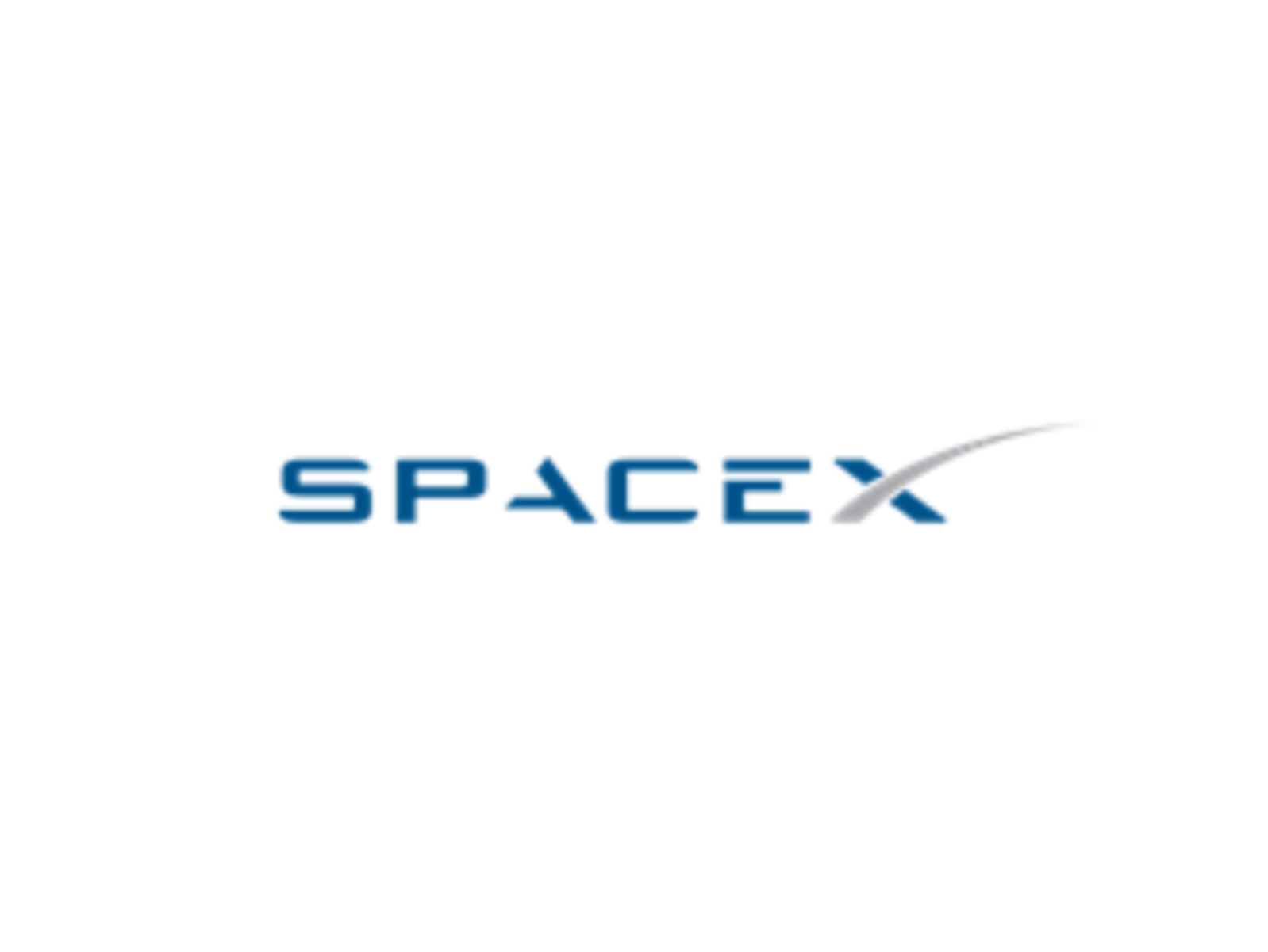 Multiple Projects
Client: SpaceX
Market: Aerospace
Location: US – Hawthorne, California
Duration: 2009 – ongoing
Services: Contract and Direct hire
Disciplines: SpaceX designs, manufactures and launches advanced rockets and spacecraft. TRS have recruited for various disciplines including: Quality & HR; CAD Designers; Material Handler; Shipping & Recieving Clerks; Avionics Integration Engineers; IT Systems Engineers and Thermal Analysis Engineers.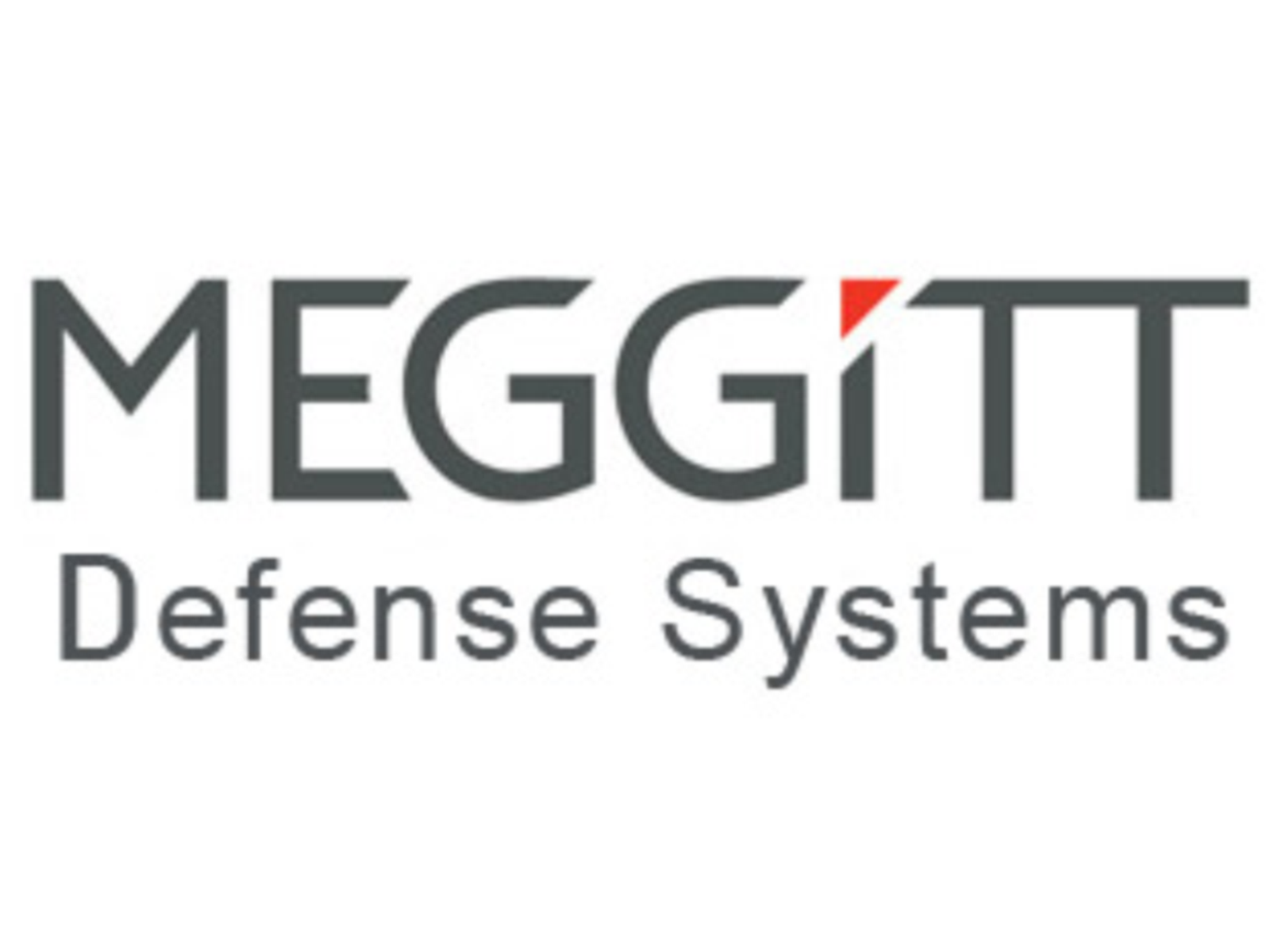 Multiple Projects
Client: Meggitt Defense Systems, Inc.
Market: Aerospace
Location: US – Irvine, California
Duration: 2009 – ongoing
Services: Contract and Direct hire
Disciplines: Assemblers, Technicians, Mechanical Assemblers/Engineering, Electronics Assemblers/Technicians, Machine Operators, Buyer/Planners, Warehouse, Drafter/Designers, Admin/Clerks
Brief Description: Meggitt Defense Systems, a part of Meggitt PLC, specialize in the design, manufacture, integration and operation of environmental control/thermal management systems and components including fans, pumps and compressors, ammunition handling systems, scoring systems and services, towed targets, airborne pods, and countermeasures used to support armed forces agencies worldwide.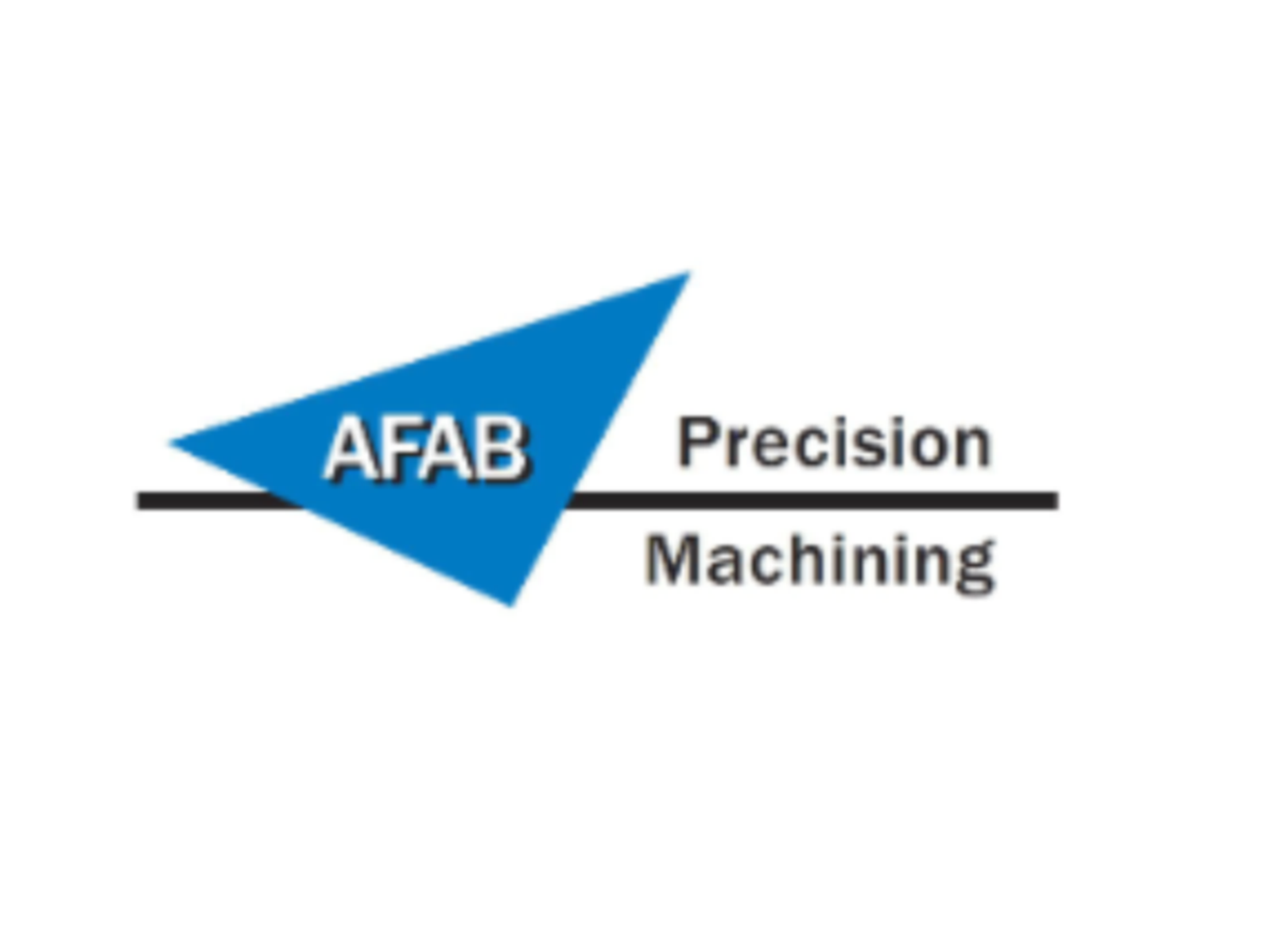 Multiple Projects
Client: Afab Precision Machining
Market: Aerospace
Location: US – Lake Forest, California
Duration: 2013 – ongoing
Services: Contract and Direct hire
Disciplines: TRS has appointed over 30 positions to Afab Precision Machining in the following disciplines: Machine Operators; CNC Operators; CNC Machinists; CNC Inspectors; CNC Programmers; Deburrers.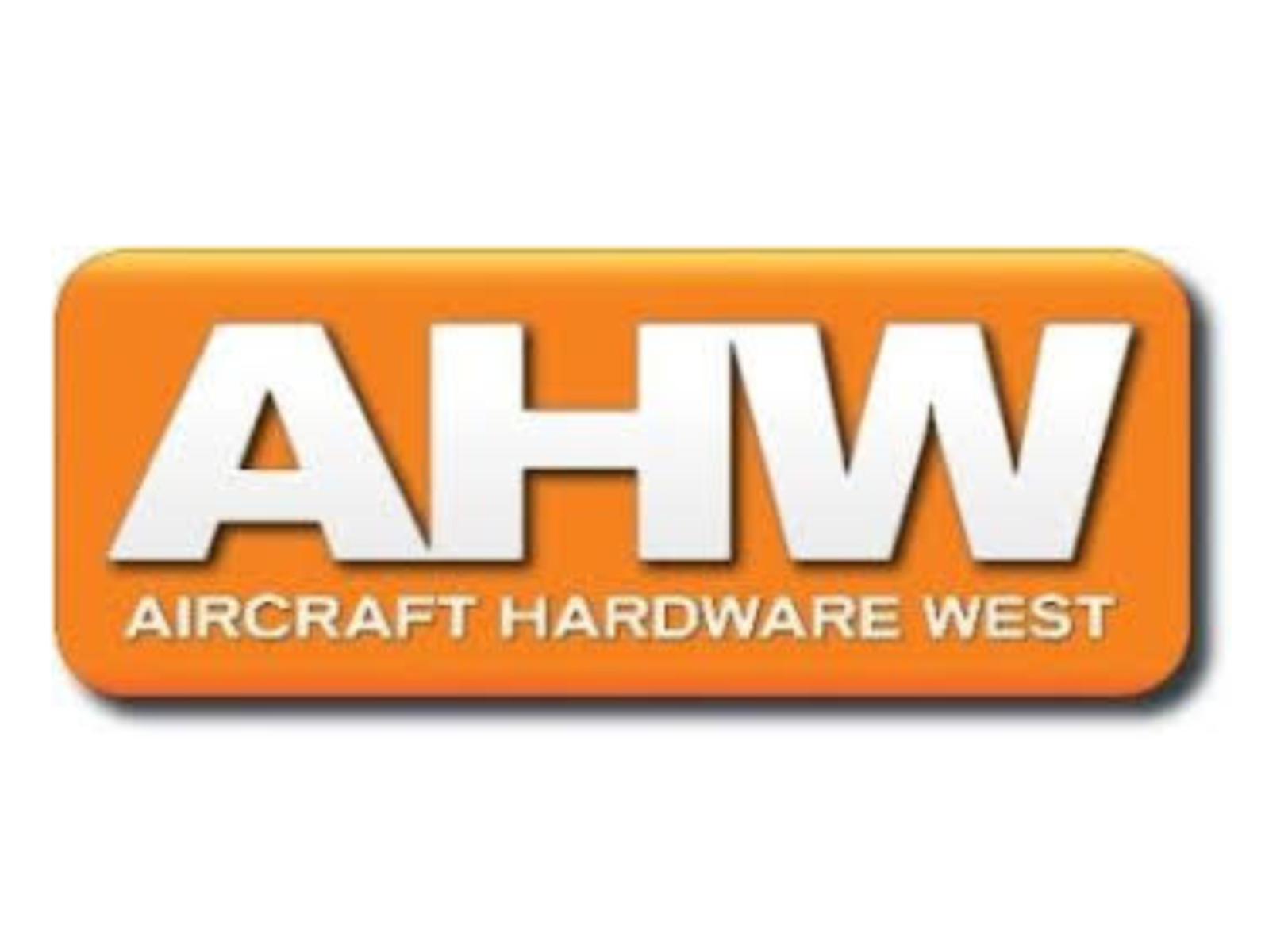 Multiple Projects
Client: Aircraft Hardware West
Market: Aerospace
Location: US – Long Beach, California
Duration: 2015 – ongoing
Services: Contract and Direct hire
Disciplines: TRS has recruited for a number of roles and made appointments in various disciplines including: Inventory/Warehouse Receiving/ Quality Clerks; Sales & Operations Administration; Project Coordinators; HR/Logistics/Office Management; Customer Services; Accounts.