TRS design and manage custom, large and often complex payroll arrangements.
TRS design and manage, large and often complex payroll arrangements for local and international needs. As a global staffing organisation, we offer our customers a wealth of knowledge and experience in providing fully compliant, accurate and timely solutions covering a single contractor working abroad, through to a diverse workforce of several hundred personnel of local and international origin.
Process for establishing a payroll system:
Terms and conditions reflecting client needs, legally reviewed, 100% compliant

Online and/or manual timesheet management system, robust approvals and authorizations, built in analytics

Deduction of all taxes, social insurances and any other employment burdens

Electronic and/or manual pay-slips, identifying all pay rates, benefits, allowances, gross earnings and itemized deductions giving a net pay

Independent contractor processing system, compliant with governing legislation
We also establish:
A pay issue, escalation and resolution process

As contractors are employees, consultants or suppliers of TRS, we manage all HR, admin and contractual requirements

Ensure all data is held confidentially and securely, in compliance with national and international data protection requirements
We design the billing process to meet your needs, we:

Itemize your contractor spend across numerous criteria such as: hours/days, job discipline, department, location, function, etc

Attach or supply all necessary back-up data, e.g. timesheets, approved expenses, allowances, etc

Ensure all invoicing elements are coded per your requirements

Offer complete flexibility in the frequency, format and structure of the invoicing process

Appoint a personal finance or representative as the first point of contact
Our clients see value through:
Our contractors see value through: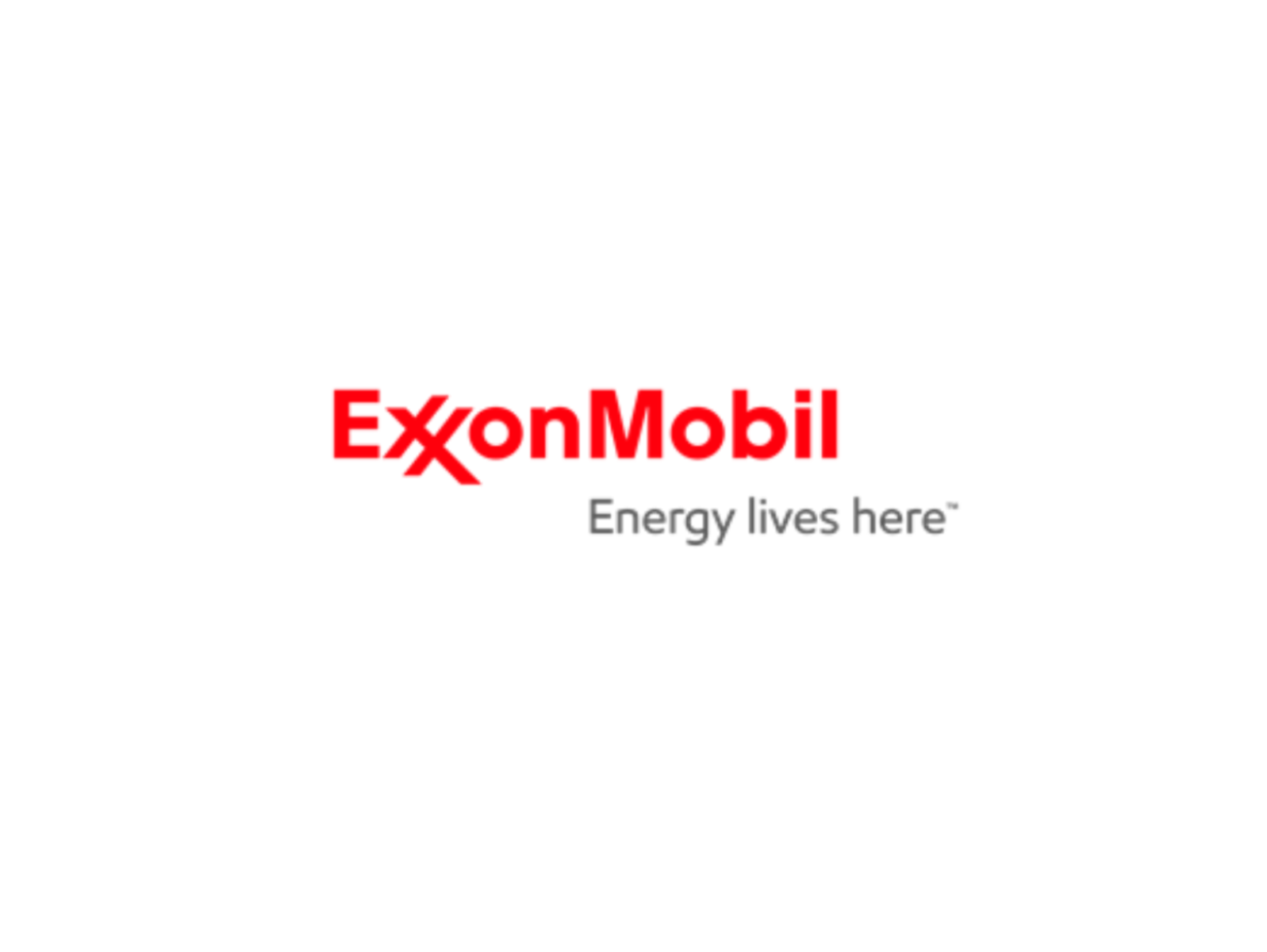 Support of ExxonMobil, Oil & Gas Exploration and Production Offshore, Equatorial Guinea
Client: Mobil Equatorial Guinea Inc
Market: Oil, Gas & Chemicals
Location: Equatorial Guinea – Malabo
Duration: 1998 – ongoing
Services: Contract, Outsourcing, Payroll and Workforce Solutions
Disciplines: Engineering, deck crew, logistics, production support, facilities, trainers, HSE, insulators
Brief Description: Provision of 150+ specialist expatriate personnel, blue and white collar, onshore and offshore. Local entity created (CSP EG SL) in partnership with local services provider. Local site office established to provide full contractor and client support (logistics, medivac cover, visas, work permits, transportation, admin etc).

Implemented cost saving initiatives for client, contractor retention high, client review results high.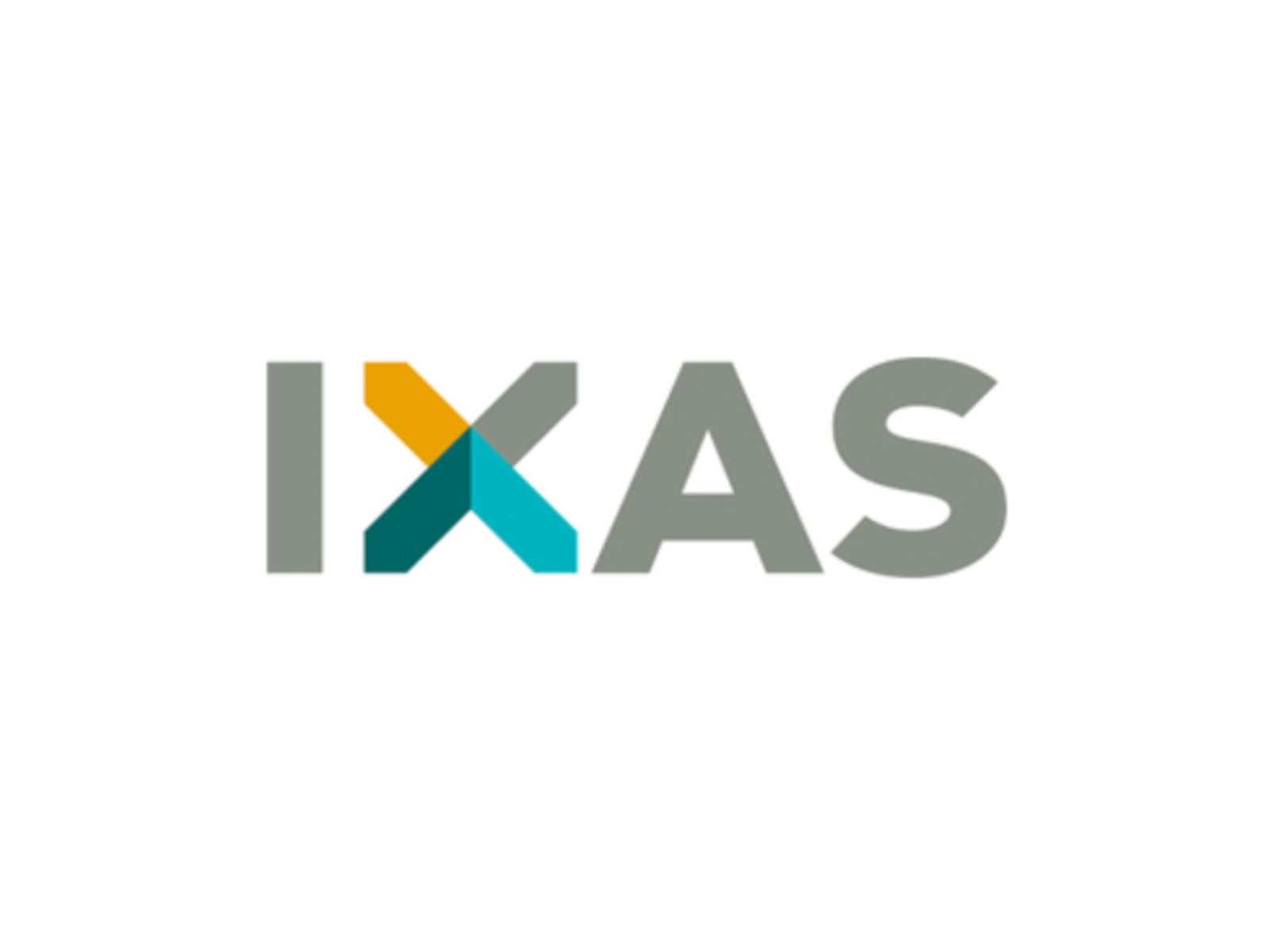 A9 Motorway Construction – Diemen and Holendrecht
Client: IXAS Zuid-Oost BV
Market: Infrastructure
Location: The Netherlands – Amsterdam
Duration: 2013 – 2018
Services: Contract, Managed Services, Payroll and Workforce Solutions
Disciplines: Electrical, mechanical, system engineering, RAMS
Brief Description: TRS are providing the temporary and contingent staffing needs through design and construction of a motorway extension. The multi-discipline supply covers project services disciplines (electrical and mechanical) and functional support requirements. Headcount supplied exceeded 130 contractors.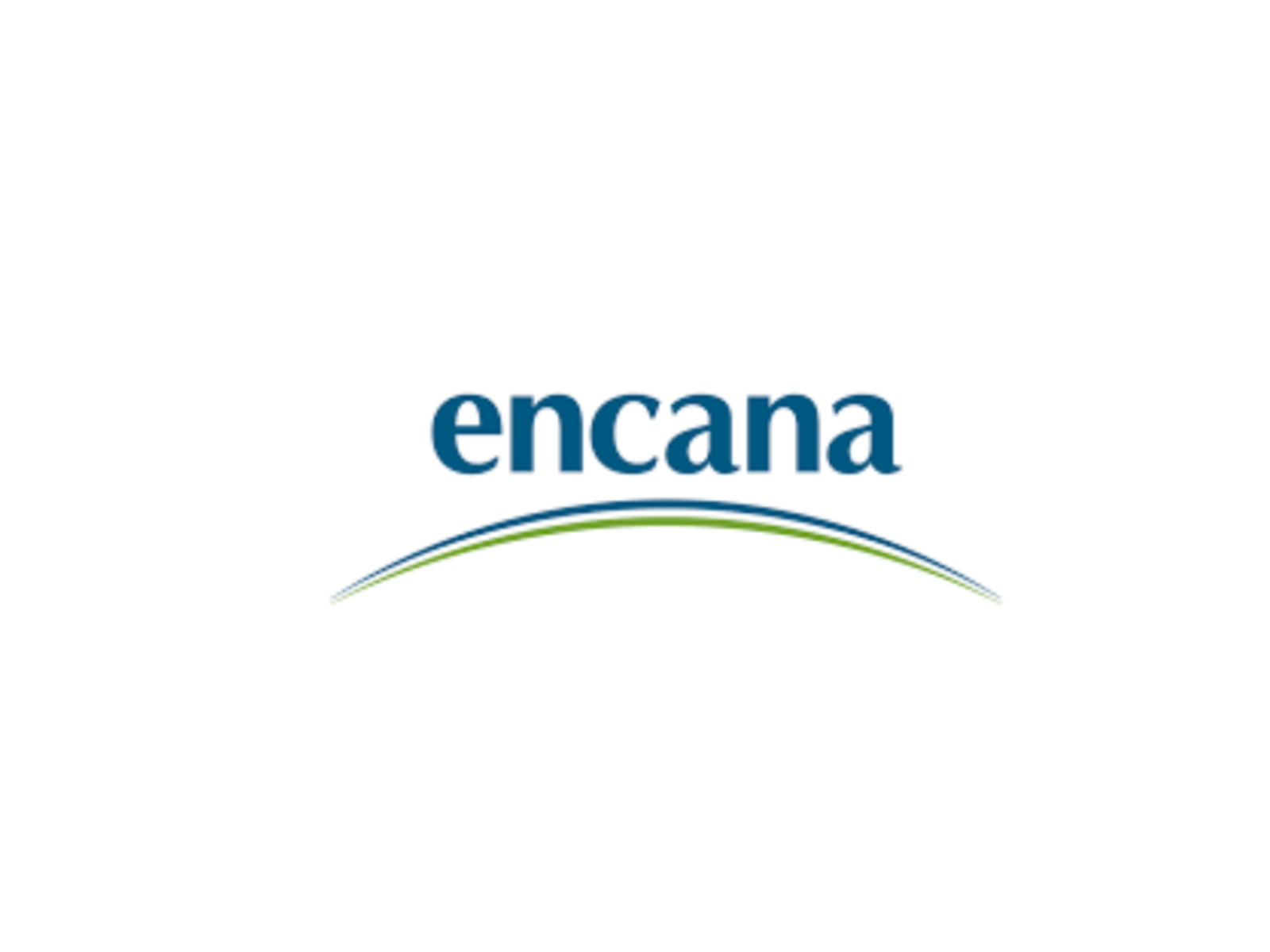 Encana Cutbank Ridge
Client: Fluor
Market: Oil, Gas & Chemicals
Location: Canada – Dawson Creek, BC
Duration: 2012 – ongoing
Services: Contract, Managed Services and Payroll
Disciplines: Engineering, fabrication, procurement, superintendents, HSE, quality, administration, quantity surveyors
Brief Description: Contingent contractor workforce for Engineering, Fabrication and Construction phases for an upstream gas processing/distribution facility. TRS run the vendor management for all contingent workforce across all areas of the business, including AMECO.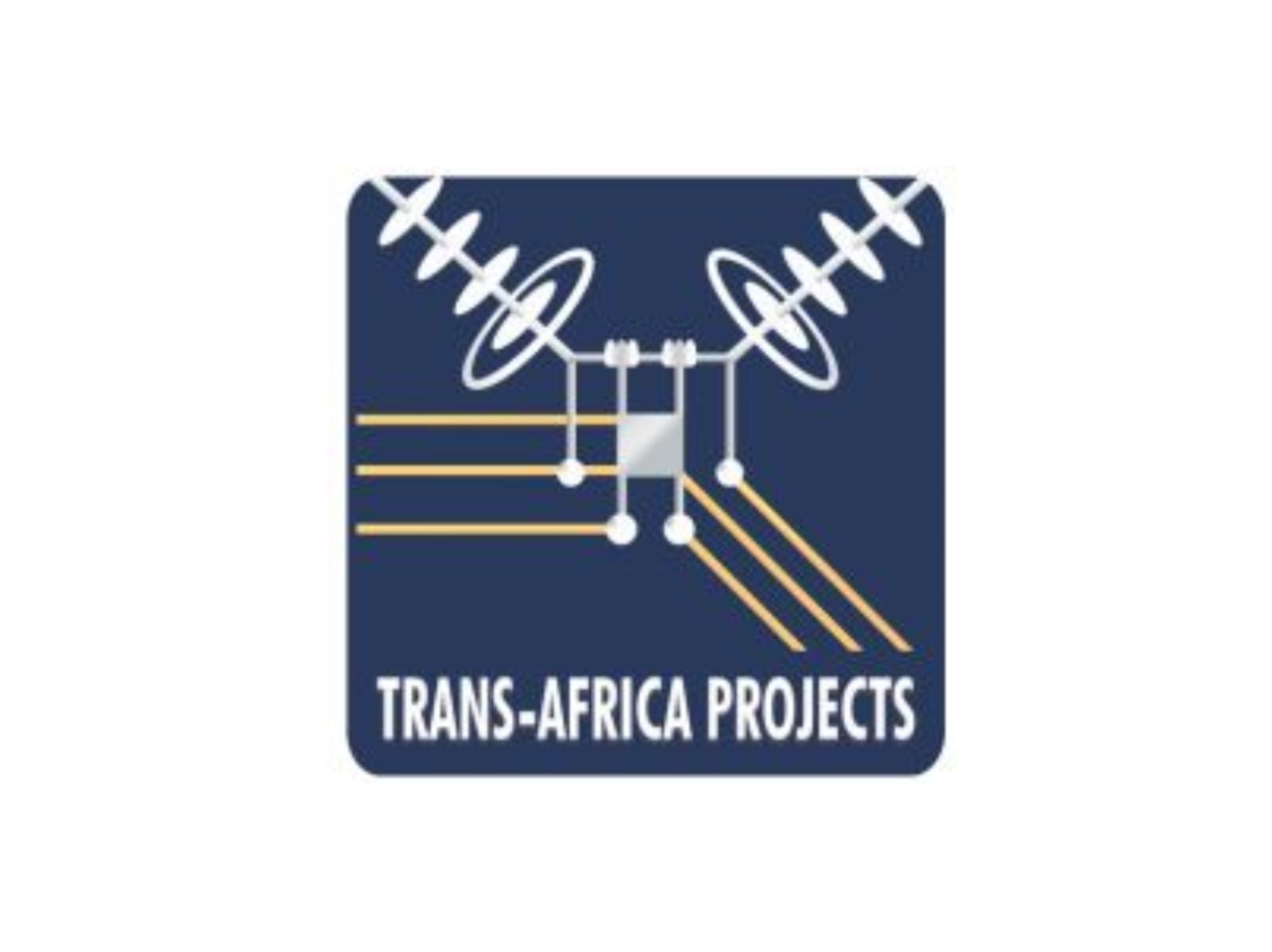 Power Reticulation/Distribution and Lines
Client: Trans Africa Projects
Market: Power & Renewable Energy
Location: South Africa and Mozambique
Duration: 2006 – 2015
Services: Contract, Managed Services and Payroll
Disciplines: Project Management, Supervision, Procurement, Design, HSE and Quality
Brief Description: TRS provided site contract resources to TAP for various Eskom projects across the country as well as Mozambique. The supervision of power distribution and substations.

TRS managed all contractors with minimal issues.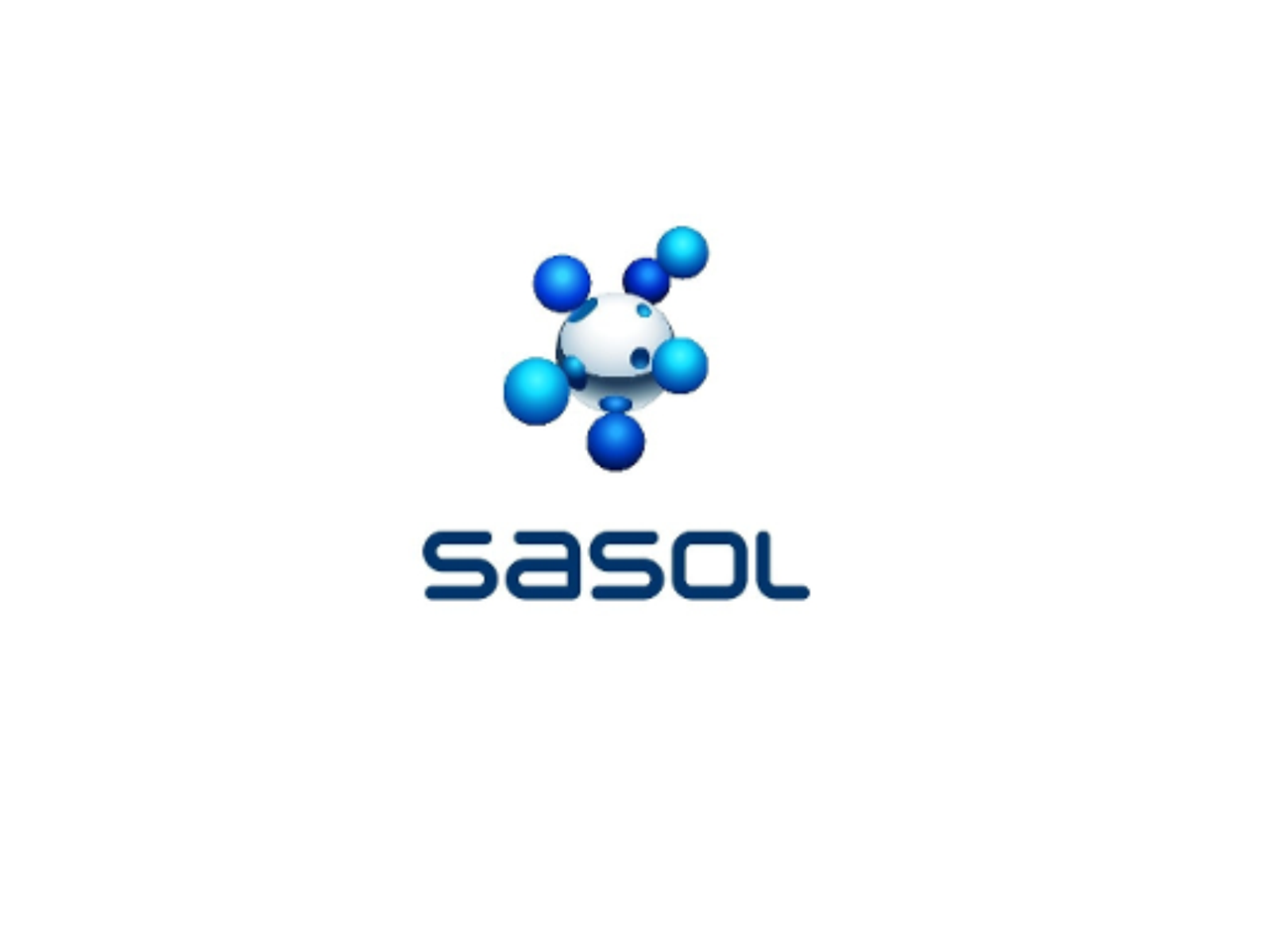 World-Scale Petrochemical Complex
Client: SASOL North America Inc
Market: Oil, Gas & Chemicals
Location: US – Lake Charles, Louisiana
Duration: 2014 – ongoing
Services: Contract, Direct, Outsourcing, Payroll and Workforce Solutions
Disciplines: Project Controls, Engineering, Construction, Designers
Brief Description:

Supply of staffing needs for the construction and commissioning of an Ethane Cracker plant, which includes units for ethylene, polyethylene, alcohols, UO&I, EO/EG. 

TRS provided a staffing strategy and established an on-site and local management team to look after a large contractor workforce of over 120 contractors. The service included an outsourcing by SASOL of their direct hire 'craft' needs.

TRS improved their screening process by more than doubling SASOL's interview to hire ratio to 65%. This meant that 99% of the scheduled hires were achieved for 2015, the first year of operation.