We find the best quality people with the skillsets, experience and availability to help make your business more profitable and sustainable.
Each of our tailored business solutions reflects the experience, expertise and excellence that we have achieved in meeting our core competencies covering contract and direct hire recruitment.
As a strategic partner to businesses around the world, we recognize that for most if not all businesses; the operating environment is highly competitive, subject to unforeseen change and to actual or arising scarcity of resources.
Our workforce solutions are designed to address these challenges; they are highly flexible and are customized to meet the individual business need.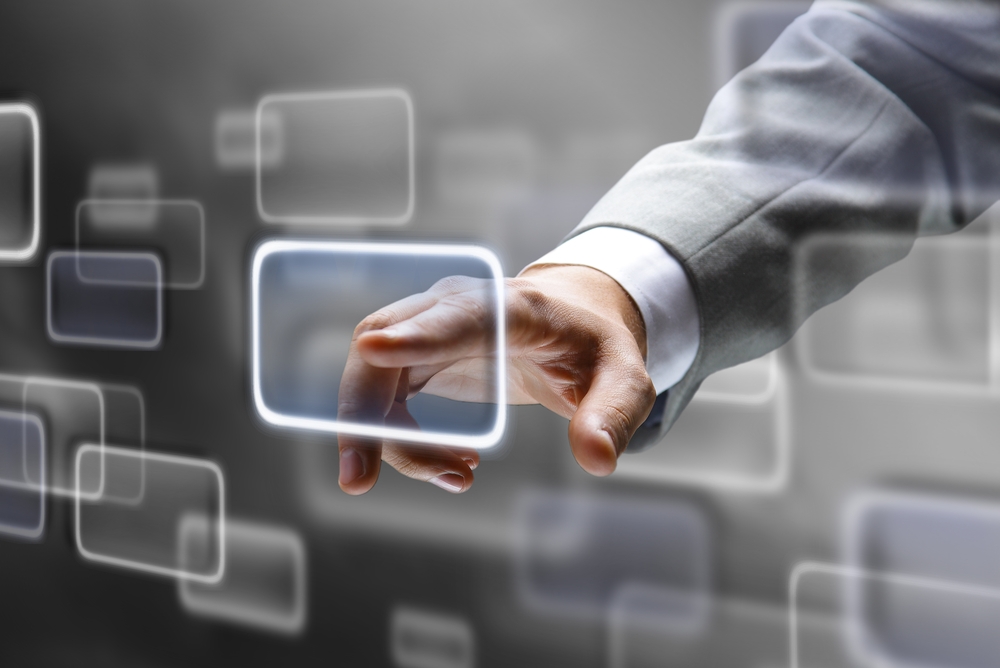 Designed to improve recruitment effectiveness via measurable: reductions in time to hire and/or cost; delivering greater choice and improved quality of talent.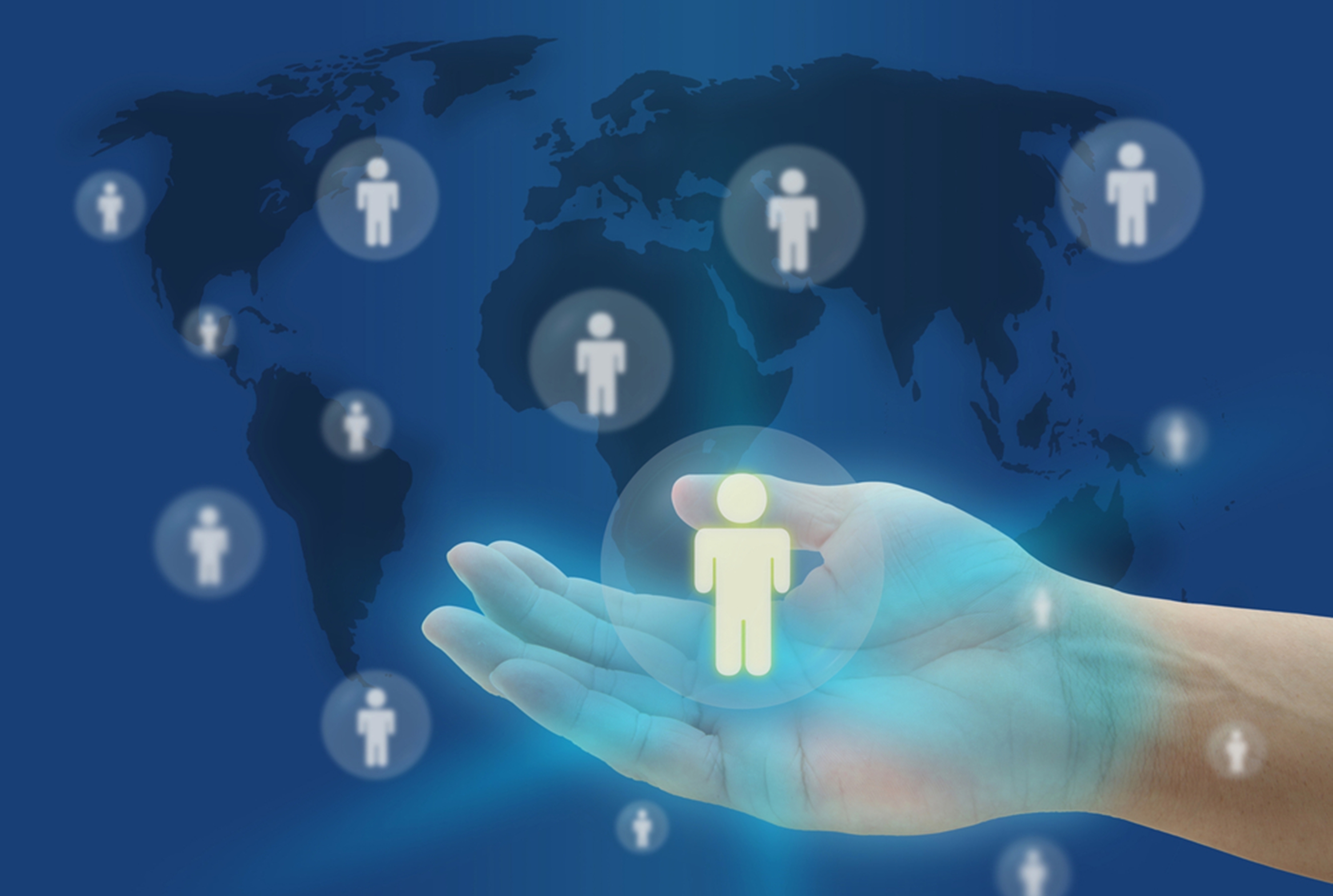 A blended solution of several services, optimising resources, process and staffing performance.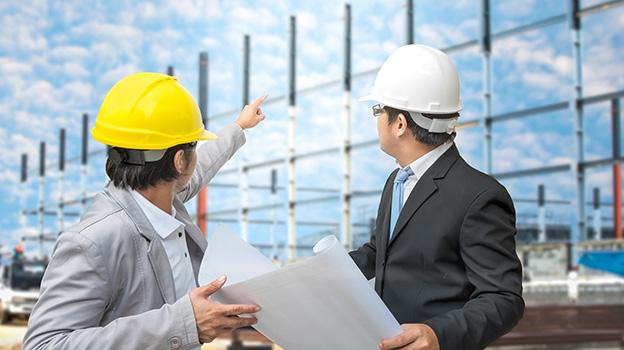 We provide individuals who possess the needed skill sets and experience on a temporary, temporary to direct and contingent basis.
Our approach to finding your direct talent is highly personal and reflects our consultants' devotion to building lifetime relationships with candidates and clients.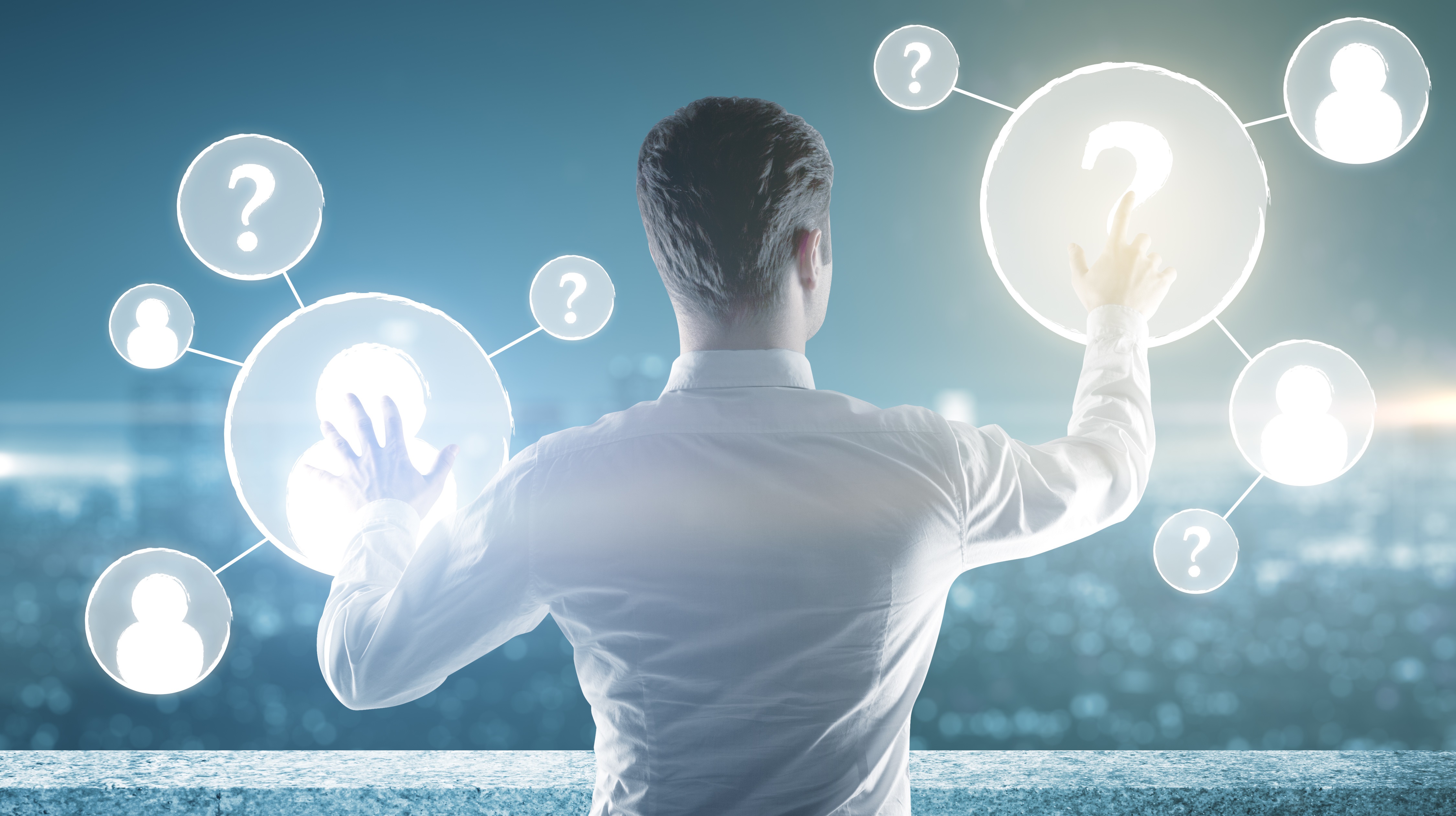 A workforce service designed to find, recruit, mobilize and provide ongoing support to projects or facilities. A flexible and scalable solution which meets the entire need or just the areas where internal resource and/or expertise is not available to the client.​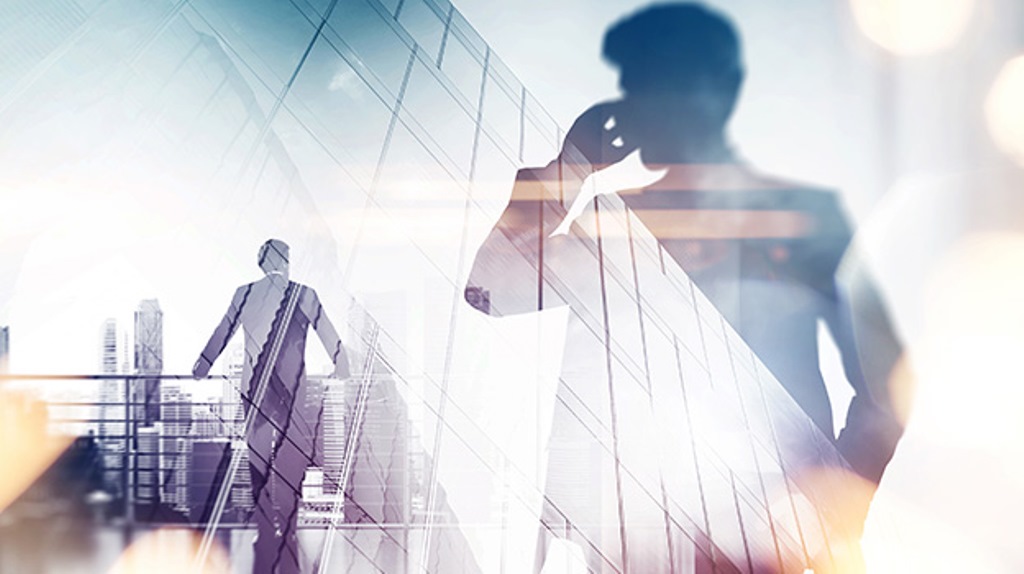 Executive Search innovators; a refreshing approach to finding leaders and future leaders.